Refresh Your Kitchen Area With Color Trends For 2021
Give the hearth of your home a makeover with Pantone's colors of the year, Ultimate Gray and Illuminating
Another year has gone and everyone is yearning for a fresh start. Having a warm and uplifting ambiance in your home surely is a must! For the upcoming year, Pantone chose the neutral Ultimate Gray [PANTONE 17-5104] and a stunning shade of yellow called Illuminating [PANTONE 13-0647] as colors of the year. It is the perfect contrast of colors that encapsulates elegance, positivity, and cheerfulness. It is both warm and friendly but not overwhelming to look at. To achieve the right balance of colors and decors for your interior, here are some tips and refined items you can add to your kitchen space.
Liven up your whole space with adequate lighting
A well-lit kitchen makes the whole area appear more spacious and inviting. It elevates the whole design of your space making it more aesthetically pleasing. Also, having sufficient lighting allows you to prep and cook more efficiently. Alphalux offers long-lasting and stylish pendant lamps that can fit on kitchen counters and match your new trendy interior.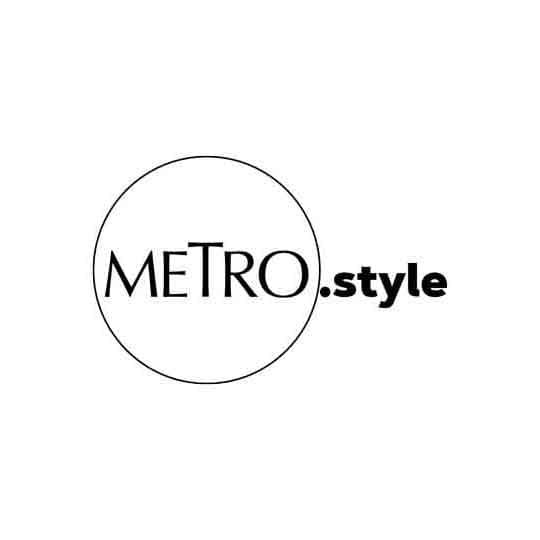 Alphalux LED pendant lamp | Courtesy of Wilcon
Protect and beautify your wall using backsplashes
Aside from adding value to the kitchen design, backsplashes also serve as wall protection against stains and water damage. It allows you to clean your walls quickly and avoid permanent damage from all the splatters when cooking as well as water droplets from the sink area. Backsplashes also work as a seal to protect against pest infiltration. You can find durable and sophisticated wall tiles from Rocersa Ceramica that comes with various shades of gray. They carry a wide array of tiles made to withstand different causes of damage to the walls.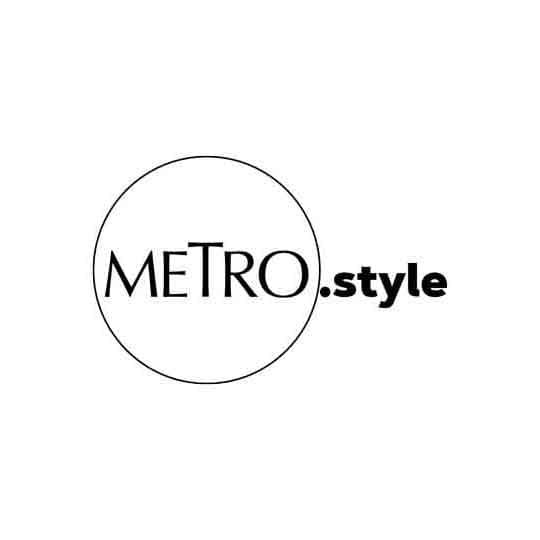 Rocersa Ceramica tiles | Courtesy of Wilcon
Keep your kitchen air fresh and clean
Another factor to consider when improving your kitchen area is air quality. Since the kitchen is the busiest part of the house, it is often left with a foul scent that lingers around for hours. Rangehoods remove all excess smoke, steam, fumes, odors, and other unwanted byproducts of cooking. It can also minimize the settling of steaming grease particles keeping your kitchen cleaner and healthier. Get the best-quality of range hoods from Hamden. They offer different sizes of range hoods that can complement your kitchen.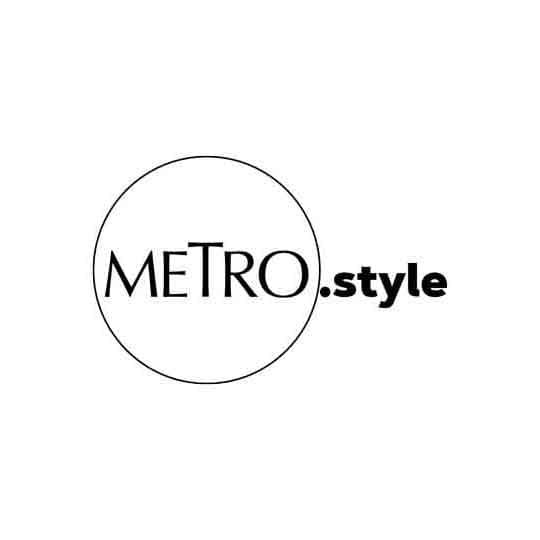 Hamden rangehood | Courtesy of Wilcon
Add kitchen organizers to complete the look
A clean kitchen is a healthy kitchen. Keep your tools, utensils, essentials, and other accessories in place with kitchen organizers from Home Basics. They offer fruit baskets, cutlery holders, adjustable sink organizers, mug holders, and many more maintaining a tidy-looking kitchen. You can make your kitchen into a clutter-free space with these organizers that gives extra storage for your kitchen.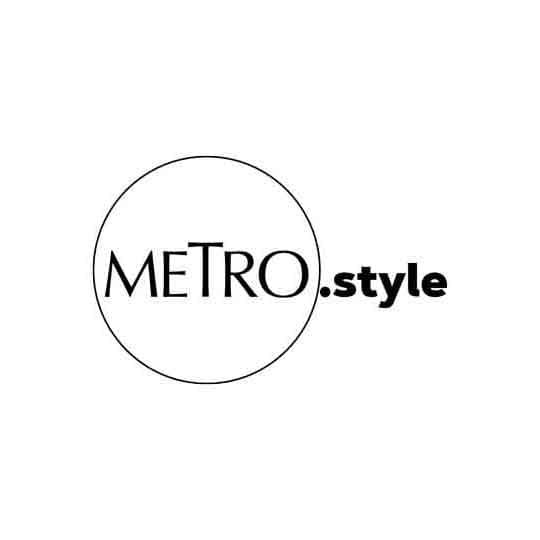 Clockwise from Top Left: Home Basics fruit basket, mug holder, adjustable sink organizer, and cutlery holder | Courtesy of Wilcon
Give life to your space with accent pieces
Having an accent piece in your kitchen space captures the eye of your guest with its distinct feature. Placing bar stools is a perfect piece for your kitchen island. This Heim bar stool goes beyond mere functionality but could complement your contemporary design theme. This accent piece boasts a beautifully curved seat for comfort and style and is made up of high quality polypropylene plastic and sturdy metal legs. With its bright color, it will surely elevate the vibe of your kitchen space.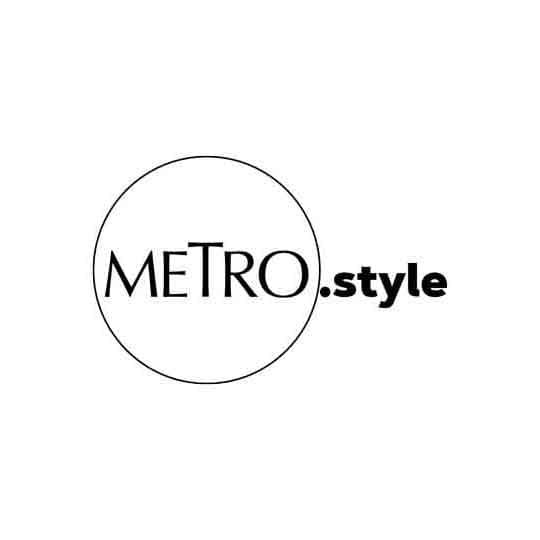 Heim bar stool | Courtesy of Wilcon
Maximize your kitchen space
An excellent way to store your kitchen essentials without causing clutter are wall-mounted shelves. They create a seamless look while adding style to your walls. You can also use shelves for your decor needs including recipe books and plant holders. Adding colors and small pieces will make your kitchen look more lively and pleasant. You can find different wooden-finished shelves as well as a variety of designs for plant holders from Heim.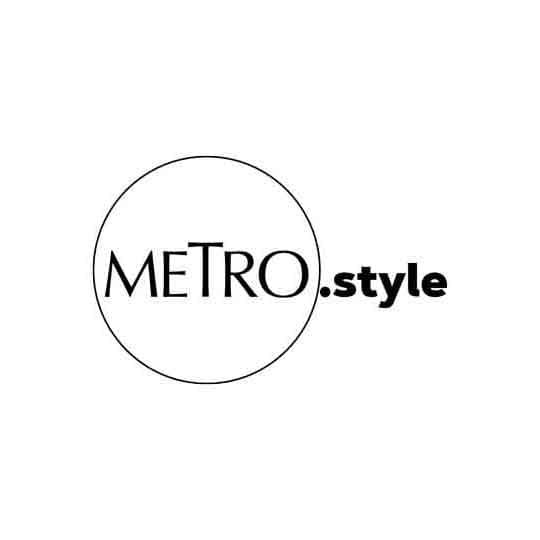 Heim wall-mounted shelf and plant holder | Courtesy of Wilcon
Elevate your home and enjoy a trendy contemporary setup from Wilcon. Grab all your home improvement and building needs at any Wilcon Depot and Wilcon Home Essentials stores nationwide.
Experience a safer and more convenient shopping as Wilcon continuously implements necessary precautionary measures in all of its stores, to ensure the health and safety of its employees and valued customers, including temperature screening protocol upon entry of employees and customers in the store premises; contact tracing policy; provision of sanitizing shoe bath; strict implementation of no mask, no entry policy; and provision of hand sanitizers and alcohols at different designated areas within the store. Maintaining proper social distancing is also observed with its 1-meter radius distance queue marks and indicators are placed within the store premises. Wilcon stores also undergo additional precautionary measures through regular cleaning and sanitation; provision of gloves and face shields to its employees; installation of safety partitions in face-to-face transaction areas.
Wilcon Depot also introduces a hassle-free shopping option with its Browse, Call, and Collect/Deliver feature. This new shopping option allows you to shop for your home improvement and building needs through browsing online on Wilcon website or online shop to find the products they want to purchase. Customers can call/text/Viber to place their orders, and collect their purchases in-store or have them delivered at their doorstep.
Another shopping alternative is the Wilcon Virtual Tour. An online shopping option wherein customers can contact the nearest Wilcon store via Facebook Messenger App. Customers can contact the nearest stores, and the Wilcon team will take you on a virtual tour where you can explore the available products inside their physical stores.
Wilcon also provides contactless payment options to its customers. Wilcon offers different online payment channels like bank transfers, GCash, PayMaya, Instapay, PesoNet, WeChat, and Alipay for customers' convenience.
Visit any of their 63 stores nationwide and explore the limitless product selections that Wilcon offers ranging from tiles, sanitarywares, plumbing, furniture, home interior, building materials, hardware, electrical, appliances, and other DIY items.
For more information about Wilcon, you can log on to www.wilcon.com.ph or follow their social media accounts on Facebook and Instagram at @wilcondepot.ph and subscribe and connect with them on Viber Community, LinkedIn, and YouTube.