You Should Check Out This Lounge Chair With A Built-In Side Table, Perfect For Lazy Days At Home
It's also available as a daybed!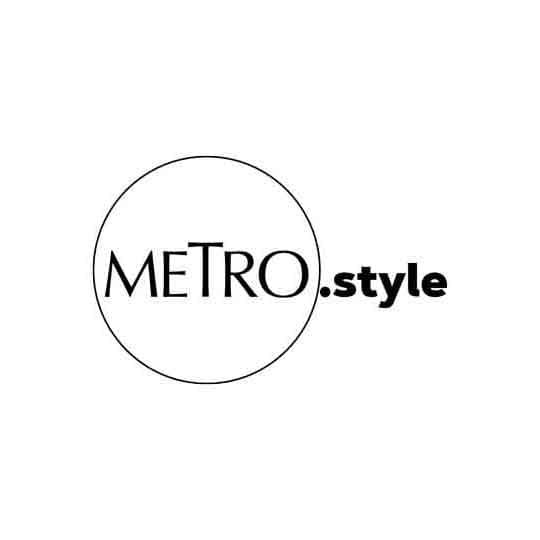 Jut Lounge Chair by 393 Design Projects | Courtesy of 393 Design Projects
Since space-saving has become a thing, getting modular furniture has become more than just a trend, but a necessity. Having a multi-functional piece isn't just one less thing to occupy a space, it's also helpful in having a more organized home. There are beds that you can turn into a sofa, and even chairs or tables that double as storage space. Drawers have multiple compartments, and stackables are puzzles you can form into desks and shelves.
We recently discovered this lounge chair that won't need a side table. Meet 393 Projects' Jut Lounge Chair, a single lounge chair with a side extension—a wood crafted, minimalist piece that will fit in any space.
The side extension feature can accommodate small items, like books, your coffee or tea mug on chill mornings or afternoons, and even a new succulent you're taking care of! The structure of the chair also allows for extra storage bins underneath the seat or side extension, so you can slide a bin or box with your possessions you want easy access on. It provides comfort and flexibility, no matter the size of an area—without sacrificing on the aesthetic.
393 Projects offers other woodcraft furniture, like tables, cabinets, and other couches. So if you feel like adding warm and earthy elements inside the home, turn to this store for some tasteful selections.
Find 393 Projects on Instagram
@393projects.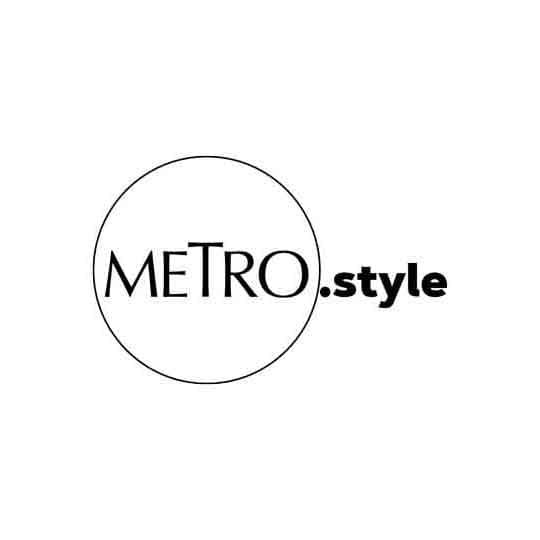 Jut Lounge Chair by 393 Design Projects | Courtesy of 393 Design Projects
How did the brand started and what are you best known for?
The brand started out in leather craft back in 2012 where we used to do wallets, portfolios and bags. Years passed and Jeric Rustia (head designer and architect) focused on his career as an architect wherein he eventually ventured into furniture design with his sister Illa Rustia (general manager).
393 Projects known for its custom works for residential and commercial spaces. The brand also has a line of products for homes/home offices. These products are flexible in their dimensions and finishes to be able to complement whatever context.
How would you describe the style/aesthetic/design of the brand?
We try to meet in the middle of what our client's budget is, their expectations, and what's readily available with material resources and our skillset. At the end of the day, we're inclined towards addressing issues directly through clean lines and simple designs.
New products/bestsellers?
The Jut Lounge Chair has been getting some inquiries lately. It's initially a single lounge chair with a side extension to put on small items such as books, food, or even plants. We've made a couch version of it and a daybed version and we're very happy that we made it customizable down to the finishes and type of wood used. It's best for small places where you demand a space for comfort and at the same time storage without sacrificing aesthetic.