10 Bedroom Picks From IKEA's Cozy New Season Upgrade
Following the launch of new designs that make relaxation and sleep a priority, we found some fun items that could add that fresh spin to your space
The bedroom is our sanctuary—that one space inside our homes where we get to fully embrace relaxation and fall deep into the depths of a luxurious and well-deserved slumber of our dreams. However, many factors affect having a good night's rest, even when you have your own sole space just to do that. So what do we do? The solution: Upgrade its coziness level.
It doesn't matter what kind of sleeper or decorator you are. The only tip here is to incorporate things that you like and stuff that reminds you that R&R is an integral part of your life. Good thing that IKEA recently launched a new collection of bedroom items that's fun, fresh, and nostalgic.
Collaborating with London-based designer Hannah Wilcox, the brand has released cute and quirky pieces that will add just the right amount of character to your bedroom. From covers to accessories, beds and the best pillows to match every kind of sleeper, there are numerous choices for you.
And in case it feels a little overwhelming picking out just a few items, we've rounded up 12 products from their latest collection that will amp up your slumber experience. Check out the gallery below!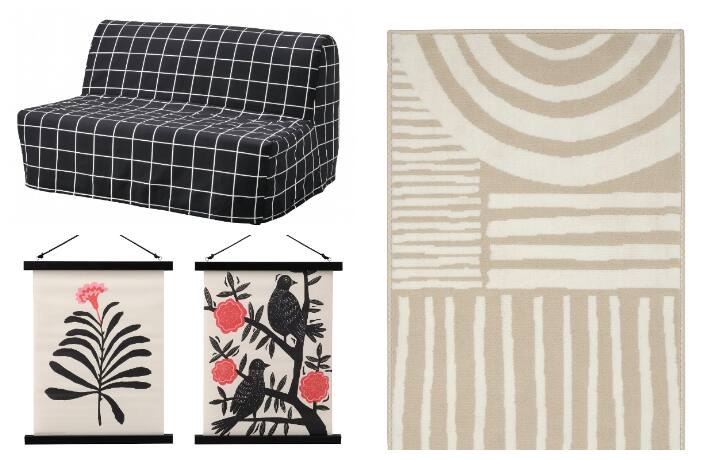 Photo Gallery
Photo Gallery