10 Bath Mats That Are Sure To Make You Step Into Your Day With A Smile
Don't let your bathroom floor go unnoticed… cheery mornings are guaranteed with these
There are careful and serious decisions to be made when designing a home, but not every element in it needs to speak of this gravity. The best homes have character, letting humor and just a touch of kitsch take up space, in tolerable dozes. With most people spending their days at home in quarantine, it's the perfect time to spruce up and lighten some corners that have not seen love in a while. Take your bathroom, for example. So many step in and out of it, in a rush towards the next thing on their to-do lists, it can certainly use a pop of cheer.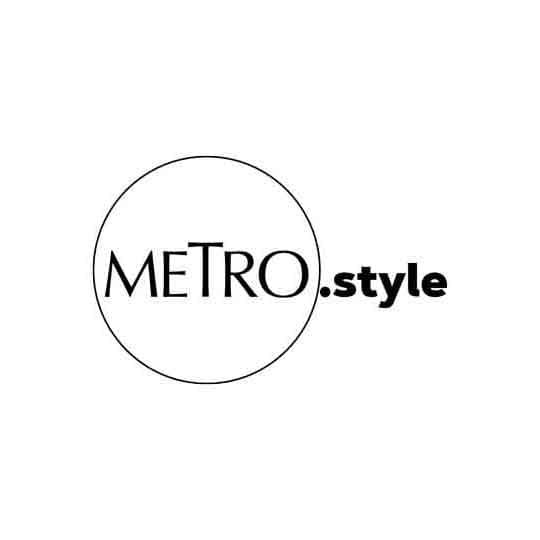 Bath mats may be subdued in color, but with commanding messages, they definitely perk up your morning. | @thisstyle_rocks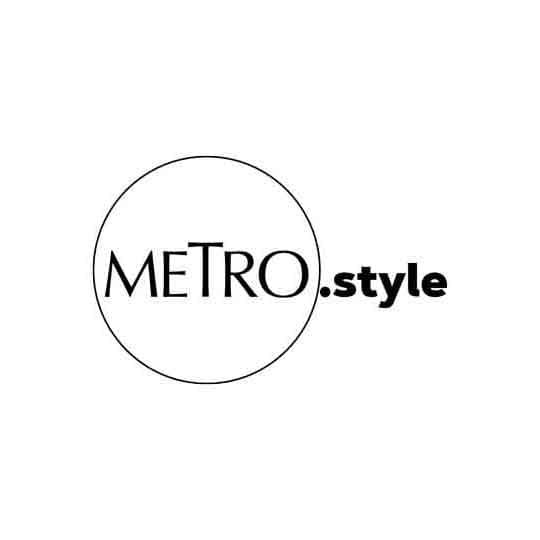 Start your day with words of affirmation. | @forest_ames_lifestyle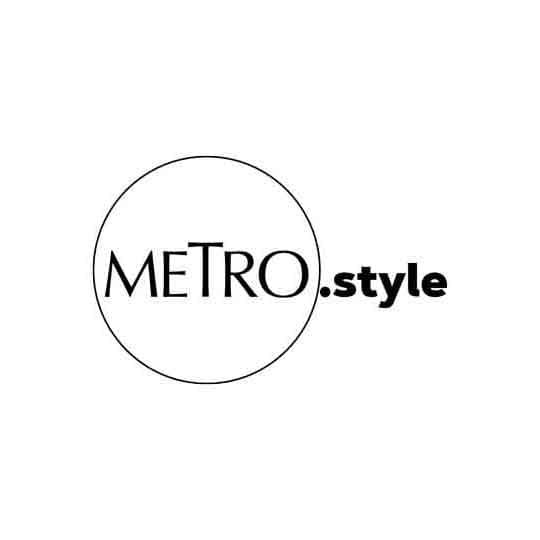 A rainbow on the floor courtesy of a bath mat? Why not? It brightens up a neutral bathroom. Paired with a sunny yellow towel, it brightens the room. | @rawsunshinecoast
Refresh the bathroom or the powder room with a fun bathmat.
Here are our picks: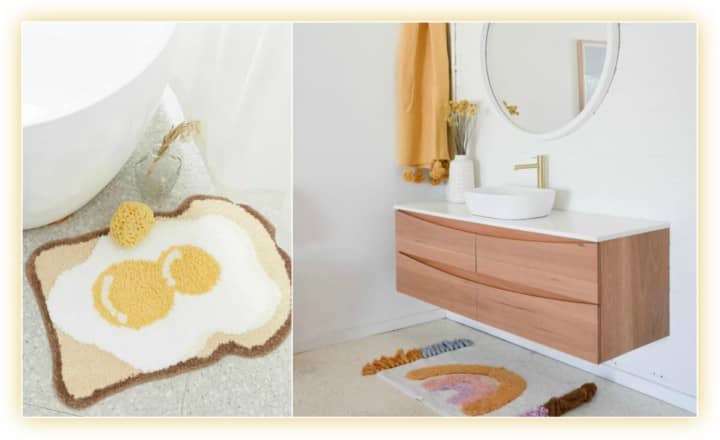 10 Bath Mats That Will Brighten Your Day
10 Bath Mats That Will Brighten Your Day