10 Expert Ideas for the 'New Normal' Kitchen
Your guide to the pandemic kitchen of your dreams
"Empathetic experience..." This is quickly becoming a buzz phrase in design thinking during the new normal. Simply put, it means designing products and spaces that are more empathetic to the user's disposition throughout the global pandemic. Certainly, updating the design of the kitchen to fit the conditions of the new normal is a step toward providing an empathetic experience for the homeowner's physical, mental, and emotional needs. As a kitchen and cabinet designer, I believe that at the heart of kitchen design is designing solutions for the people in it. The mom, the dad, the kids, the entire family—the comforts and convenience of these individuals are what I kept in mind when thinking about ideas for the so-called new normal kitchen.
Is your kitchen ready for an upgrade at this time? Here's how you get it aligned with the needs of the new normal: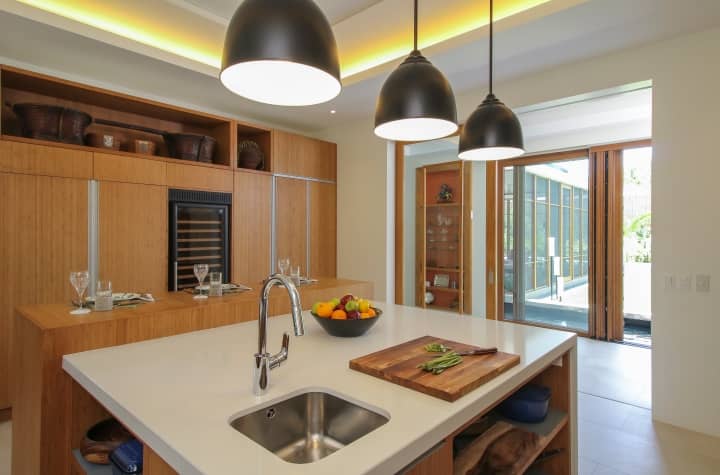 Photo Gallery
Photo Gallery
Rafael Calero is a Philippine-based kitchen and cabinet designer, and owner of CabinetStudio. His work is showcased on Facebook: CabinetStudio by Rafael Calero. For more info, visit CabinetStudio or call 0917-314-0870.