Meet These 10 Proudly Pinoy Design Brands Joining This Year's AIFFS VX 2021
These ten FAME+ exhibitors pay homage to the rich heritage of the Philippines through their designs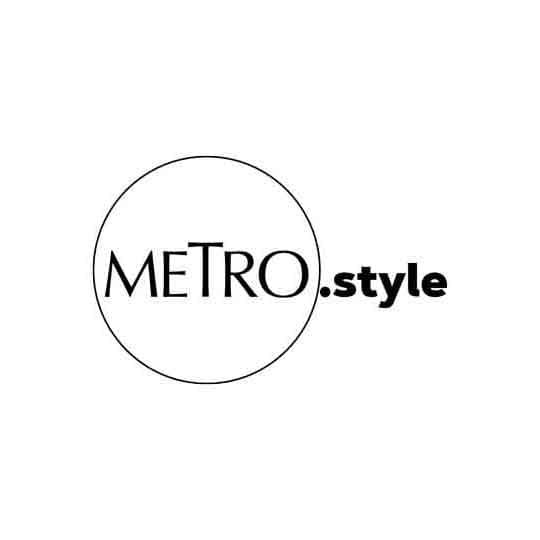 Collection by Prizmic and Brill | Courtesy of Manila FAME
Seven ASEAN countries will be present for this fully-digital showcase, including the Philippines, Indonesia, Laos, Malaysia, Singapore, Thailand, and Vietnam.
The brands will represent the best of Philippine craftsmanship in the home and lifestyle sectors at the event, with each brand showcasing its commitment to paying homage to Philippine culture through their designs.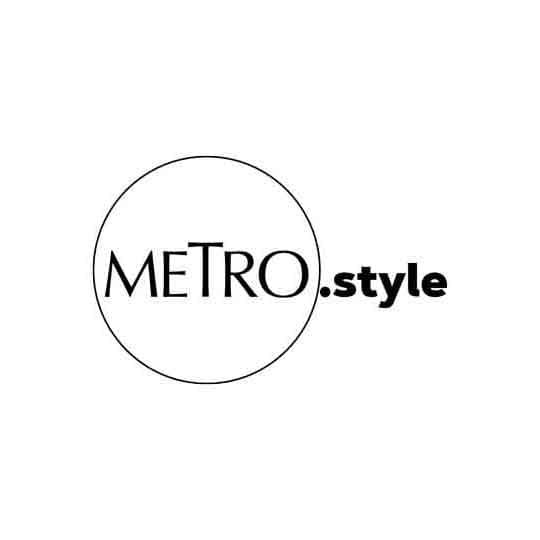 Collection by Halo Halo Home | Courtesy of Manila FAME
All ten exhibitors are part of FAME+—CITEM's response to the evolving and rapidly digitizing demands of trade and export. The digital trade platform was launched in October 2020, in the midst of the pandemic, to improve the searchability and discoverability of its over 200 exhibitors from the home, fashion, and lifestyle sectors to buyers and design enthusiasts across the globe.
"A keen emphasis on technique, particularly material manipulation, and design sensibilities rooted in our proud heritage are just some of the Philippine-design signatures you can expect to see at AIFFS," CITEM Executive Director Pauline Suaco-Juan says. "We're looking forward to sharing the story of our great artisanal tradition with our ASEAN neighbors and with buyers and design aficionados all over the world."
Get to know these Philippine brands who are joining the AIFFS in the gallery below:
AIFFS VX 2021
AIFFS VX 2021
Visitors can interact with exhibitors on the AIFSS VX online platform from March 9 to 12, and can still view exhibitor catalogues from March 13 to 18, 2021. Visitors and buyers may log on to www.aiffsvx.com to register.