12 Hotels In The Metro With The Prettiest Rooms
For that well-deserved vacation, stay in these Metro Manila accommodations for their excellent use of design elements
The feeling of relief and rest when thinking back to your favorite memories of staycations gone by is a transportive experience. Memories from the best vacations include great accommodations and the all the bells and whistles that make the stay noteworthy.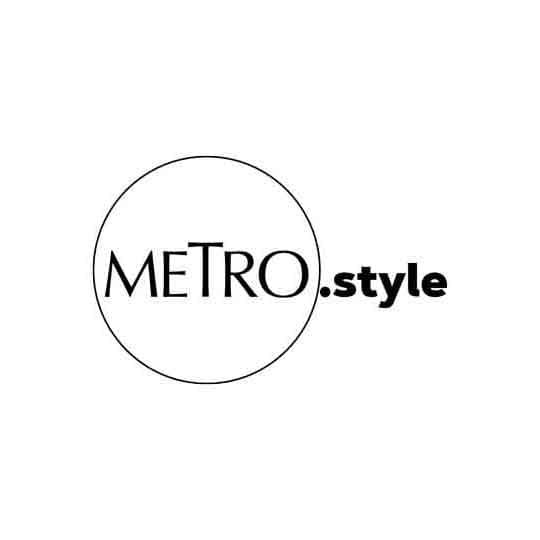 Designed by Eric Paras, the Henry Hotel Manila in Pasay is situated in a historical compound with five Liberation style homes. The hotel boasts of 35 rooms thoughtfully finished in Baldosa tiles and grill work that references the Art Deco period, and furnished with nostalgic Ambassador chairs. | The Henry Hotel Manila
From a designer's perspective, working on a hotel's look is very much about giving the guests an experience that is a delicate combination of being memorable, beautiful and practical. It's akin to orchestrating a number of factors which include a design theme. Hotels with superb design don't try to please everyone. They have a specific audience in mind, and yet, all of them give what's expected by way of amenities and services.
Psychology comes to play when designing for this scale of commercial properties. A symphony of colors, materials, textures, lighting and scale come into play to give guests the best aesthetics. The location is also key: is there a poetic view to offer guests looking out the window? Or perhaps, is there a dynamic street experience that the site offers once guests step out of the property? Still, some hotels play up their locations' historical and cultural value.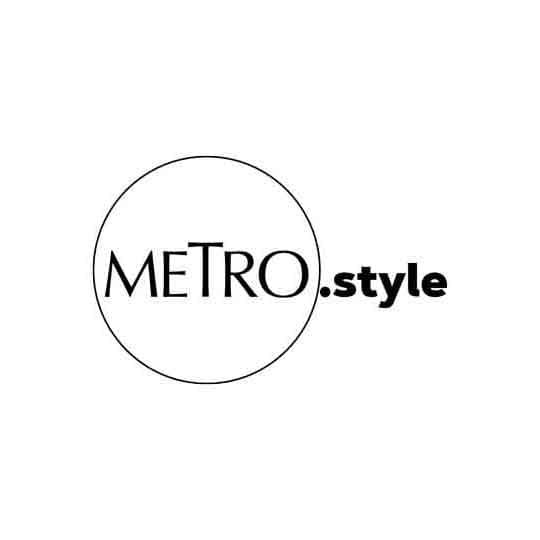 The Fairmont Makati Presidential Suite is ideal for special occasions. This opulent space is comprised of 154 square meters. Access to the Fairmont Gold Lounge, a dedicated butler service, and personalized check-in are included in this stay. | The Fairmont Makati
Metro Manila has a wealth of hotel options for that romantic evening with a special someone, or for those days of much-needed self-care and R & R.
In the gallery below, see Metro.Style's picks: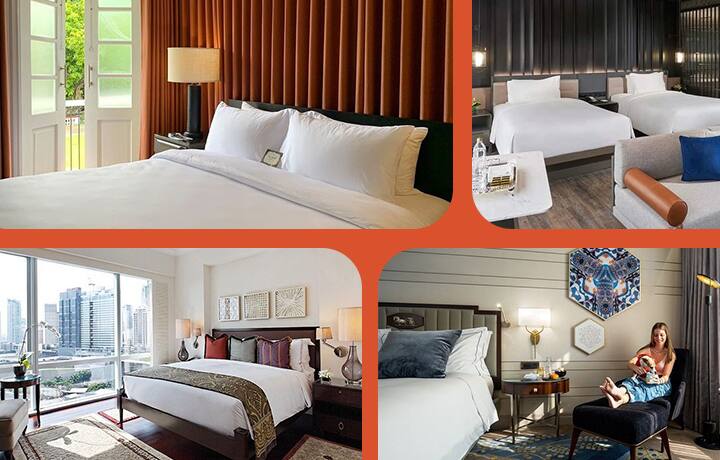 Photo Gallery
Photo Gallery