13 Houseplants That Will Raise Your Vibration
From aloe vera, to sage, to mint and lavender—taking care of the plants is also a way of taking care of yourself
Coming from three years of pandemic living, we've become accustomed to staying indoors for prolonged periods of time, changing our relationship with the space in our homes. It's made many of us cabin-feverish; staying in the same place, in the same space, for a long time makes the energies in our home and within ourselves stagnant.
Introducing plants to our environment not only improves the way our homes look; plants also improve our mood and boost our mental health, allowing us to be more relaxed and focused. The philosophy of biophilia, defined by many as the "innate human instinct to connect with nature and other living beings" helps in supporting "cognitive function, physical health, and psychological well-being."
Taking care of plants is, in many ways, taking care of ourselves. A lot of house plants, like aloe vera and calatheas, have positive effects on our vibration—and with research, hard work, and a can-do attitude, you can grow these easily accessible, low-maintenance plants in your garden or in the comfort of your own home.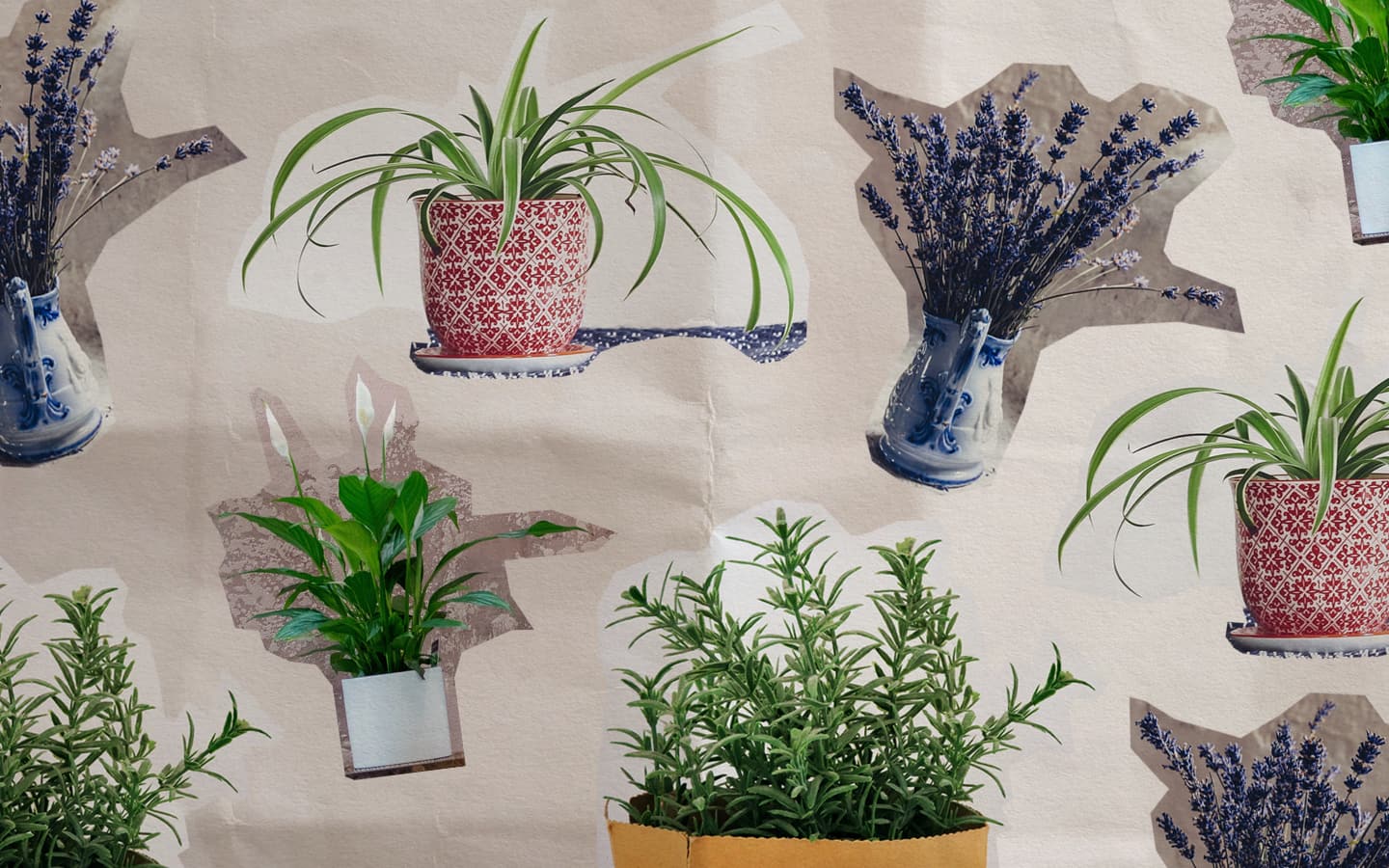 13 Houseplants That Will Raise Your Vibration
13 Houseplants That Will Raise Your Vibration