15 Design Lessons From Our Favorite Homes In Movies
If you haven't done your home makeover since quarantine began, take cues from these stunning film home settings
At home, all day, it's the same thing we see every waking morning—the usual spot of our sofa, the old solid-colored walls, the trinkets that hang in them, the unmoved china cabinet, the same stack of books on the shelf, name it. With our lives stuck indoors for months, the common view can get pretty tiring, and some serious makeover is a much-needed respite.
Instead of staying idle staring at the corners of your house after the credits of your favorite film, which you've seen for the nth time this quarantine, have rolled, stop daydream and live out your (interior) fantasies for real!
Just a bit of creativity, a little online shopping (safety first, of course!), and some home decorating tips are all you need to make a nice spin on your surroundings. Taken from these movies which flaunt beautiful interior setups, here are 15 lessons on home design that you can apply to your space. Read on!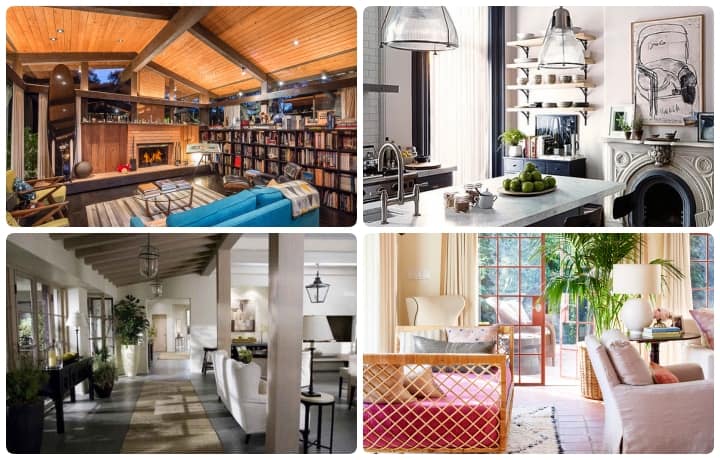 Home Decorating Lessons
Home Decorating Lessons