20 Beautiful AirBnB Properties Within Driving Range Of Metro Manila
We've curated the best and most beautiful properties near Manila for a quick getaway
With international and long-distance travel still a bit risky in light of the pandemic, many people are going for quick trips within driving distance of Metro Manila for a quick getaway. Luckily, there's so many beautiful and idyllic places to visit around Tagaytay, Cavite, Batangas, and Laguna for a night (or more!) of relaxation and retreat from work and the busy metro life.
With Valentine's Day falling on a weekend, these places may just be the perfect retreat with a loved one!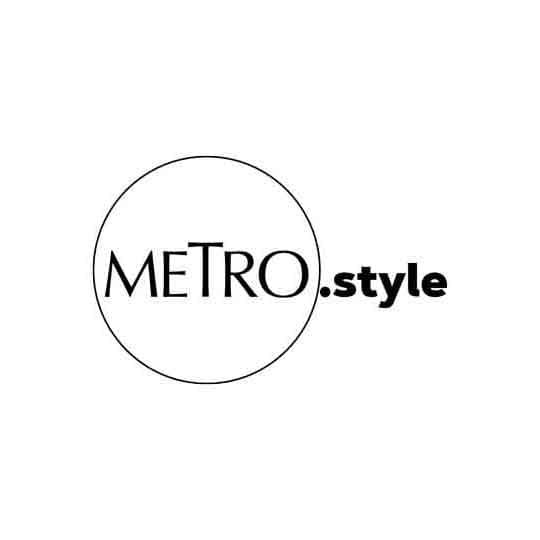 The Lake House | Kristoffer Cruz
If you're gearing up for a short vacation with your partner, family, or friends, check out these breathtaking AirBnB properties we've selected. They're the perfect destinations to commune with nature, enjoy the fresh air, savor the breathtaking views, and recharge with your loved ones.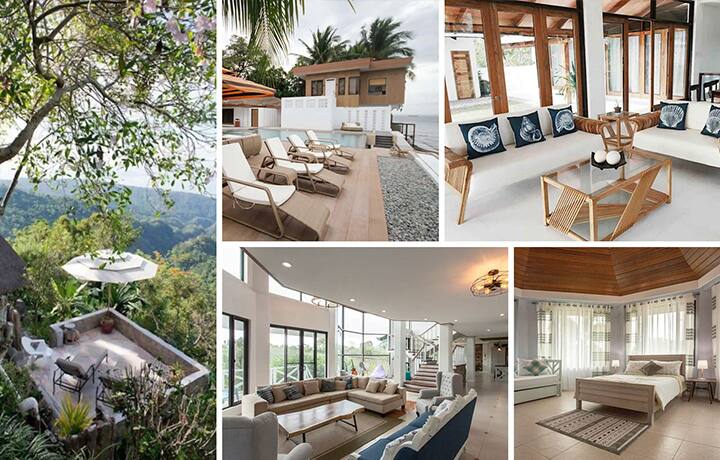 Photo Gallery
Photo Gallery