Here Are Our 20 Favorite Celebrity Furdads With Their Cuddly Furry Children
Hot dad + adorable pet = cuteness overload!
As Father's Day approaches, we think of all the dads that are part of our lives—including our, of course, own dad, brothers and cousins who are now dads, your friends whose wives just gave birth, the dads in your workplace, the grandfathers, the list goes on. However, there are fathers who embody being a dad by nurturing a cuddly furry companion. And yes, they do deserve to feel loved because Father's Day is their day, too!
With this, we compiled our favorite celebrity fur dads to honor and celebrate their journey in pet fatherhood! Raising one is no easy feat, and seeing their cuddly buddies grow up happy, healthy, and totally adorable makes us believe that these celeb dads want nothing but the best for their chosen children.
From actor Lee Min-ho's queen named Choco to Zac Efron's Maca, BTS members' irresistible dogs to Enrique Gil's Barbie, check out 20 of our favorite celebrity furdads in the gallery below. And if you can, don't forget to greet them on their special day as well!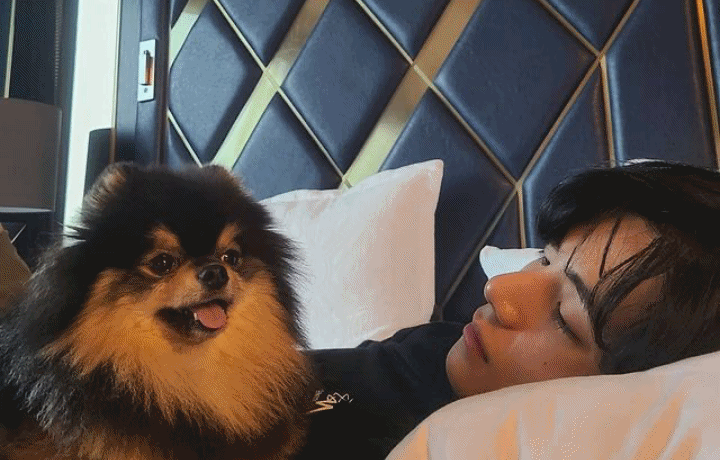 Celebrity Furdads
Celebrity Furdads