25 Artfully Designed Pieces For The Home in "Objects of Desire"
Artists explore "desire" from its simplest incarnation as a plant steadily growing to the hope for a better future
Desire is a common motivation behind the human experience. Our existence could be a function of our sex, power and values, but behind all of these is desire, which presents itself in a spectrum of forms: from the luxurious, to the mundane. Sometimes, it is as basic as the wish to experience a better future.
In Objects of Desire, a group show of functional art pieces, curated by Stephanie Fondroso in Aphro Living, 25 artists explore the notion of desire and its various manifestations, from the forbidden to the prosaic.
From chairs to floor lamps and book ends, desire served as the impetus by which these functional works of art came to be.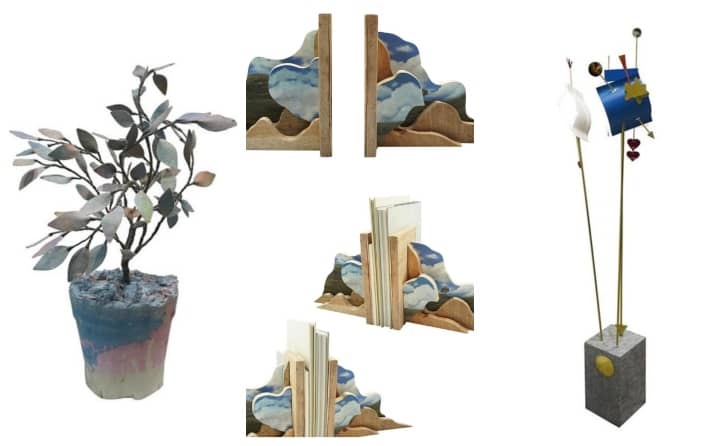 Photo Gallery
Photo Gallery
Objects of Desire is up at Aphro Living until September 26. Call Tel. (+632) 777 3116. Hours are Tuesdays-Saturdays, 11 AM- 8 PM.