3 Major Breed Concerns Dog Owners Should Look Out For
Depending on their breed size, dental, weight, and joint problems are health hazards to keep away from our furry friends
It is known—different dog breeds require different needs. Much like people's varying preferences canines, matching a certain type of pet to take inside a home comes with their own set of prerequisites.
Once you make your choice, it's part of your responsibility to understand each breed's peculiarities. And we're not just talking about behaviors—there are health conditions that are specific to each breed, too.
To give dog owners a simple cheat sheet about major breed concerns, Metro.Style talked to pet food nutrition specialist Dr. Cissy Ramos. Depending if your furry friend is a small or large breed, she offers tips and advice that can help you detect and prevent damage to your pooch's overall physical and internal wellness.
For one, she points out that small breeds have a bigger tendency to develop periodontal diseases and other problems with the teeth and gums. A preventive measure you can apply, apart from brushing through pearly whites, is by feeding your pet some kibble. "If you are not brushing the teeth too often, kibble that actually helps by removing the extra plaque," the pet pro says.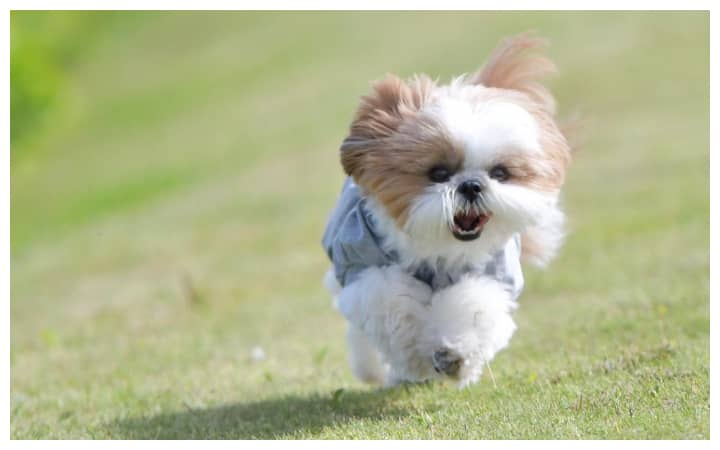 Some Popular Small Dog Breeds
Some Popular Small Dog Breeds
Meanwhile, larger breeds are more prone to rapid weight gain—which might lead to obesity. While chubby pups are definitely cute and irresistible, it could be detrimental to their health.
To remedy this, her tip is to measure their meals properly. "Portion control is still important because we don't want them to gain too much weight in a very short period of time," she notes.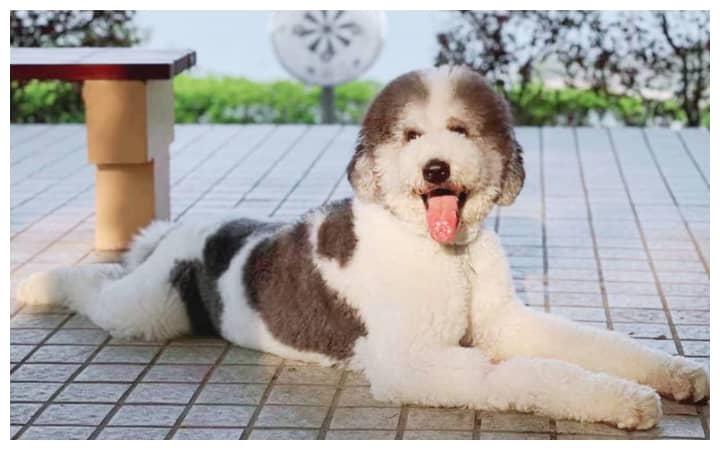 Some Popular Large Dog Breeds
Some Popular Large Dog Breeds
About The Expert
Dr. Cissy was a practitioner from Vets in Practice, but she resigned from VIP to minimize risk of contracting the virus and to protect her parents. Zippet PH started as an advocacy during the Enhanced Community Quarantine. Profits for her online consultations go to cause-oriented organizations that she believes in, like the Animal Kingdom. Dr. Cissy is also a pet food nutrition specialist. She also got her Pet Food Nutrition Certification in 2020. She puts the knowledge to good use by holding pet nutrition workshops, catering mostly to pet owners. She wants to ensure that pet parents are not misinformed on pet care matters like pet nutrition.