4 Recommended Reads For Mom This Mother's Day
The gift of wisdom is the best present for this special day
The global pandemic has drastically changed our lifestyles. What once were fast-paced days outdoors became a slow, stay-at-home period. Now that Mother's Day is around the corner, even our traditional fancy restaurant dinner or a relaxing day trip with nature for the most special woman of your life won't come to life. But as we contend with the "new normal," there's still one thing we can do to make your mom feel loved this Sunday—a shower of affection and a surprise gift!
In the time when "Netflix and chill" is everyone's favorite pastime, why not give your mother something different? Give her the gift of wisdom instead, like getting an enlightening read she can pore over this quarantine season? While everyone else stays up all night finishing a TV series, let her rekindle the joy of leafing through a good book.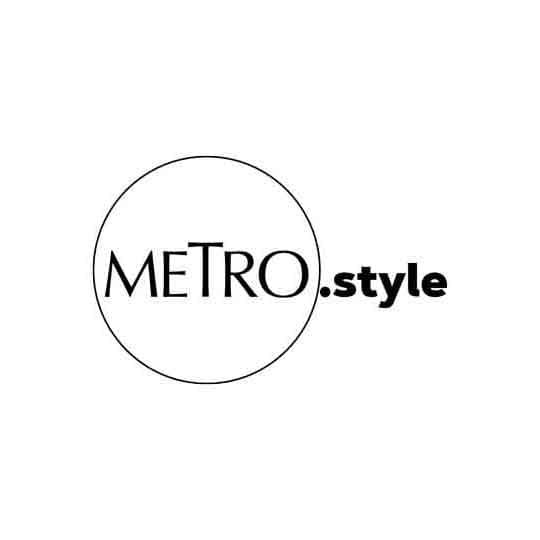 This Mother's Day, Mom could use the much needed time curled up with a good book. We have recommendations! | Sincerely Media via Unsplash
We compiled four titles that moms would love to receive—books that touch matters they'd love to know more of. Veer away from the usual novels and check out these recommended reads to gift your mom this Mother's Day. Read on!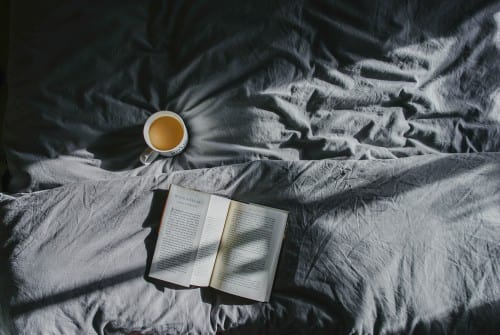 4 Recommended Reads for Mom
4 Recommended Reads for Mom
All books are available at National Bookstore.