New Hobby Alert: 5 Alternative DIY Bouquet Ideas Mom Will Appreciate
This Mother's Day, create a bouquet that will last a long time, made with things you already have at home
Give Mom a Mother's Day bouquet that will potentially last for a very long time. In preparation for any old Mother's Day, we would certainly advocate for the real deal, and we still do! After all, what shows affection more appropriately than the fragile nature of real flowers, their delicate scent as fleeting as the moments we see them in blossom in full glory?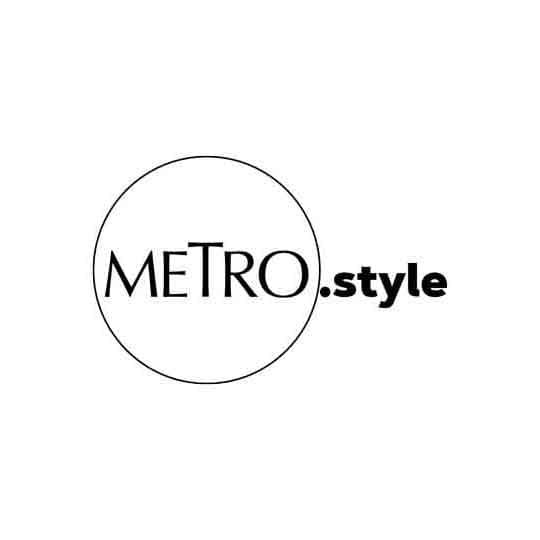 Bouquet made of crepe paper by authors of Paper to Petal, Rebecca Thuss and Patrick Farrell | @thussfarrell
Given this situation, though, everyone's stuck at home, and a lot of us are unable to go to the flower market to choose exactly what flowers should go in Mom's bouquet this year. .. So why not go for any of these alternative Mother's Day bouquet ideas? Make a bouquet out of buttons, newspaper, tissue crepe paper and even toilet paper. After all, making the best and the most of what you have on hand is the creative exercise that make these times memorable. In the beginning of quarantine, even Alexander McQueen posted a call on Instagram, "Alexander McQueen Creators, this week, we invite you to create a three dimensional flower using any material you can find in your own home."
Inspired by this challenge, we've chosen 5 alternative Mother's Day bouquet ideas that you can make with things you already have at home. Make it more personal by adding your own brand of flair to celebrate Mom on Sunday!
3. Rustic Toilet Paper Arrangment
5. Newspaper Rose Bouquet
Don't stop there. Be inspired by these ideas on how to make your creations come to life: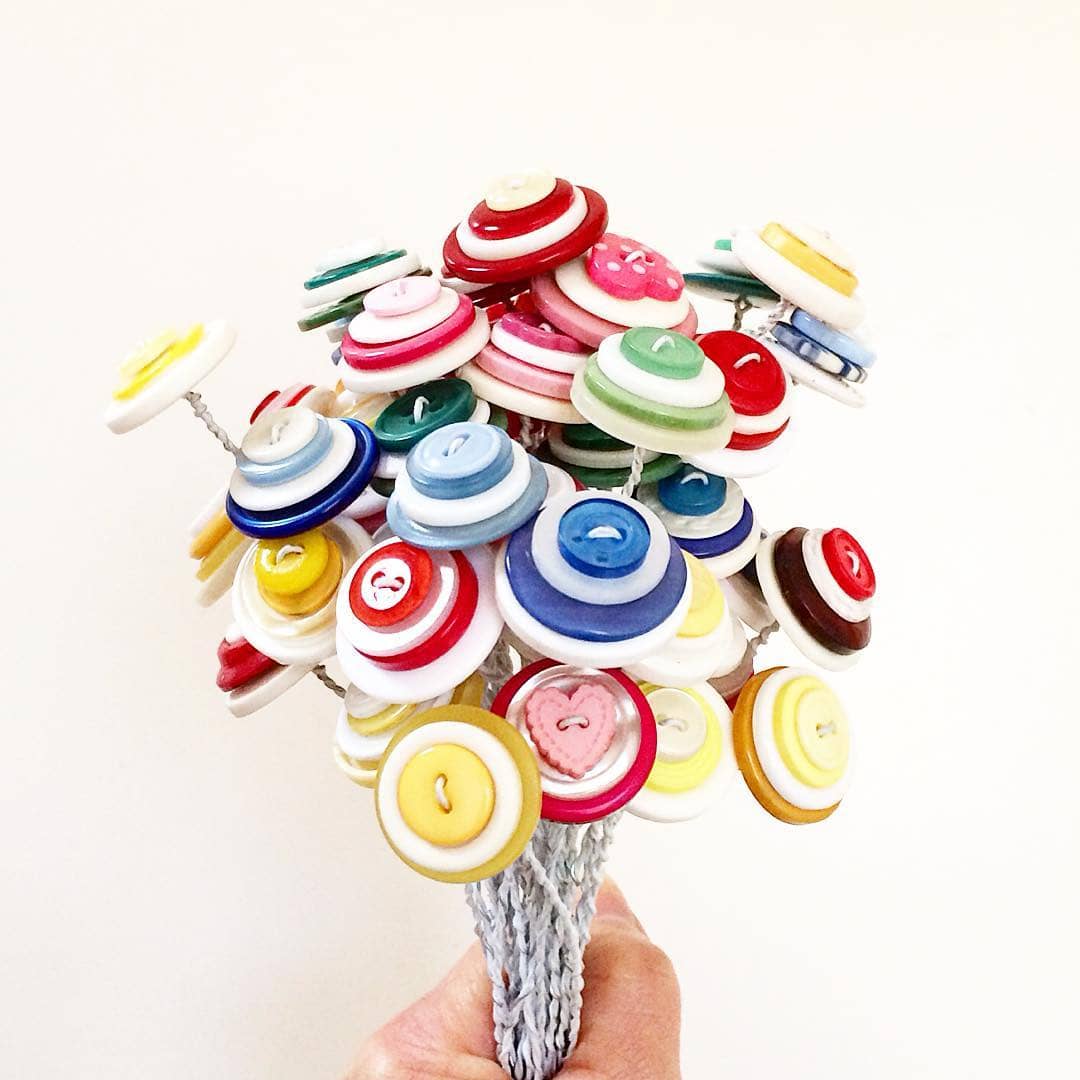 Alternative Bouquet and Flower Ideas
Alternative Bouquet and Flower Ideas
Article Banner Image and Thumbs by @thussfarrell
Gallery Banner Image by @suzannemartin