5 Designers Share Improvements They Did Around Their Home During The Pandemic
Feeling the need to adjust your space? Take inspiration from these pros!
Perhaps one constant thing in our lives during the pandemic is feeling the need to shake things up at home—whether it's in learning a new hobby indoors, watching a new Netflix series, or rearranging your space to adjust to our present needs.
As we're all cooped up and unable to move freely outdoors, we have the time and the urge to keep changing the look of our interiors. Maybe you've changed your living room sofa into something cozier, or switched up different kinds of lighting depending on your mood. You're possibly one of those people who've turned to plants to cope and make their den a much lively place to settle in, or those who have created nooks for your new pet family member. No matter what course you took, however, it's something that we've all been through as a way to realign our lives in the new normal.
Even home designers and architects did the same thing to some of their favorite areas of their houses. A fresh update is invigorating and a great way to restart, so we asked five of them to share the home improvements they did over the months of being indoors.
What we found out: it's the small and simple alterations that make a remarkable change. If you're looking for ideas on what to upgrade in your personal spaces, check out these designers' own stories in the gallery below and be inspired by their easy home transformations: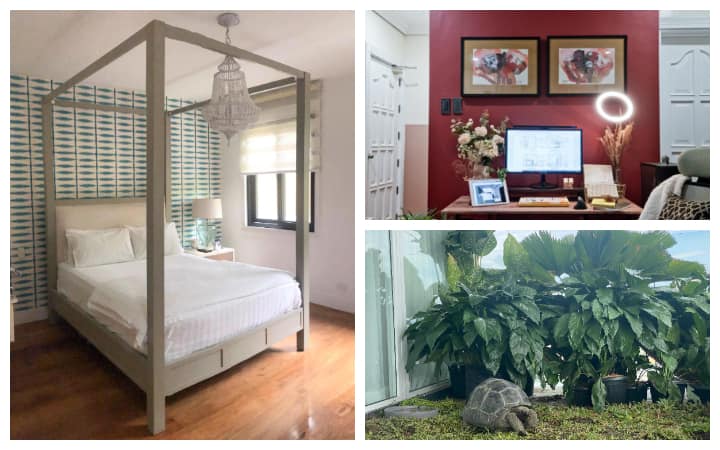 Photo Gallery
Photo Gallery