5 Essential Home Appliances That Are Actually Worth the Investment
Add to your convenience with these technological advances
Household chores may be tiring and time-consuming, but advances in technology have made these tasks easier to do. These days, it's possible to have fresh and clean laundry in 30 minutes or cook all types of dishes with just one sleek space-saving device. Time to rest and spend with loved ones is increasingly becoming more important, so anything that can speed up cleaning days or just make life in general easier is worth the investment.
Below are five essential home appliances that are worth saving for and adding to one's convenience.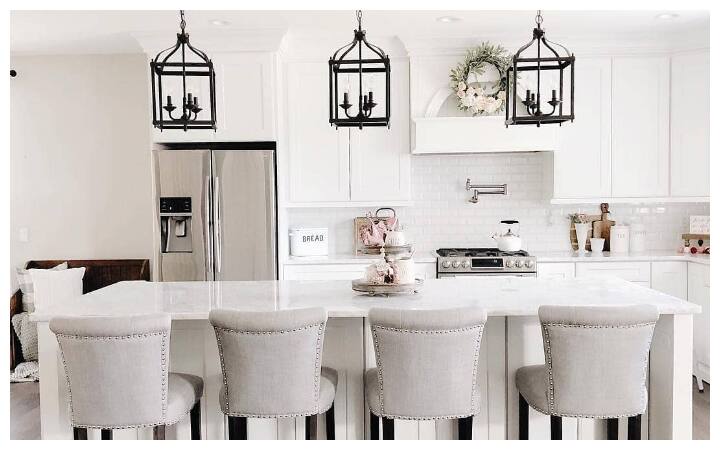 Invest In These 5 Essential Appliances
Invest In These 5 Essential Appliances
Homeowners can upgrade their homes with convenient payment options with Samsung's FlexiDeals promo. They can get a straight cash discount of up to 35% or enjoy 12-month 0% installment plans with a low monthly interest via Home Credit and in-house financing. Samsung's FlexiDeals is extended until September 30, 2021.