5 Reasons Why We Can't Wait For "Think Architecture," The 5th Edition of the Anthology Architecture and Design Festival
To be held in Intramuros, it promotes design-influenced policy making to build socially conscious communities
The historic Fort Santiago in Intramuros, Manila will once again host the Anthology Architecture and Design Festival, happening on February 7 to 9. Now on its 5th edition, the event will carry the theme "Think Architecture," as curated by William Ti, Jr. Principal Architect of WTA Architecture and Design Studio.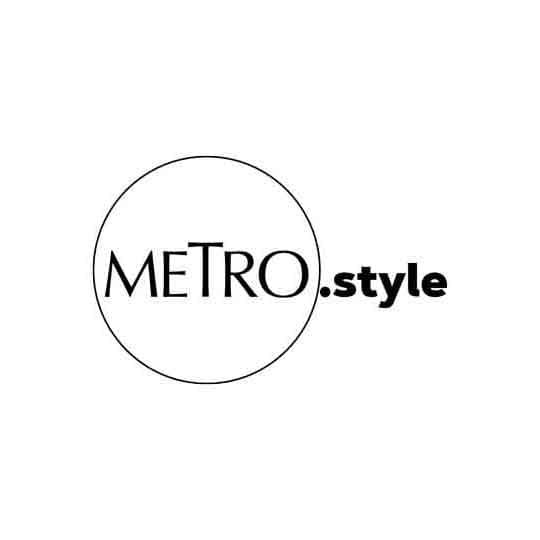 Architect William Ti, Jr., Festival Director of Anthology Architecture and Design Festival shares this year's theme "Think Architecture," which encourages individuals to challenge current practices and norms in order to build a 'socially conscious' built environment that prioritizes the conditions and needs of all social segments. | Courtesy of Anthology Architecture and Design Festival
1. Talks, workshops and collaborations
Anthology brings together leading architects, designers, industry leaders, and the general public in a series of talks, workshops, and collaborations aimed at helping develop and formulate design-influenced policies that assist and accelerate nation building and urban planning.
2. Develop an awareness for architecture and the built environment
The festival seeks to increase awareness of how architecture and design impacts the environment and society. It also hopes to inspire individuals to challenge current practices and norms in order to build "socially conscious" architecture, or a built environment that prioritizes the conditions and needs of all social segments.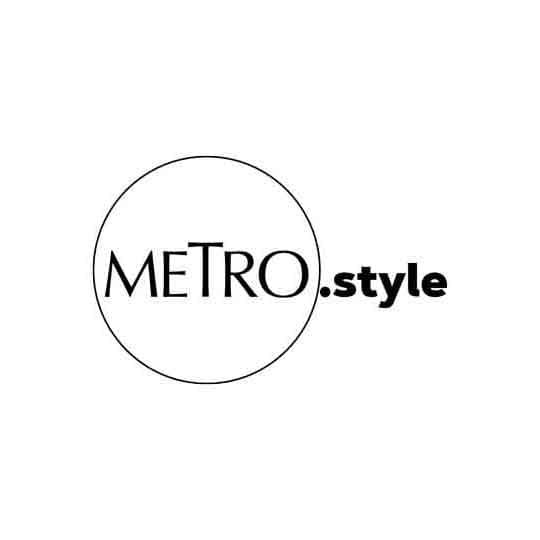 Cathy Saldana, Managing Director of PDP Architecture and one of the Directors of Anthology Architecture and Design Festival 2020 shares her insight on the growing impact of architecture in Southeast Asia. Other members of the panel also echoed this and how the Philippines is at the cusp of this with the large number of infrastructure projects happening in the country. (Panel, from L-R) Rica Plaza, Managing Director of Plaza + Partners, Architect William Ti, Jr., Principal Architect of WTA Architecture and Design Studio, Terrence Yu, President and CEO of Visionarch Inc., and Cathy Saldana, Managing Director of PDP Architects. | Courtesy of Anthology Architecture and Design Festival
3. Take part in three days of interaction with a global design community
Over 150 local and foreign thought leaders in architecture and urbanism headline this year's three-day event where the following will simultaneously happen:
Anthology Talks will feature 21 of the best and brightest minds in the architecture community sharing their ideas about architecture and design. Keynote speakers for Anthology 2020 are Wong Mun Summ of WOHA, Liu Xiaodu of Urbanus, and Ricardo Bofill of RBTA.
Shelter Dialogues is a series of dialectic panels moderated by various architecture critics and thought leaders each featuring 4-5 architects with varied backgrounds. Each panel will discuss various topics that explore and ponder the ideals and frameworks that shape the structures that we build to house our needs and desires in order to improve our understanding and grow awareness about the practice.
Anthology Sessions is a platform for the exploration and discussion of ideas that can help evolve architecture to address the issues of a changing world. This gathering will be publishing a manifesto that supports urban development by providing an architectural framework that supplements policy making and planning.
4. See exhibits of important ideas on architecture and urbanism from an international community
Think Architecture Exhibit is an exhibit featuring the works of the various participants that highlight the diversity and richness of architectural practice from all over the world.
Installations from some of the country's leading firms will be dotting the festival grounds, showcasing the talents and idea of Filipino architects.
5. Witness the exciting dialogue between architectural experts
Anthology Raw is a series of socio-cultural debates that aim to provide thought-provoking discussions and global perspectives into mainstream architectural discourse. Joel Luna of Joel Luna Planning and Design, Denise de Castro of DEQA Design Collaborative, and Kevin Low, Founder of Small Projects, will lead the discussions that aim to spark debates from opposing sides of architectural standards and beliefs.
A series of competitions will also happen throughout the duration of the festival. There will be competitions for students as well as for professional architects and designers. For the student competitions, participating international schools are Taylor's University, University of Indonesia, Universitas Pelita Harapan, Thammasat University, Tsinghua University, Politecnico di Torino, Hanyang University; while the participating local schools are College of Saint Benilde and the University of the Philippines.
Photography enthusiasts and sketch artists are also invited to take part in the competition. For photographers, they are encouraged to take three photos of architecture taken in the Philippines; the photos must be uploaded in JPEG format with a high quality compression. For sketch artists, they are asked to submit their best sketch of Philippine architecture; acceptable mediums include pencil, color pencil, crayon, watercolor, ink and color markers.
Anthology Workshops is a series of workshops conducted by industry leaders SOM, Arup, and Skew and PDP Architects.
Heading into their 13th year, WTA Architecture and Design Studio is best known for their initiatives in social architecture­ that promote social intimacy, freedom of movement, and a social scale that focuses on architecture that builds communities.
Festival Director William Ti, Jr. is excited about holding the largest architecture festival in Asia here in the Philippines, with an expected turnout of 6,000 participants this year. It is a festival that puts the Philippines in the global architecture map and promotes our designers and architects as thought leaders.
"Architecture has always been the most definitive and visible reflection of a society and its development. As the Philippines continues to grow as a nation and prepares to become a major part of the global community, it is imperative that we strive to discover and explore the architecture that forms a crucial part of the identity of Filipinos. We must continue to find ways to make this exploration and evolution relevant not just to our own society but also as a vital contribution to the richness of humanity and its cultural growth," said Architect William Ti, Jr.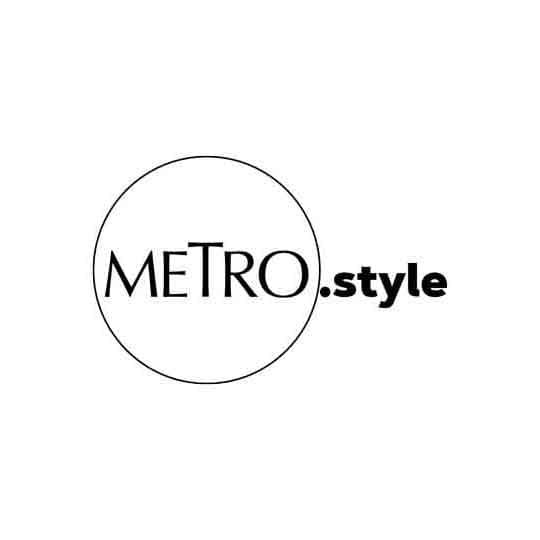 Anthology Architecture and Design Festival Directors formally forge their partnership with the United Architects of the Philippines (UAP). Architect attendees of the festival will get CPD points–a necessary continuous learning requirement for professional license renewals. (From 2nd from Left) Representing UAP, Architect Ronnie Yumang, Secretary General, Representing Anthology are Architect William Ti, Jr, Principal Architect of WTA Architecture and Design Studio, Terrence Yu, President and CEO of Visionarch Inc., and Cathy Saldana, Managing Director of PDP Architects. | Courtesy of Anthology Architecture and Design Festival