5 Ways To Make Your Home Cozy With Wilcon Depot
Staying at home has just gotten better with these ideas from the metro's premier home depot
There is no season to making the home the coziest place.
As everyone has seen in the past few weeks, the home is one's refuge. Keeping it healthy and comfortable affords one the peace of mind that is welcome in uncertain times.
Look forward to coming home everyday with these perfect pairs from Wilcon Depot:
1. Contain a candle in a glass cloche.
A nice scented candle always sets the mood for a subtle yet romantic vibe. A simple centerpiece hack is to simply contain candles within glass cloches or vitrines to set the mood for a tablescape or cozy up a corner in your rooms. The glass cloche will protect your candles from dust. It is a good way to also take a whiff of the candle's scent, making you appreciate more than just the top notes. It lends a nostalgic, Victorian feel to your tablescape. Find the best type of bell jars, vitrines and glass cloches at Wilcon. They vary in colors, shapes, and sizes. They also carry a great selection of scented candles. Take your pick.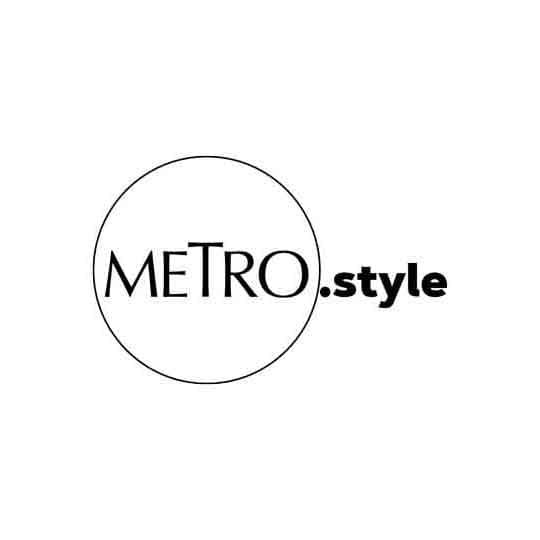 Prevent the flame from your candle from being blown by the breeze with a glass cloche, while adding a Victorian touch to your tablescapes. | Courtesy of Wilcon Depot
2. Use the napkin and napkin ring duo for your table settings.
Cook your heart out to your heart's content. While you're at it, add an extra detail to your table setting that shows the attention and care you have given the dinner. A table napkin inserted in a napkin ring from Heim will help you achieve this.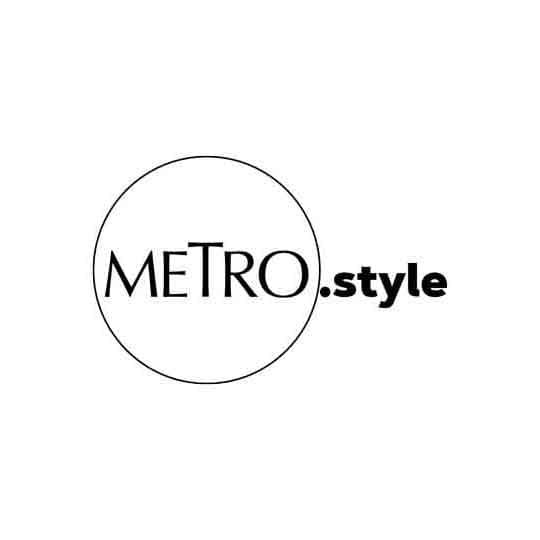 Heim napkin ring available in Wilcon Depot | Courtesy of Wilcon Depot
3. Use a table tray with your drinks and nibbles.
Everyday is a great day to spend time by yourself and pamper yourself with self-love. Enjoy a warm relaxing time with bathroom table trays on which you can put food, books, and other items before or after taking pleasure in a nice bath.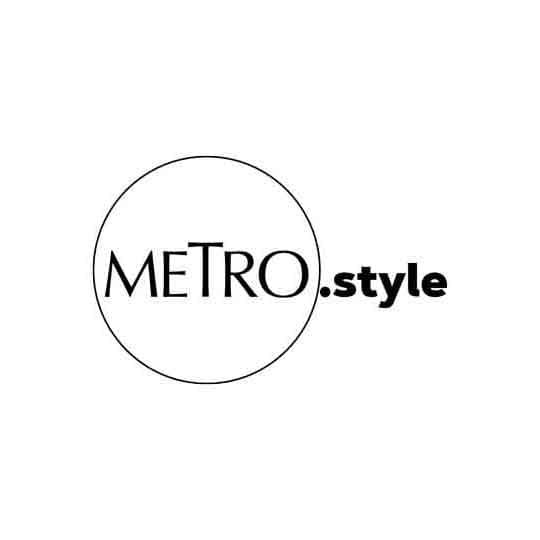 A table tray can be used for your wine glasses accompanied by some nibbles and a good book. | Courtesy of Wilcon Depot
4. Don't forget the diffuser and scented oil.
Create a therapeutic mood around your home. Disinfect and purify the air in your home with scented oils and choose from the great selection of lovely scents that Wilcon offers.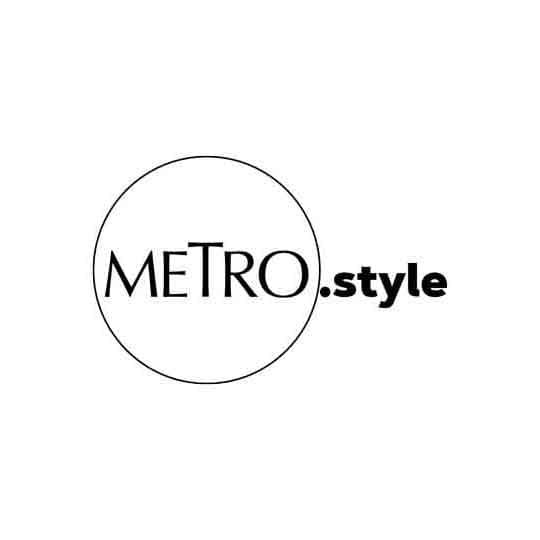 Wilcon has a lovely selection of essential oils for every mood. | Courtesy of Wilcon Depot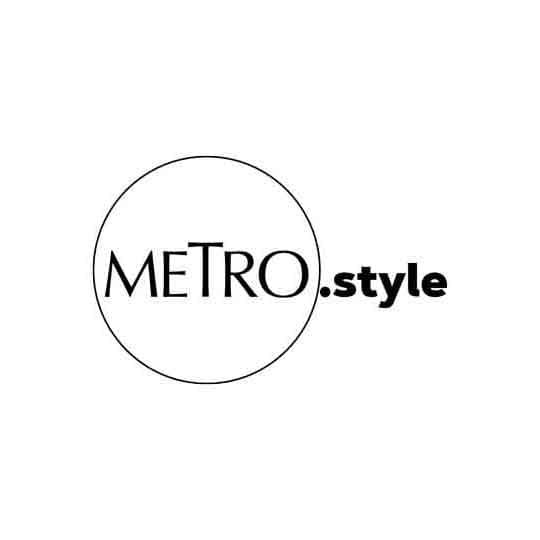 Disinfect and purify the home with Wilcon's diffusers. | Courtesy of Wilcon Depot
5. Have a well-appointed dinner with Heim cutlery and plates.
Dine in style with friends and family. Savor each meal with tableware from Heim.