5 Ways To Practice Self-Love With Wilcon
Preserve your mental well-being during community quarantine. Give yourself some much needed pampering.
For many, self-love simply means taking a day off and sleeping all day or reading a self-help book. Self- love means treating yourself with kindness and respect. It's about putting your needs first including your health, well-being, and growth. During community quarantine, you finally have the time to focus on things you have neglected. While it is undeniably a trying time, you can make it productive, nevertheless. Don't forget to focus on yourself and your happiness while you're at it.
Here are some ways on how you can practice self-love at this time:
1. Relax and let loose.
After a long tiring day, it's always nice to sit back take a breather. Exhale stress and inhale serenity. Deep breathing cleanses and soothes different parts of the body, relaxes your heart and brain, and lets you absorb vitamins and nutrients more efficiently.
You can upgrade your breathing exercises with aromatherapy via scented candles. Depending on your needs, you can opt for scents that relax or energize. Choose from the wide variety of scented candles that Wilcon offers.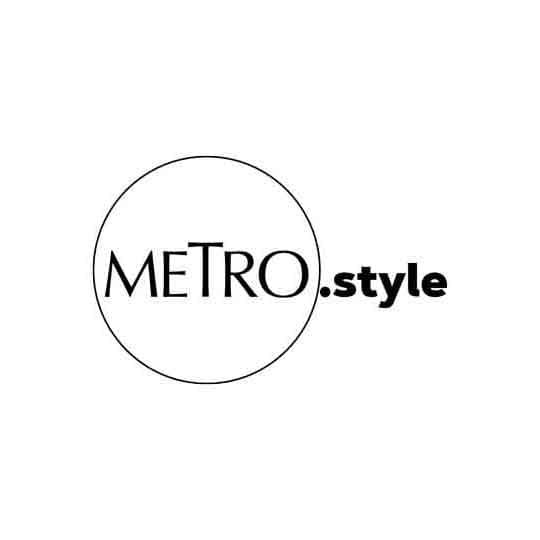 Mahogany and vetiver scented candle by Essential Elements, from Wilcon Depot | Courtesy of Wilcon Depot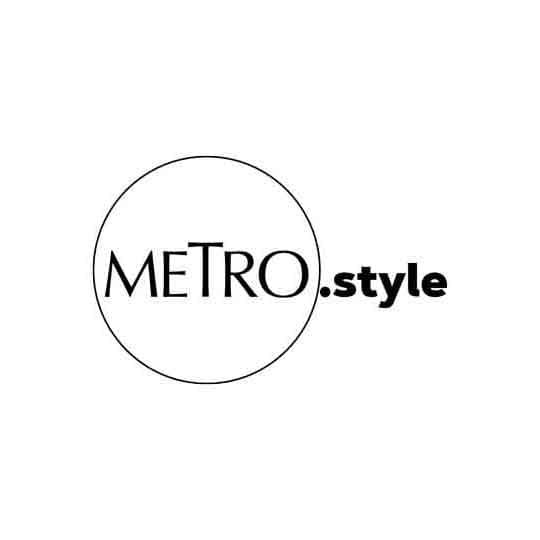 Lavender and cedarwood scented candle by Essential Elements, from Wilcon Depot | Courtesy of Wilcon Depot
2. Be a goal-getter.
Having something to look forward to is one way to and inspire you to do more. Setting goals are always better when you start small—then work your way up for bigger ones later on. The satisfaction of accomplishing one task no matter how small is one step closer to a more productive routine and lifestyle.
A great way to start is through saving. It helps to be more disciplined in following the path towards whatever it is you want to achieve. Keep it stylish with this subtle yet chic coin bank from Heim. The coin bank has a nifty glass window which aids in monitoring your progress easily, keeping you on track, and motivating you to achieve your goal.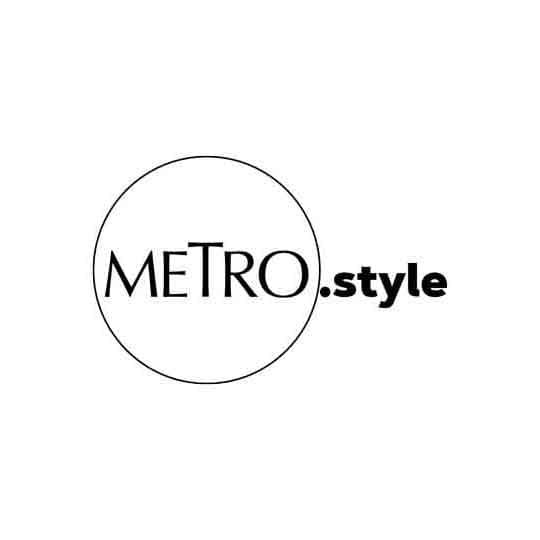 This Heim coin bank with a glass window will aid in monitoring your savings. Available at Wilcon Depot. | Courtesy of Wilcon Depot
3. Try something new.
Hobbies provide an outlet to unwind and release stress. It can be your escape from everything that stresses you out. Having a hobby lets you connect with more people who are fond of the same things. Though finding a hobby can be a challenge, once you do, you will never find any time wasted.
Hobbies can vary depending on your skills and capabilities, but an ideal example is gardening. Having plants around not only is good for your health, but it can also give you a sense of accomplishment when you see them thriving with your care and nourishment. It's similar to having a pet. To help you get started, get some seeds and use the basic gardening tools and gloves from Truper to aid you with your pursuit for productivity.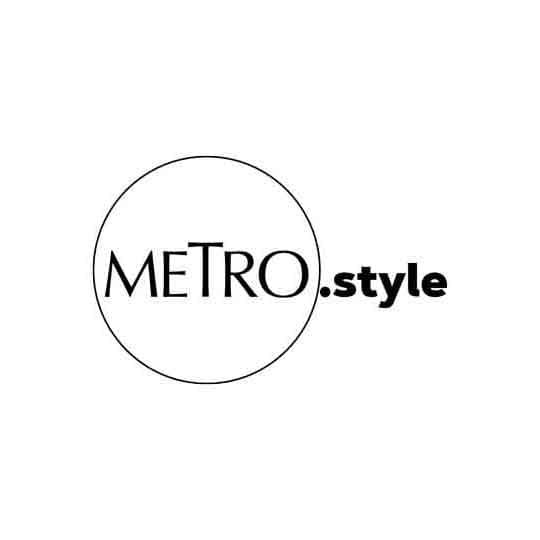 Grow a garden with these Ramgo seeds. Available at Wilcon Depot. | Courtesy of Wilcon Depot
4. Pamper yourself with a good bathing experience.
Indulging in a nice warm bath gives you a good amount of time to rejuvenate and get some peace of mind. It can serve as an antidote to a restless day. Furthermore, warm baths are also scientifically proven to be healthy.
Immerse in posh bathtubs from Pozzi—it comes with an ergonomic design that will make you stay for hours without any discomfort. You can also watch a movie, read a book, or eat while soaking in the tub with bathtub trays from Umbra.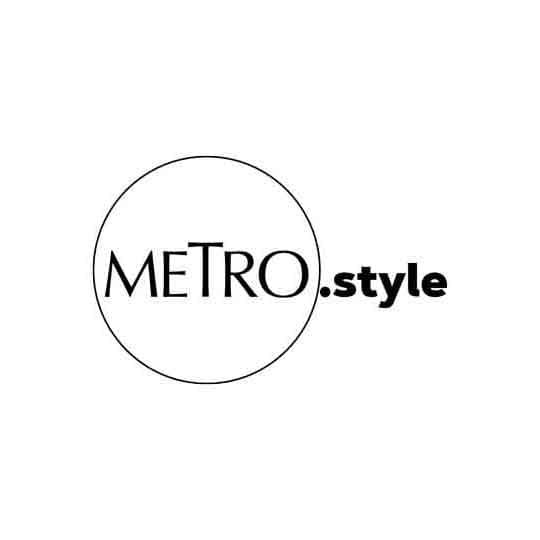 Bath tray by Umbria available in Wilcon Depot. | Courtesy of Wilcon Depot
5. Take time to recline.
With the all-day stress from work and other everyday matters, even if you are working from home, finding your center and getting clarity can be challenging.
Balance your lifestyle and know when you need to take some time out. Get some good rest, enjoy a good book, watch a movie, or learn something new during your free time. You can use your time off comfortably with soft cushioned sofas from Heim and get to enjoy the peaceful day.
When you give time for your physical, emotional, and mental health, you can do more and achieve more. You can get these useful and practical items at any Wilcon Depot stores nationwide or shop online at https://shop.wilcon.com.ph.
For more information about Wilcon, you can log on to www.wilcon.com.ph or follow them on their social media accounts on Facebook and Instagram at @wilcondepot.ph. You can also connect and subscribe with them on LinkedIn and Youtube.