Redefine Your Air Quality At Home With These 5 Essentials For 2022
Breathe easy and feel safe at home
If there's one thing we've all learned this year that we're all surely going to bring with us this coming 2022, it's that air quality is essential in a home. The overall cleanliness and air quality at home contributes to a feeling of well-being and health—two things we all hope for in the coming year. "Out with the old, in with the new," they say. Many believe in giving the home a good rub down before the New Year. Be sure to retain the sparkle and good air quality of a well-cleaned home in time for 2022.

Make your home New Year-ready with these products from Wilcon that will help you keep your home's air quality fresh and clean:
Install inverter aircon
Air-conditioners can provide a satisfying comfort, especially in hot, tropical weather. As the heat intensifies, having air-conditioners can help prevent heat-related diseases while improving the air quality as well. KAZE Air Conditioners are energy-saving, economical, and environment-friendly AC units with low sound technology, ultra-high-efficiency DC inverter compressor, a high-quality fine filter, and wide-bore air outlet perfect for long-lasting use especially during the summer season.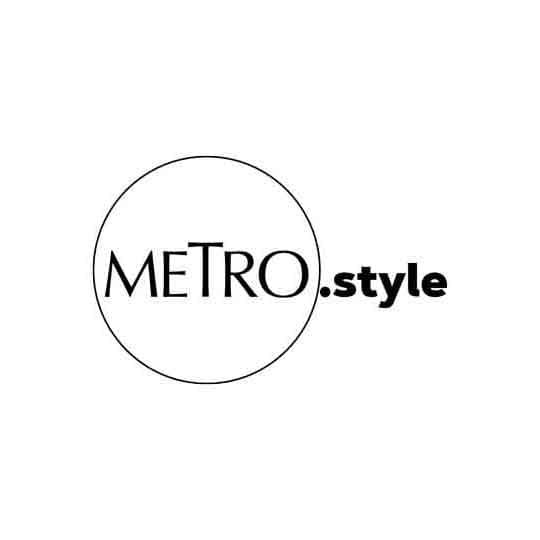 Kaze Inverter Aircon | Courtesy of WIlcon Depot
Place germicidal lamps
The numbers related to COVID may be going down, but that doesn't mean your guard should be, too. Continue to keep safe against viruses and bacteria. Germicidal lamps are an excellent way to prevent bacterial and viral growths and neutralize strong odors and other airborne contaminants. These lamps produce ultraviolet (UV) light that can kill existing germs and bacteria, sanitizing spaces and keeping your home clean and healthy.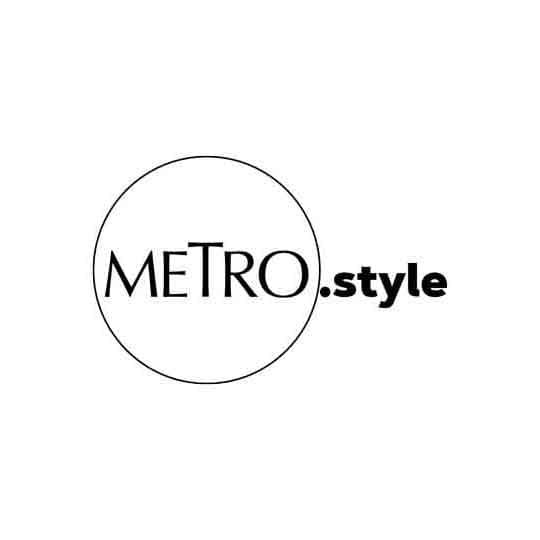 Alphalux Germicidal Lamp | Courtesy of Wilcon Depot
Add a rangehood in the kitchen
One of the most common areas at home that leaves a pungent smell and lasting heat is in the kitchen. The constant cooking can contribute to a kitchen that gets covered in unwanted particles as well. Eliminate all airborne grease, combustion products, fumes, smoke, heat, and steam with Hamden rangehood. They offer touchscreen-type of rangehoods for a more efficient cooking time and better air-quality circulating around your kitchen space.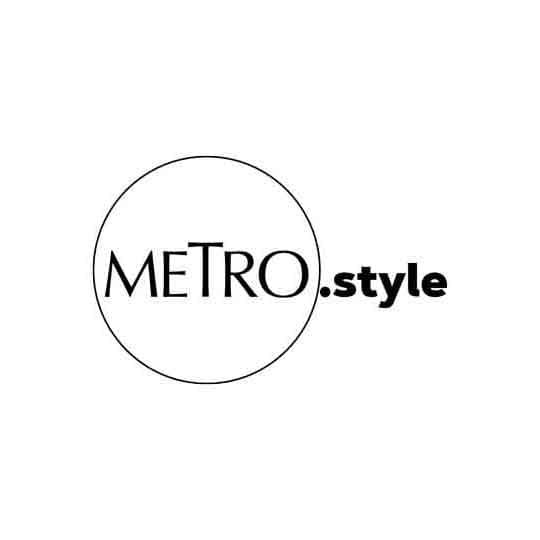 Hamden Rangehood | Courtesy of Wilcon Depot
Have indoor plants
An efficient way to maintain excellent air quality at home during summer is by having plants indoors. Plants can play a great role in absorbing toxins, increasing humidity, and producing oxygen—making your home a much safer place. They are also a natural mood booster that can help reduce stress while adding an aesthetic appeal to your space. Place your plants in stunning rubber pots from Heim that are made from the finest rubber materials ensuring durability and style.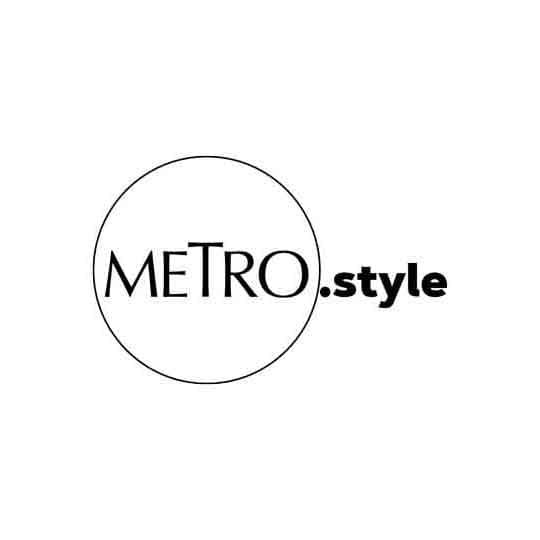 Heim Rubber Pot | Courtesy of Wilcon Depot
Sanitize with air purifiers
Apart from having a clean home, it is also essential for the air-quality to remain in top-notch condition. Air purifiers help remove harmful chemicals, unpleasant odors, and other unwanted germs and viruses that linger around. This 4-in1 air purifier cleans the air and dispenses an aromatic scent keeping your home smelling fresh. It also comes with a blade-less air cooling technology providing a safer and more satisfying air quality.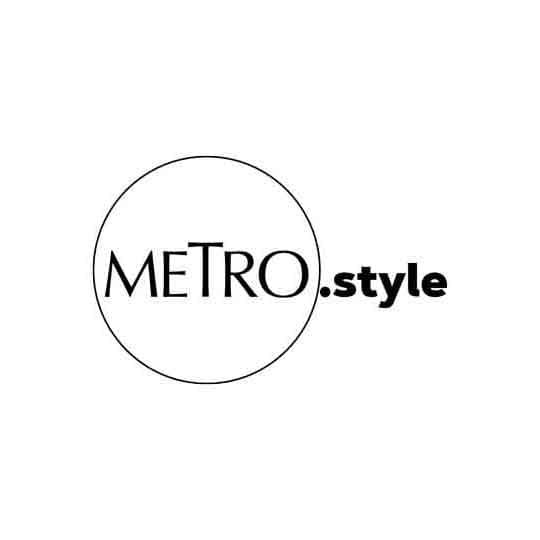 Air Purifier | Courtesy of Wilcon Depot
Enjoy a fresh and clean home and find all your air purifying needs at any Wilcon Depot and Wilcon Home Essentials store nationwide. You can also enjoy great home shopping with Wilcon's exclusive promos.
Take advantage an amazing online shopping experience with the newest Wilcon Online Store and complete all your home needs in just a few clicks here: shop.wilcon.com.ph.
Or visit any of their 73 stores nationwide and explore the limitless product selections that Wilcon offers ranging from Tiles, Sanitarywares, Plumbing, Furniture, Home Interior, Houseware, Outdoor Living, Building Materials, Hardware, Electrical, Appliances, Tools, Automotives, Paints & Sundries, and other DIY items.
To ensure a safe and convenient shopping environment in all Wilcon stores, the company continuously implements safety protocols for the health and well-being of both employees and valued customers.
You can also shop through your Personal Shopper with the Browse, Call, and Collect/Deliver service or Wilcon Virtual Tour shopping option. Wherein customers can contact the nearest Wilcon store via Facebook Messenger App. Customers can contact the nearest stores, and the Wilcon team will take you on a virtual tour where you can explore the available products inside their physical stores.