6 Essentials For A Good Night's Sleep
Because a good slumber should be on our top wellness priorities
Admit it—sleep is one form of relaxation that we often take for granted. With so much going on in our lives, even in a pandemic, we tend to forget the importance of a full night's rest and simply get things done, stat. While it's good to be well-rounded, adequate rest is equally important for one to function their best.
During the lockdown, some people may have converted a part of their bedroom as their office space. While this is convenient, it also disrupts our mind into thinking that your place for sleeping and working is one at the same. So how do you condition your brain to be fully relaxed when it's time to hit the sheets?
The solution: create a haven that induces R&R. Properly putting pieces together that helps one to slow down and put sleep in the forefront of your evening schedule is essential. Fix your desk so anything related to work is out of your vision; adjust your bed's position to a corner where you feel most comfortable, or; add knick knacks that signal your body that it's time to tuck in.
There are a whole lot of other ways to make your bedroom more conducive for sleeping. Furniture brand Kuysen believes in the importance of a good night's rest, so they recently brought in mattress producer Simmons to the Philippines, their first foray into beddings. As they introduce eight Simmons mattresses models, they also offer other accessories that will assure one of getting the best night slumber everyday.
In the gallery below, find some suggestions that will give you a great sleepy boost come night time. Time to make your bed!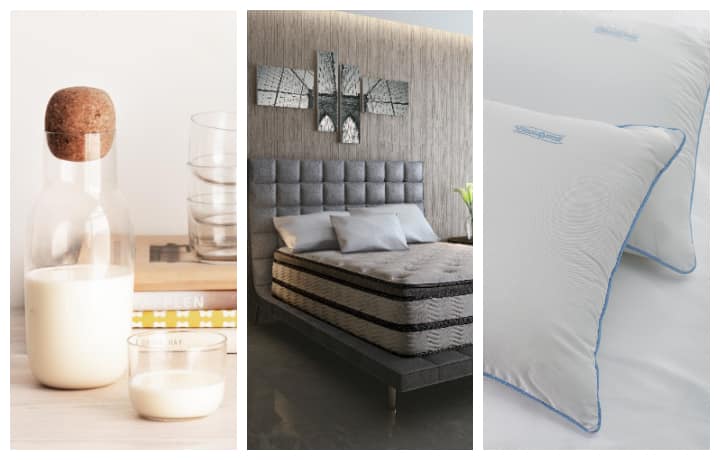 Rest Up: 6 Essentials For A Good Night's Sleep
Rest Up: 6 Essentials For A Good Night's Sleep