7 Appliances That Will Give Your Home A Reboot For The New Year
Begin 2022 with these state-of-the-art devices, making your life more efficient in the coming year
As the world transitions to another year, it will help to use the remaining days of 2021 to take stock and assess the successes of the year, as well as areas that need improvement. Many are doing this exercise as a form of self-care. Companies have long accomplished this activity even before their annual holiday parties. Our homes would benefit from the same assessment, too. What things can your home do without? What should be kept, perhaps put in better order, and what does your home really need to usher you into a more efficient, more prepared 2022?
As it helps more Filipinos transition to a digital home, SM Appliance Center offers customers a better, faster and easier way of shopping online through its newly revamped website, The New SM Appliance at www.smappliance.com.
The new website layout is more intuitive and allows for easier navigation through various filters. Apart from a zoom-in feature on product images, customers can examine the products better through the comprehensive and updated product features and benefits.
There is also a tab dedicated for promos where customers can quickly view special collections. The new website generally loads faster, making shopping online more fun and convenient. New payment option like installments is now also available using BDO and other selected credit cards.
Now is the best time to try the new website and shop online for your favorite appliances with SM Appliance Center's Libreng Appliances Araw Araw promotion, which is now ongoing until January 15, 2022. Customers are entitled to a raffle entry for every P1000 purchase for the chance to win exciting prizes during the raffle draws.
Wondering what gadgets your home can use for a fresh 2022? We list some picks in this gallery: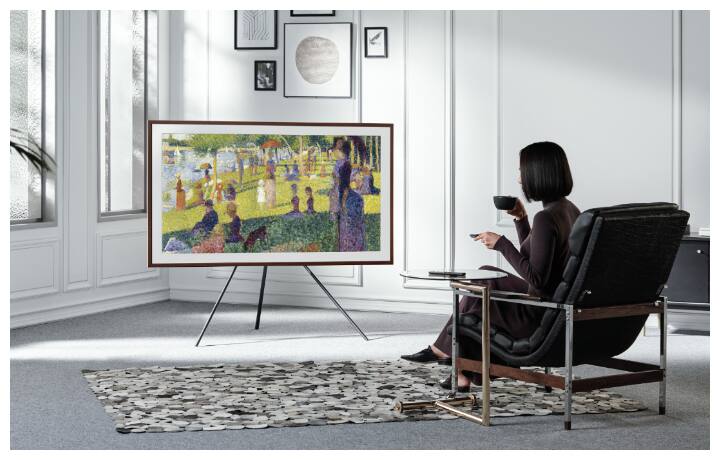 Reboot Your Home With These Appliances
Reboot Your Home With These Appliances