7 Christmas Palettes For Your Last Minute Sprucing
If you are still working on your Christmas decorating, you'll love these ideas
Whether you are building on your collection of holiday Christmas decor, or would like a revamped scheme, but are running out of time, don't fear! Here are some last minute Christmas ideas for you.
Holidays At Home With Crate and Barrel
Global brand Crate & Barrel celebrates joyful holidays at home with warmth, tradition and style. Fill your home with the Christmas spirit and set a festive table with these styles from Crate & Barrel's Holiday Collection.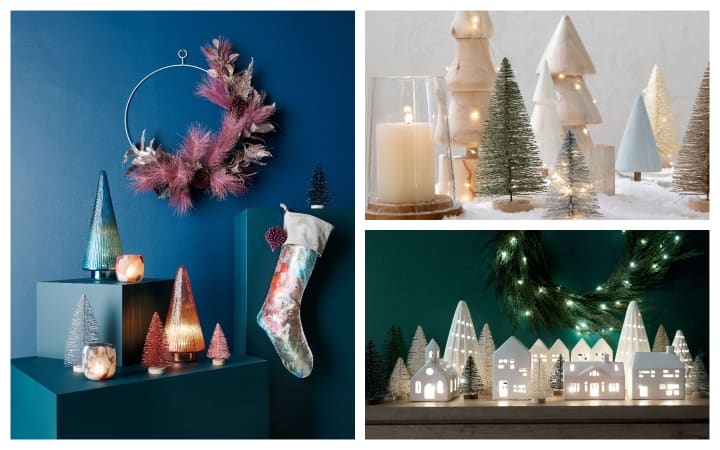 Crate and Barrel Holiday Decor 2020
Crate and Barrel Holiday Decor 2020
The Colors of Christmas
At SM Home he colors of Christmas will bring joy, love and beauty to your home with SM Home's collection of dazzling ornaments and décor. With most of us spending more time at home, the holidays will certainly bring cheer with probably the widest assortment of décor in town, and more than 24 combinations of ornaments, lights and trees to choose from. These range from modern expressions of traditional holiday trimmings have an artisan touch that celebrate all that is creative and classic, especially at the #ChristmasAtSMHome shop in SM Store Makati. Here, SM Home shares with us three main color themes that will bring the holidays to our homes.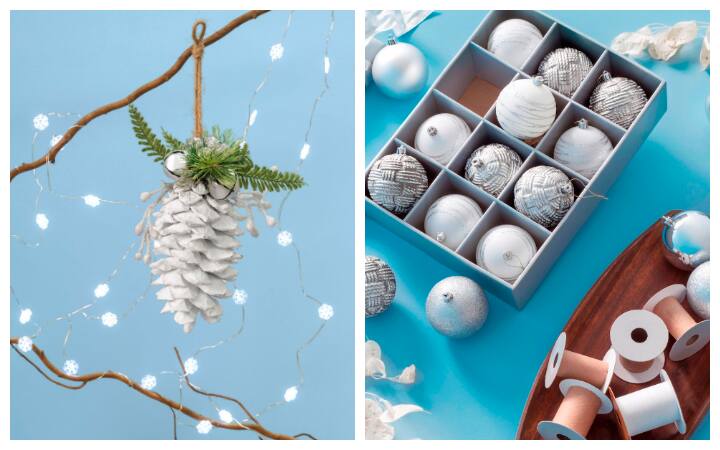 Photo Gallery
Photo Gallery
Photographs courtesy of SM Home and Crate and Barrel