7 Gorgeous Church Ceilings That Will Compel You To Look Up
The Philippines has some of the most beautiful church architecture, enhanced by ceiling paintings executed by local masters
Church going is so ingrained in the Filipino culture. Community quarantine won't stop the faithfulness in the Filipino. It's hard to imagine going through Holy Week without visiting a church, but here we are, attending mass and religious gatherings online at home, through our mobile and computer screens. "Look up… and see how everything changes," The Little Prince writer, Antoine de Saint-Exupery once said.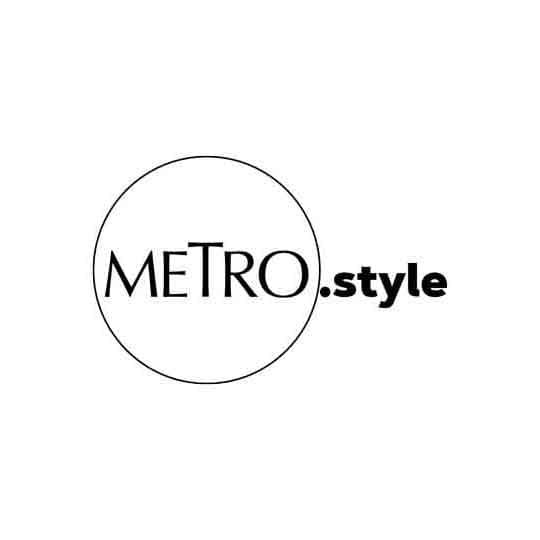 Balilihan Church Ceiling in Bohol, executed in 1937-1938. These ceiling paintings are considered to be the most preserved paintings of Raymundo Francia. | Courtesy of Project Kisame
Heed Saint-Exupery's words, and have a look at these 7 gorgeous church ceilings. You may even want to see them in person once community quarantine is over: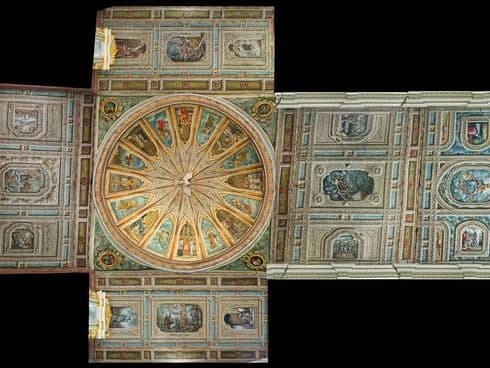 7 Beautiful Church Ceilings
7 Beautiful Church Ceilings
Recommendations by Joel Aldor of Project Kisame from an article originally published in Metro Home and Entertaining, Vol. 11, No. 6.
Original Article By Flexi Sarte
Images Courtesy of Project Kisame