7 Home Projects To Take On After A Storm And Flood
What to do after a storm to prevent more damage to your home
Flooding and home damage due to a storm is truly a difficult situation to encounter. However, living in a country subject to tropical storm surges will make Filipinos contend with these challenges at least once a year. When you are confronted with it, it is best to be pro-active about the situation, and know these simple things to address: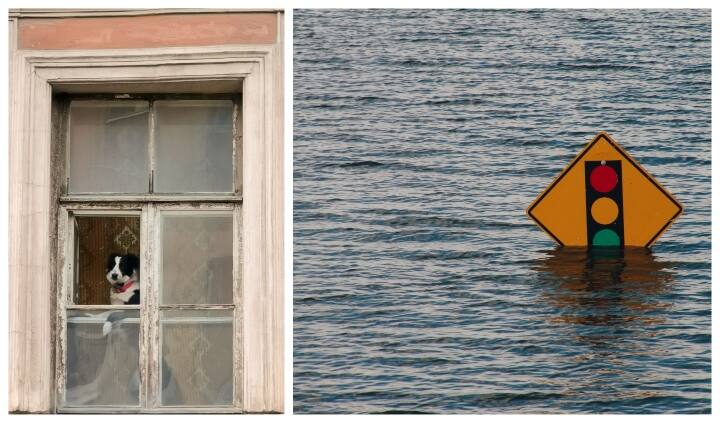 Photo Gallery
SWIPE LEFT OR RIGHT
TO NAVIGATE BETWEEN PAGES
Assess your electrical situation.
Photo Credit: Tim Mossholder Via Unsplash
Check your roof.
Photo Credit: Robin Kutesa Via Unsplash
Check your windows and doors.
Photo Credit: Dimitry Anikin Via Unsplash
Remove standing water if any of the areas of your home have been flooded.
Photo Credit: Jonathan Ford Via Unsplash
You may need to install an electric generator in case your power goes off for a long period of time.
Photo Credit: Daiden Facebook Page
Clear fallen trees and debris.
Photo Credit: Mike Van De Bos Via Unsplash
Contact your insurance provider and a competent contractor.
Photo Credit: Scott Graham Via Unsplash
Lead Images by Vanim Danilov, Kelly Sikkema and Ny Menghor Via Unsplash.