Stunning Works of Architecture We've Seen In K-Dramas
From the cutting edge Zaha Hadid DDP to the dramatic Alhambra, K-Dramas are a vehicle to experience a variety of architectural wonders
K-Dramas have been the companions that keep on giving during this quarantine period. Known for their compelling plot lines, meticulous production and swoon-worthy heroes, they also offer glimpses of stunning architecture worldwide.
This is the week of World Architecture Day, whose theme this year calls for the betterment of sustainable urban development, a reminder that investing in viable housing solutions and other building typologies creates a healthier future for our cities and built environment. The examples we've spotted in these K-Dramas support some of the most riveting plot lines for their enduring majesty. If, as citizens, we all continue to advocate for sustainable building solutions and even adaptive reuse, our architecture may see generations to come, and become fitting locations that enhance the telling of well-loved stories.
Let's take a look at the most notable architecture featured in K-Dramas.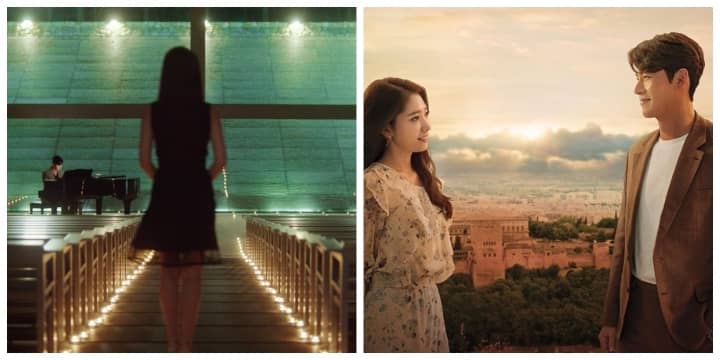 Photo Gallery
Photo Gallery