7 Visual Merchandising Tricks You Can Apply To Your Home
Scandinavian interior design infuencer, Benita Larsson, shows you how to refresh your space with these simple tips for creating minimalist vignettes at home
Scandinavian YouTube influencer, Benita Larsson, is an advocate of minimalism. Before her studies in Ethnology at the Stockholm University, she worked in the Scandinavian super retail chain, Ikea's interior design department, under its marketing arm.
As a lifestyle, minimalism prizes an intentionally simple way of living by keeping one's possessions to the essentials. In interiors, the same ethos is followed, paying attention to the form and shape of the furniture and décor, rather than the quantity of the elements in a room. This controlled, neat look easily lends itself to modernism because of its clean lines, but it is quite timeless and constantly refreshing.
Now that we're on ECQ, you must have already noticed every inch of your home, and are itching to make some changes. Use these tips to switch things around and edit your space so it can breathe, and feel fresh again.
Here are Benita Larsson's visual merchandising tricks that you can apply to your home:
1. Use of Color
You can easily change the mood of a space just by switching the accent color. See the examples below: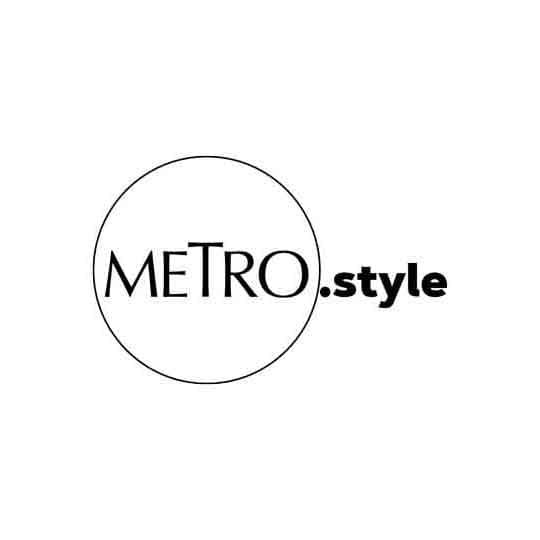 A summer vibe is given to this space with the use of the color yellow and green. | Screen Shot from Benita Larsson's Youtube Video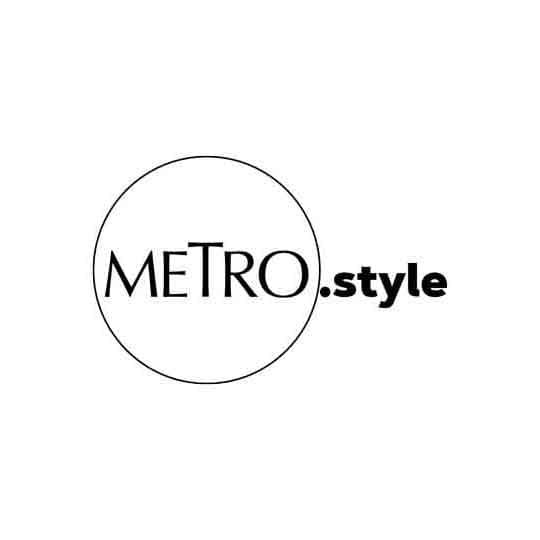 In contrast, the change of color in accents to pink makes the space feel more feminine. | Screen Shot from Benita Larsson's Youtube Video
2. Straight Lines
The use of straight lines makes a display feel less cluttered and a lot more organized. Customers get attracted to this because their attention is drawn to specific products displayed in this composition.
As with a store display, at home, this also lends a clean, more modern look to a vignette which makes it easier for a the person viewing the vignette to take it all in. This principle may also be used for staging furniture. Not only does setting furniture on a straight line versus on an angle make a space visually legible, it also creates less opportunities for bumping into the furniture.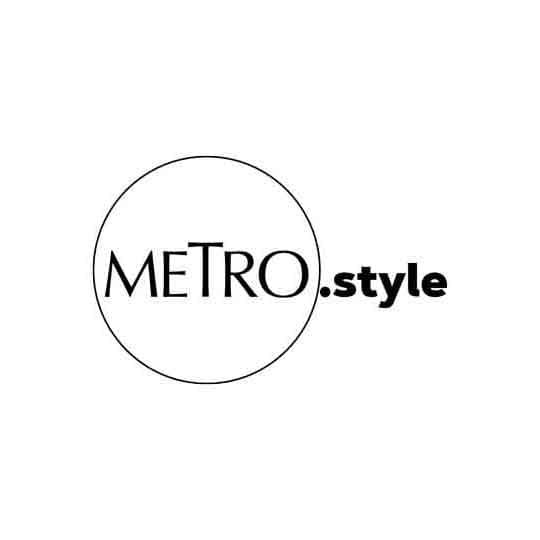 A vignette set in a straight line clutters highlights a few focal points by making it easier for the eye to travel from one object to the next. | Screen Shot from Benita Larsson's Youtube Video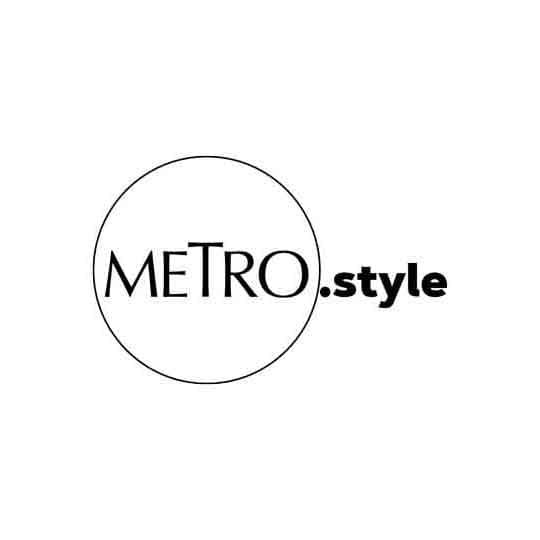 Vignettes arranged on a straight line also make less clutter on the surface that holds it. | Screen Shot from Benita Larsson's Youtube Video
3. Triangle Composition
A triangle creates a focal point, and its angles lead the eye from point to point, maximizing visibility of each object on display. You can engage the surface of a furniture to ground your vignettes, and don't be afraid of white space in the composition. It enhances the prominence of each object in the vignette.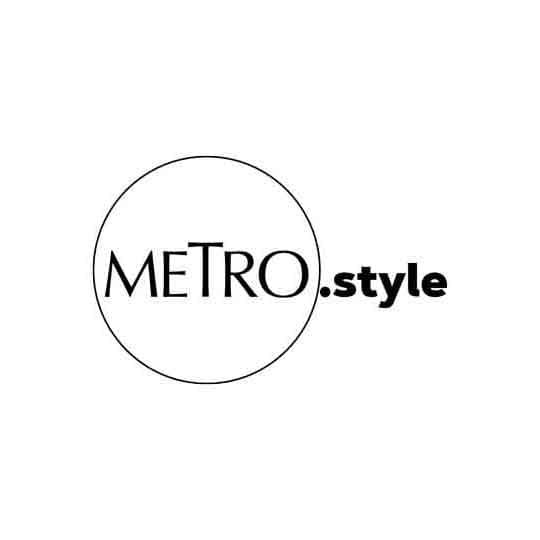 A triangular composition for displaying objects maximizes each accessory's visibility by leading the eye from one point of the triangle to the next. | Screen Shot from Benita Larsson's Youtube Video
4. Grouping
Store windows are strategically planned to maximize the 3 seconds it takes to catch the attention of passersby. Hence, the strategy of grouping objects is used. Group objects to make the most impact, and to avoid visually overwhelming the viewers by having their gaze go back and forth each carefully chosen piece in the grouping. Shops use pedestals and glorifiers to define the grouping in their windows. At home, you may use trays to highlight the grouping. They act as a visual underline for your objects.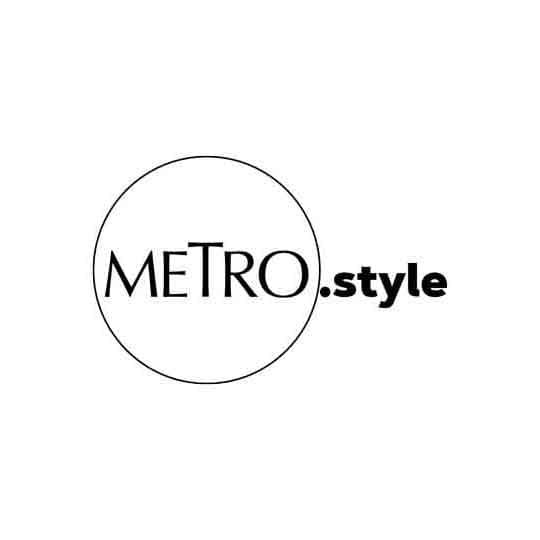 Trays act as a visual underline for your groupings. | Screen Shot from Benita Larsson's Youtube Video
5. Abide by the Rule of Uneven Numbers
If you repeat objects in your vignette or use a cluster of objects on display, have them in uneven numbers. The eye will tend to group things by twos if you use even numbers, losing visual impact.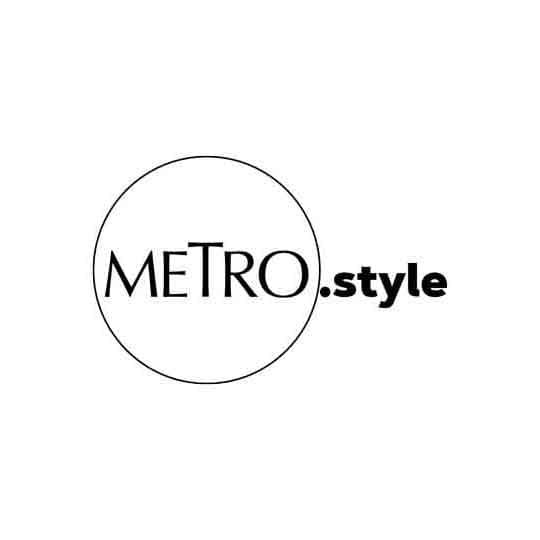 A cluster of three objects set on a tray abides by the rule of uneven numbers to create maximal visual impact. | Screen Shot from Benita Larsson's Youtube Video
6. Repetition
Repeating an item in a shop window underscores its importance and highlights it. At home, you can bring this concept into your spaces by using containers that are the same kind for items that are used everyday. Repetition brings visual uniformity, and lessens the clutter the eye sees.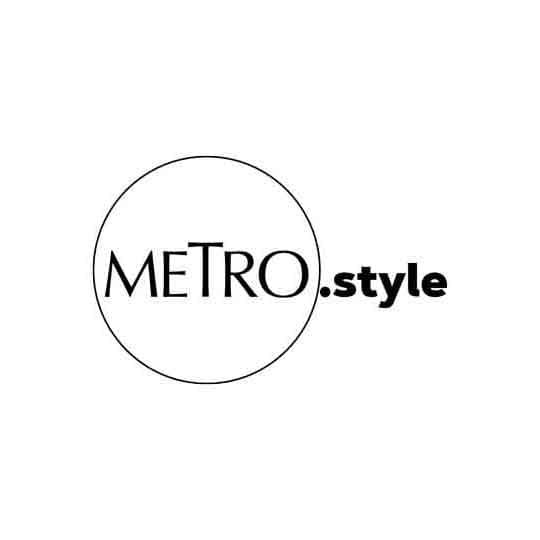 In this sideboard with glass cabinet doors, it is important to keep things stored in it organized and visually pleasing. Here, repetition is created by the magazine spines that displayed to face out of the glass windows. Not only is this a practical way to find the specific issues you are looking for. It also lessens the visual clutter in the space. | @benitalarsson
7. Concentration
In retail, key areas are used to highlight items and décor such as the shop window, the cash-wrap counter and the display cases. This saves the effort of having to constantly rotate décor by season, and it also considers the store budget. When decorating for the holidays, don't spread the décor all over the house. Keep them in areas where they are most visible and where you entertain or hang out the most. The front door, the foyer, the living room and the dining room are the most common areas for holiday décor.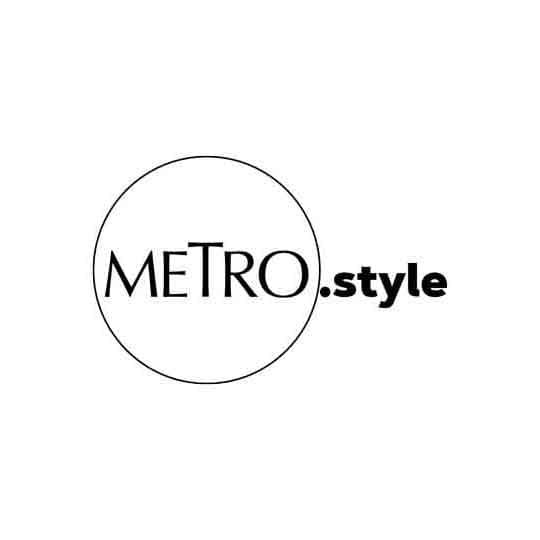 In this photo, spring time decor is kept monochromatic, and disciplined by setting them in one area of the home. | @benitalarsson
Watch Benita Larsson's visual merchandising tricks here, and use them at home: