8 Books For Dad's Adventures At Home
From pet care to design and art and cooking, there's a home-related book for every dad out there... Get your dad's next favorite read for his special day
Just like other celebrations held in the past three months, this year's Father's Day bash is a little more intimate, cocooned in the safety of our homes. Quarantine guidelines have eased up a bit in the metro, but establishments are yet to fully operate normally. Thus, our options are still limited. But it doesn't mean you can't make this day as special!
If you're lost as to what present to give to your dad, an easy yet thoughtful choice is grabbing a book. The gift of knowledge is one of the most treasured things in life, so indulge and enrich his mind for Father's Day with a title that caters to his interest or hobby. Especially for a father who loves books, receiving another page-turner isn't an excess!
To help you pick out the best book for the most important man in your life, we've compiled eight titles that are perfect for the art-savvy, design-loving, and hobbyist dads! You're sure to find one that your dad will love—and the best part? You can easily order it online. Check out below!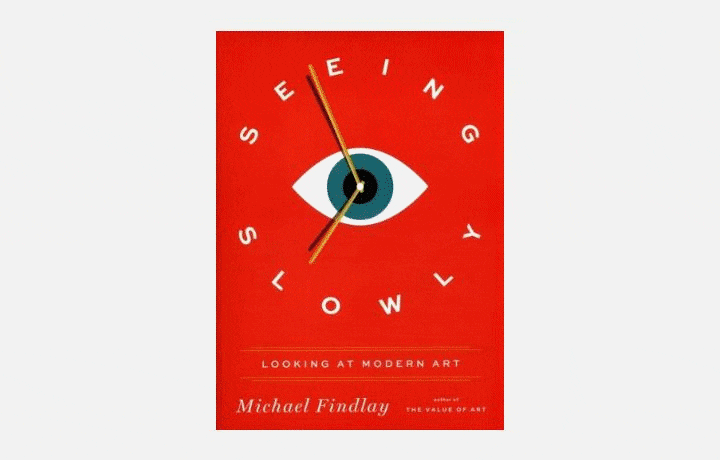 8 Lifestyle Books for Dad
8 Lifestyle Books for Dad