8 Books Every Design Lover Should Have
In the age of Instagram, who thumbs through books for design inspiration? If you have to make space on your shelves for a few, here are our picks
"What is the goal? A house that is like the life that goes with it, a house that gives us beauty as we understand it—and beauty of a nobler kind that we may grow to understand," says pioneer of interior decorating, Elsie de Wolfe. In an era where we design tips and resources are so accessible via the net, it's easy to be overwhelmed by the many voices that offer advice and tips, making reminders such as Elsie de Wolfe's a classic that rings true.
Books offer a wealth of ideas and resources. If anything, they give us carefully curated content as references on timeless ideas.
If you were to dedicate space on your book shelf for 8 volumes on the subject of decorating for the home, we encourage you to read these: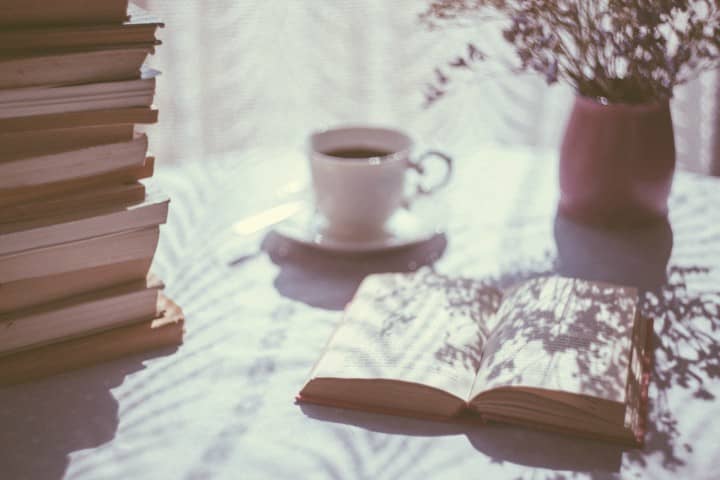 8 Books Every Design Lover Should Have
8 Books Every Design Lover Should Have
Banner and Thumb Photographs by Fresstocks and Sincerely Media via Unsplash.