8 Smart Cleaning Appliances For A More Efficient Cleaning Routine
With these, the homemaker can invest time in herself and her pursuits
With most members of the family spending more time at home, keeping it clean and bright is a challenge, and as quarantine standards begin to relax next week, don't let your guard down just yet. Continue to ensure that the home is spic and span for the health and well-being of the family.
The good news is that though we are in a pandemic, and taking care of our hygiene, there are appliances that will make cleaning more efficient. These exciting innovations from SM Home will make cleaning tasks a breeze and give the homemaker more time for herself.
There are smart cleaners like robotic vacuums that will work on dusty floors, stained fabrics, stinky corners and kitchen clutter in half the time we spent in our usual cleaning routine. Power scrubbers will leave the floor spotless; while UV sterilizers sanitize and disinfect bed linens and dinnerware to protect your family from unwanted viruses.
See the gallery below for these picks: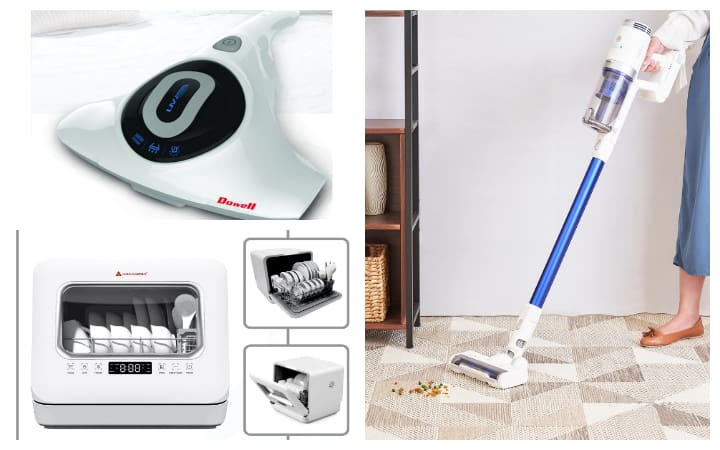 Photo Gallery
Photo Gallery