9 Appliances To Invest In While In Quarantine
These nifty gadgets will level up your time spent at home
After being homebound for quite some time, we've all come to appreciate our living spaces more. We've seen them transform into work spaces as WFH becomes part of the new normal; and into family centers as we embrace more time together.
With that, we've come to realize how having the right home essentials can help everyone to stay happy, comfortable and safe. With quarantine being an unprecedented time of homesteading for many, gadgets and appliances have also seen wear and tear with their consistent use, what with the number of home bakers, home chefs and all manner of businesses-from-home that have gained increasing popularity as alternative or additional sources of income. With no clear deadline for the present stay-at-home situation, it wouldn't hurt to invest in gadgets and appliances that will make quarantine a more pleasant experience for all.
Here are some appliances for you to consider: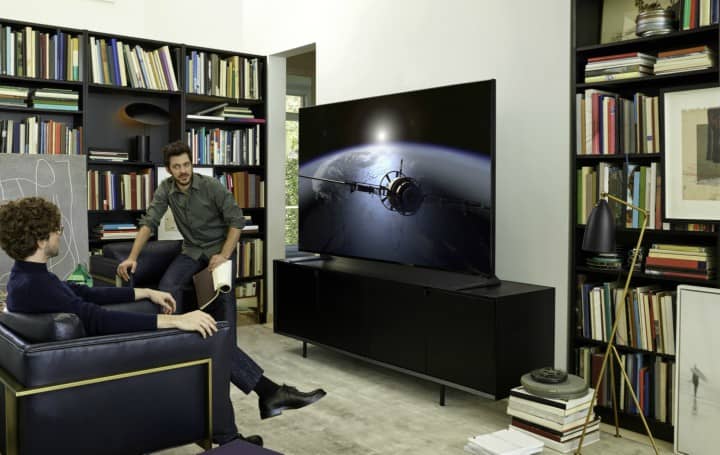 9 Appliances To Level Up Your Quarantine Life
9 Appliances To Level Up Your Quarantine Life
All appliances available at SM Appliance Center or through SM Appliance Center's Order to Deliver service. Browse SM Appliance Center products here and place your orders here then an SM Appliance representative will contact you for your order confirmation. SM Appliance Center can deliver to all areas within Metro Manila and accept orders from 9am – 7pm, Monday – Friday.
For inquiries, you may also join SM Appliance Center's Viber community. With their easy & secure home delivery service, you can stay home and stay safe.
You may also shop online at www.smappliance.com. For more updates, you may also want to like facebook.com/smappliance or follow instagram account/smappliance.