9 Christmas Themes That Will Surely End 2020 On A Bright Note
From the classic red and green, to non-traditional rose gold, your options are plenty
A pandemic Christmas need not be a let down! Welcome the most anticipated holiday of the year with an open heart, shown through the corners of the home that are decorated for the season. After all, the true spirit of the season is found right at home, as families spend more time in its comforts.
As it has been in the past years, the Rustan's Christmas Shop continues to be the metro's go-to décor destination. For Christmas trees, choose from realistic evergreen to fiber optic options. Pick out warm, white, and even multicolored lights to dazzle up your decor. Find large, small, bold, and muted Christmas balls with complementing ribbons for a truly festive feel. Top it off with garlands, wreaths, poinsettias, snowflakes, stars, nativity figurines, crosses, and other meaningful home adornments that will truly make the season magical.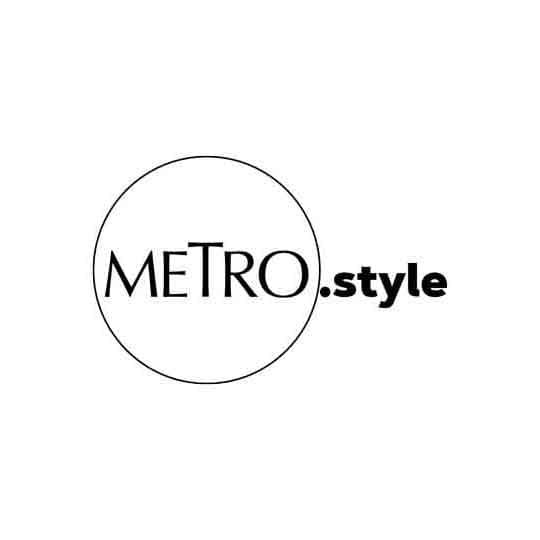 Jolly Night's Sleep. This Classic red and green wreath represents Christmas nostalgia at its best. Available at the Rustan's Christmas Shop | Courtesy of The Rustan's Christmas Shop
Take inspiration from these 9 holiday themes for a family celebration that's definitely one for the books: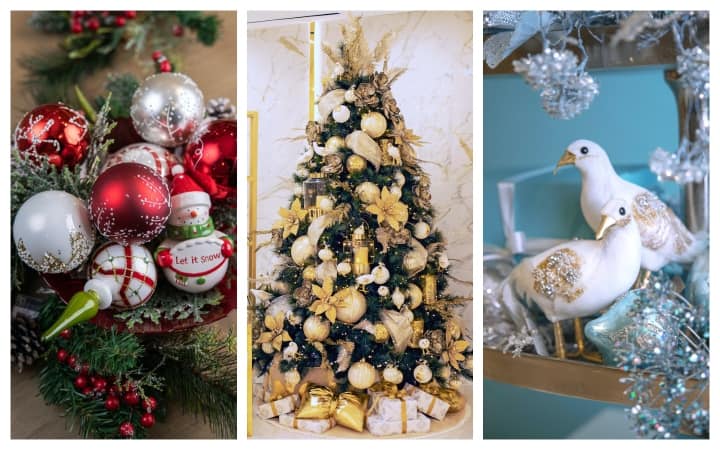 Photo Gallery
Photo Gallery
All in all, this year's Christmas remains to be a season for joy and celebration. With a treasure chest of Christmas trees, ornaments, and other accessories, Rustan's Christmas Shop has all essentials for a decked-out holiday-themed home that the whole family will enjoy.
Shop-from-home with Rustan's Personal Shopper On-Call program. Contact your favorite Rustan's store to request for the personal shopper service and a Sales Associate will be assigned to assist you with your inquiries, order confirmation and payment transactions. Fulfilled orders can be collected via curbside pick-up or items can be delivered to you for free, for a minimum purchase requirement of P2,000.
For Personal Shopper On Call, a minimum purchase of P2,000 automatically grants you free delivery for Metro Manila and Provincial Areas. Meanwhile, a P200 fixed delivery fee will be charged for purchases below P2,000 in Metro Manila and P300 for provincial areas. Delivery is currently not offered at Rustan's Cebu.
Complete Terms & Conditions and additional information about the Personal Shopper on Call program can be found at www.Rustans.com .