5 Things You Can Cross Off Your Christmas Bucketlist at Megaworld Lifestyle Malls
#ChristmasIsAlwaysAGoodTime, indeed, at Megaworld Lifestyle Malls with these five activities that you can safely do outdoors for the holidays
For the past months in quarantine, we've been so used to meeting our friends, colleagues, and loved ones via the computer or your phone screen. Birthdays, holidays, Friday game nights, Monday meetings, and random video call moments are done and celebrated virtually—making this 'new normal' almost typical this 2020. Thankfully, though, as time flew by and Yuletide season arrived, quarantine restrictions have loosened up a bit. Just in time for the festivities, we're allowed to relive the joyful spirit of Christmas face-to-face.
Of course, abiding by the safety protocols and finding a safe and well-sanitized location is mandatory. Being extra cautious will make our small gatherings successful, low-risk, and enjoyable. Megaworld Lifestyle Malls are the perfect venue to cross off your traditional holiday activities, with a twist—ensuring everyone's happiness while creating new memories. You can do the following activities in any of their malls, just like the old times. And yes, including that exchange gift tradition in person, at last.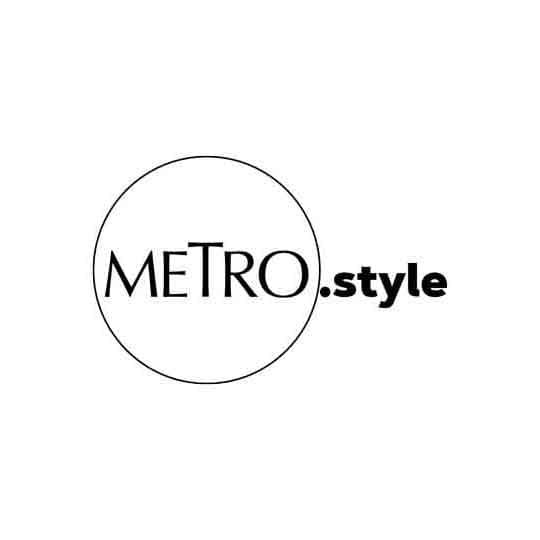 Cafe Mary Grace, Newport Mall | Courtesy of Megaworld Lifestyle Malls
1. Eat Out. Sure, please come in and sit down to a nice dinner with the special people in your life. Everyone misses outside food, and while deliveries are a quick remedy when you're craving for that favorite food of yours, having it at the actual restaurant is still a completely different experience. In Eastwood City, you can Japanese food at Tokyo Milk Cheese Factory, Original Cake and Yayoi. If you're looking to feast on fried chicken, best head to Sincerity Cafe and Restaurant in Lucky Chinatown. Venice Grand Canal, on the other hand, has the newly reopened TGIFridays, Modern Shanghai, and Italianni's. Or visit the biggest Mary Grace Café in Newport Mall and have a quaint lunch of pastas, salads, and cakes in this newly-opened branch. Bon appetit!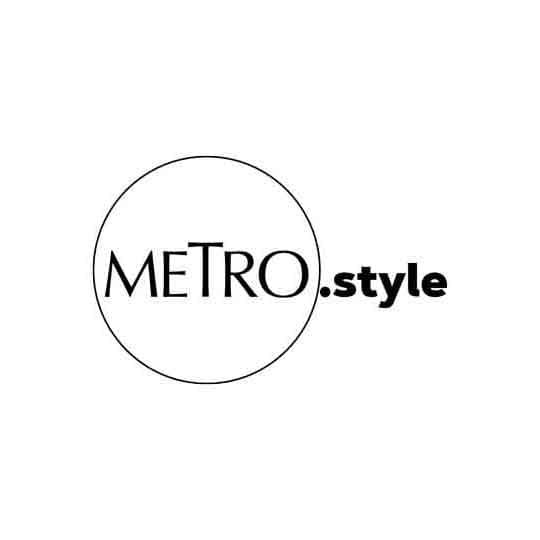 The Float In Cinema, Venice Grand Canal, Megaworld Lifestyle Malls | Courtesy of Megaworld Lifestyle Malls
2. Watch a movie. In Mckinley Hill, movie-goers won't get cramped in a cinema full of strangers! The new Float-in Cinema—a first and the only in the Philippines!—assures visitors a safe film viewing experience. Similar to a 'drive-in cinema,' people will be parked along the Venice Grand Canal in a gondola while a movie plays. Give this romantic experience a try! Visit www.megaworldcinemas.com to know more.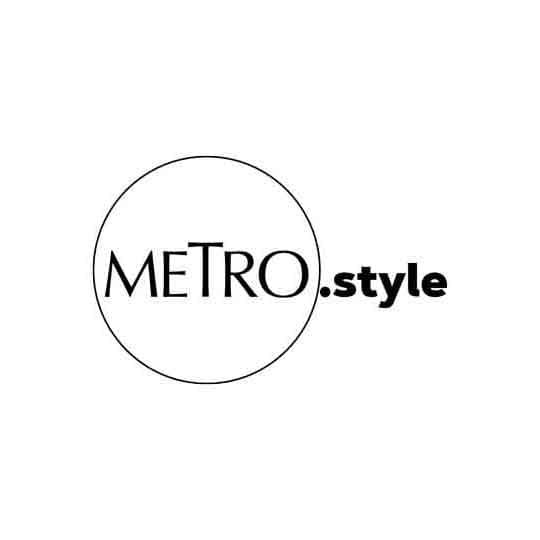 Storepubliq at the Uptown BGC | Courtesy of Megaworld Lifestyle Malls
3. Shop for last minute holiday presents, or get yourself something new to welcome 2021 with at newly opened retail stores: Xiaomi at Eastwood Mall, ANTA and Solerepubliq at Uptown Mall, and Owndays at Lucky Chinatown.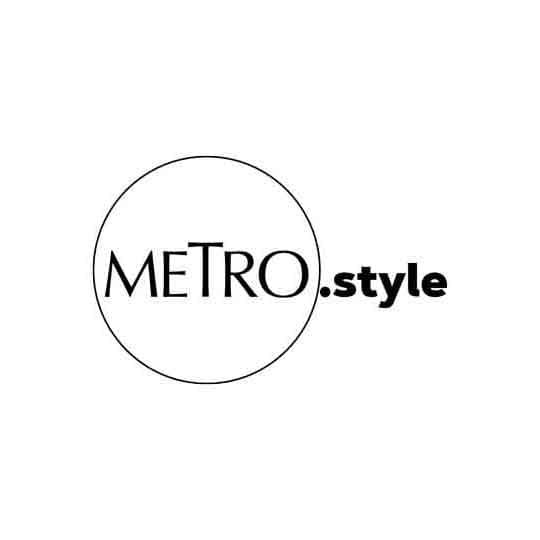 Attractions at the Megaworld Lifestyle Malls | Courtesy of Megaworld Lifestyle Malls
4. Watch a holiday attraction. Really feel the Christmas vibes with lively and colorful shows that remind everyone what the season is all about. Be serenaded by a choir, quartet, and strings band, catch an amazing fireworks display, and meet (and greet!) Santa Claus in flesh—only at Mckinley Hill. Meanwhile, a great musical showcase and weekly holiday zumba sessions await you at Southwoods Mall. Finally, sing-along some Christmas carols with the view of the beautiful Taal volcano at Twin Lakes.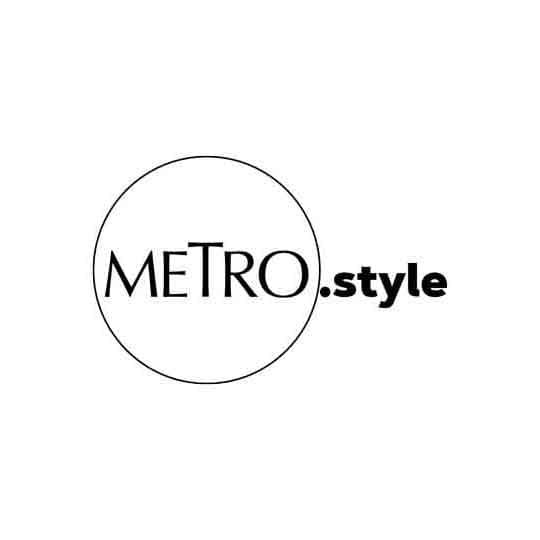 Al fresco dining at the Megaworld Lifestyle Malls | @thisisjennymiller and @eianrances on Instagram
5. Dine al fresco. Enjoy the fresh air, the view, and the calming Christmas atmosphere by choosing to dine al fresco! At Megaworld Lifestyle Malls, the options to do so abound, without putting you and your loved ones at risk. Opt to have a pleasant and grand meal at L'entrecote or Locavore in Forbes Town, or have fun outdoors while eating to your heart's desire at Purple Beetle in Twin Lakes, Conti's and POUND at Eastwood Mall at Eastwood City. The choice is yours for the taking.
If you wish to know more about Megaworld Lifestyle Malls, follow its official Facebook page and Instagram or visit its website.
#ChristmasIsAlwaysAGoodTime at #MegaworldLifestyleMalls