Four Things I Learned From Albert Avellana
The creative force is gone, but his important lessons in life and art live on
Last September, the gallerist Albert Avellana messaged me out of the blue asking if a particular Quezon City home decorating store was still open. I told him it was, and I asked him to drop by and meet up with me when he was in the area. He never showed up, because a few days later, he was gone.
I couldn't come to terms with the news—and my own grief—for months. I was not his closest amiga; there were so many of you who were. But I felt that he had sincerely looked out for me over the years; at first, professionally, when I was editor, and then later, as a friend. We depended on him so much; he even helped me find a place to live at one point!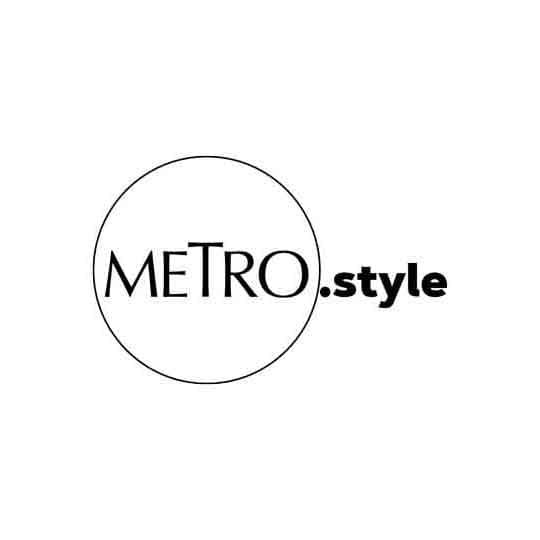 The last time I saw Albert Art Fair 2022. | Rachelle Medina
So, when I saw Metro.Style living section editor, Anna Rosete at her recent art exhibit, we thought that perhaps there was a lesson to be learned from this loss. But what lesson can we learn from a friend's sudden passing, a death that had left a hole in a creative world? Beyond the grief, what could we even fathom from it?
I sat down one night and tried to make sense of it; and by poring over twenty years of photos and memories of galleries in houses, a flurry of magazine shoots, children's parties, merienda talks, and arroz caldo breakfast exhibit openings, I realized that the lessons were already taught by Albert along the way.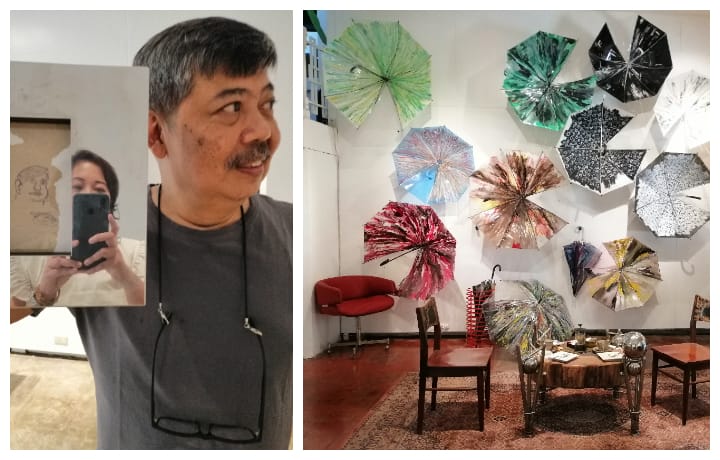 Photo Gallery
Photo Gallery
Think outside the box, always.
I first met Albert at a shoot in Avellana ArtGallery's old site twenty years ago, in the Rusty Lopez compound, and that was the first time I had seen a gallery in a house; and not inside a mall, like how it was at that time.
I thought that perhaps thinking outside the box was normal for Albert because when he was starting out, he was quite the outsider looking in. In my last interview with him, he recounted how he began being interested in art in school; his father even bought him art supplies. But then he found himself doing art brokerage instead in the 1970s, helped along by Jun Pablo who had a gallery in Pasong Tamo. Albert's aunt was his first client.
His lack of a physical gallery back then never hindered his career in art. He collaborated with institutions and hotels; setting up exhibits in their public spaces, such as the lobbies of Hotel Intercontinental, the Philamlife building, Alliance Francaise, and even in restaurants like Penguin in Malate. He eventually found an actual gallery space in 1997 at the now-demolished San Juan Apartments, and then at Rusty Lopez's Fresno house in 2001. Avellana ArtGallery still operates at 2680 FB Harrison, a compound that we may say came to life when he moved in.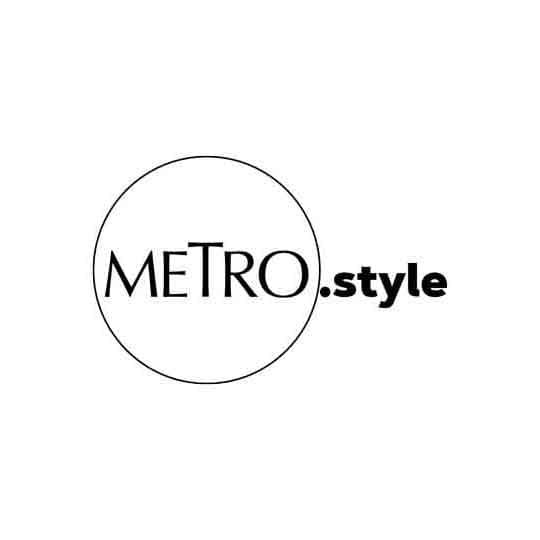 Avellana ArtGallery was Albert's concept space, his playground. Whenever I went back, whether it was after one week or one year, it always changed, and there was something new. "I think also Avellana ArtGallery has remained open to collectors and guests, and I think kaya rin siya nag last this long is, gusto pa rin nila na masustain ang gallery, for it to remain open as a 'home' to visit and see art," Albert said in his very last interview. | Rachelle Medina
Always go for the unexpected.
Albert always encouraged collectors to buy and support art that you truly love, and not what was merely trending, or settling for "the hot new artist." When discovering new blood, the diamond in the rough always shone brightly for Albert.
"As a gallery, we've remained open to discovering new, young artists, oftentimes without commercial viability in mind," he said. "Yes, we have to earn, but being commercial is not top in the priority list." It is because of this mindset that he put up some of the most memorable and unexpected exhibits, ever. At each opening reception, you would never know what you'd get.
At the last Art Fair, he launched the XOP (eXtraOrdinary People) pocket exhibit of young "non-artists" whose works he liked, which included the abstract paintings of the late Down's-Syndrome artist Tony Ingco, the multi-media works of Pepi Cosio-Mercado, and the raw wooden toy sculptures by Muchie-Muchie Naol. "These are people who do not think of themselves as artists, but in my view, they are producing art," said Albert of the show.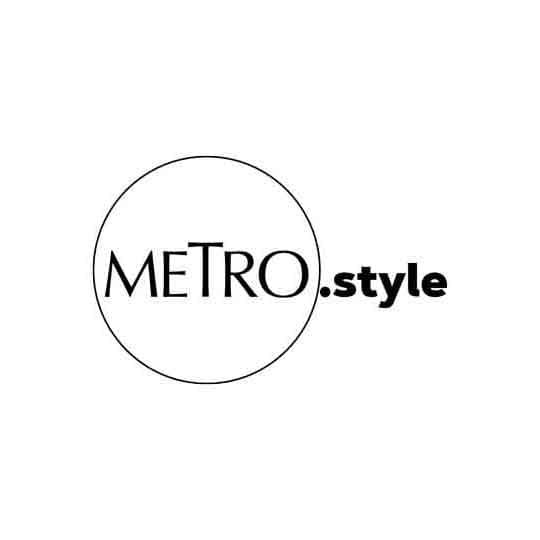 X.O.P. - Tony Ingco paintings and Muchiemuchie Naol house c_o Avellana | Rachelle Medina
Aside from the young artists, Albert also revisited older artists who may have been overlooked in contemporary Filipino art. "May mga bago na dapat makilala, may mga matanda na dapat din makilala," he said.
Who could forget Albert's amazing Florencio Concepcion retrospective at the Vargas Museum that put the artist back into the spotlight? And this year, there was the Tribute to Ting Ping Lay. The low-key Filipino-Chinese sculptor had Ang Kiukok as a contemporary and the great Francesco Riccardo Monti as mentor, but he was mostly forgotten. Albert donated Ting Ping Lay's works to the National Museum so he would have a presence there, and mounted a retrospective in his gallery so that more people would know more about the sculptor.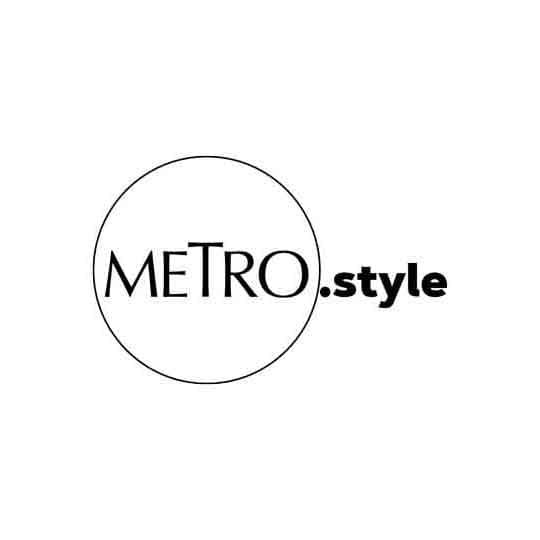 Ting Pinng Lay retrospective at Avellana Art Gallery | Rachelle Medina
A tiny seed of an idea can become a big thing.
Like the true Gemini that he was, the wheels in Albert's head kept on turning all day long. I cannot count the days when a quick merienda or breakfast meetup would turn into a brainstorming session for a fabulous idea. A concept for a groundbreaking event would come out over a cup of coffee or a glass of wine, and then a couple of months later, it would be launched! That was what days with Albert was like.
In the month after his passing, my Facebook memories of HABI Fair, Negros Trade Fair, and Sikat Pinoy came out (MaArte Fair, his pet project, was held two months before); and all these were products from random sessions with his friends.
In his last two years, Albert launched Abokado, a small store set up on the second floor of his gallery, filled with upcycled bric-a-bracs made by his ever-faithful handyman Loloy, beautiful household items, and curios that were as thoughtfully curated as the artwork around it. When I asked what Abokado meant, he merely said, with a twinkle in his eye: "Ang Abokado ay isang bunga ng pag-iisip ng malikhaing mata ni Albert Avellana."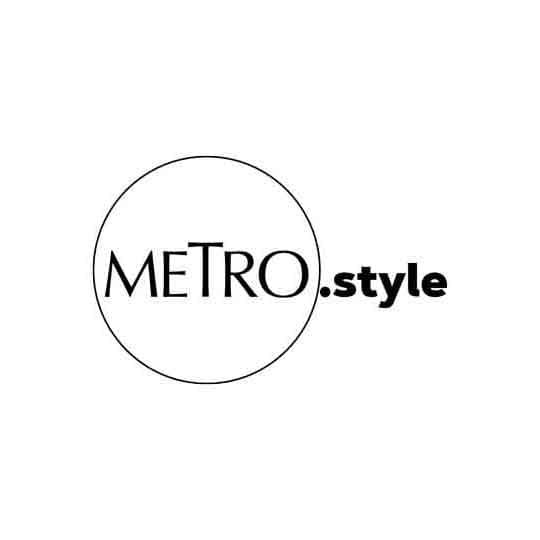 Abokado at Avellana Art Gallery | Rachelle Medina
The timing should be right.
When I still headed a magazine, Albert would often text an article lead for Christmas as early as August. August! "Para ikaw ang mauuna," he said. Albert always had an uncanny sense of good timing for every project. Deep into the early throes of the COVID-19 lockdown, he told me to launch my design Facebook group, "Habang nakakulong sa bahay ang mga tao," he said with a chuckle.
During the pandemic, Albert's monthly exhibits with early-evening cocktails ground to halt, yet his last two Avellana ArtGallery shows for Art Fair Philippines were explosions of brilliance. For Albert, the two shows made a bigger impact than monthly exhibits, which he knew would not be attended because of the stricter lockdowns that year.
In 2021, Art Fair PH fairgoers who trekked to his Pasay gallery were greeted by Renato Ong's haunting installation of his Tales of Mount Busa sculptures, which the artist created while ensconced in the mountains. In 2022, his last exhibit, he mounted "Art for Everyday," wherein Albert's favorite artists made their own interpretations of everyday household objects; from Arden Mopera's parasol wall and Joey de Castro's dinnerware service, to Pandy Aviado's screen and Ferdinand Doctolero's painted trays.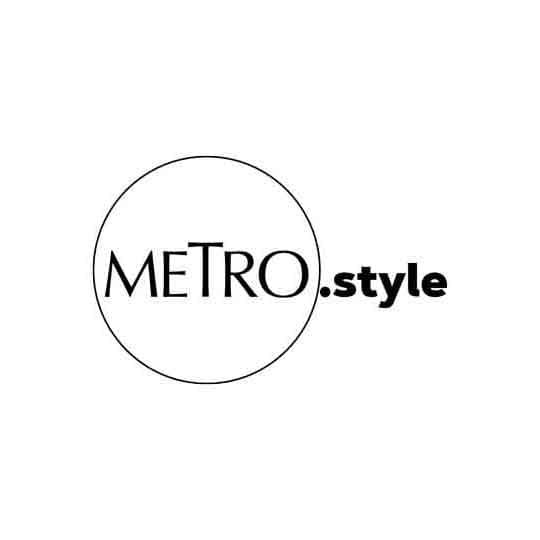 After 2020, Art Fair Philippines went virtual, and then hybrid—encouraging fairgoers to either look at the art online and visit the individual galleries. Instead of being constricted inside a booth, Albert launched Renato Ong's "Tales of Mount Busa" installation in his own gallery in FB Harrison. | Rachelle Medina
I sometimes think that maybe it was his perfect sense of timing that made Albert feel it was the right moment to leave. Avellana ArtGallery, "the home for artists" as he called it, has lost its most famous host, but it remains open, and life goes on. And I felt that Albert wouldn't have liked it if we said goodbye; he would've just said: "See you at the next exhibit!"
Article and Photographs by Rachelle Medina