These Nature-Inspired Paper Products Encourage You To Take 2023 "At Your Own Pace"
Alessandra Lanot and Raxenne Maniquiz design a series of calendars, gift wrapping papers and stationery that are inspired by local flora and fauna
There's nothing like a good plan and impeccable preparation, sprinkled with a dose of blessings and luck to get one ready for another year. As the the September days dwindle and turn into the dates of October, there's no stopping the wrapping up of 2022. Just in time, the International Fine Paper Exchange (IFEX), one of the leading distributors of specialty papers and fine arts products, announced the launch of their 2023 product collection in collaboration with Alessandra Lanot of LifeAfterBreakfastPH and Raxenne Maniquiz.
These calendar, journal and fine stationery ranges get our vote for prettiest paper accessories, perfect for kitting out your desks and work spaces for the upcoming new year! Also just the thing for gift-giving, let their vivid colors and pretty illustrations accompany you and your loved ones to 2023.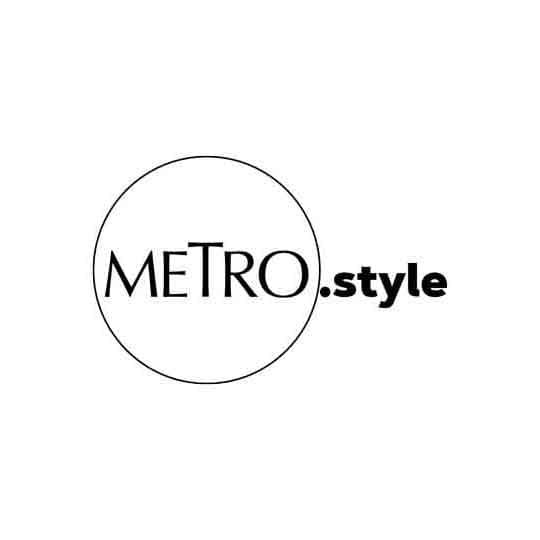 Alessandra Lanot of Life After Breakfast (L) and Raxenne Maniquiz at the launch of their IFEX collections in Granville Café and Pulp and Pigment. | Courtesy of IFEX
At Your Own Pace
At Your Own Pace, a product collection designed and illustrated by Alessandra Lanot features calming sketches of 12 flowers and leaves that are traditionally used as herbal teas, coupled with affirmations, journal prompts, and recipes. Alessandra Lanot also known as LifeAfterBreakfastph is a surface pattern designer, a maker of handmade art tools, and a creative consultant. Her design process begins with delicate watercolored pieces, which are transformed into patterns for digital reproduction on stationery, packaging, apparel, wallpaper, and home accessories.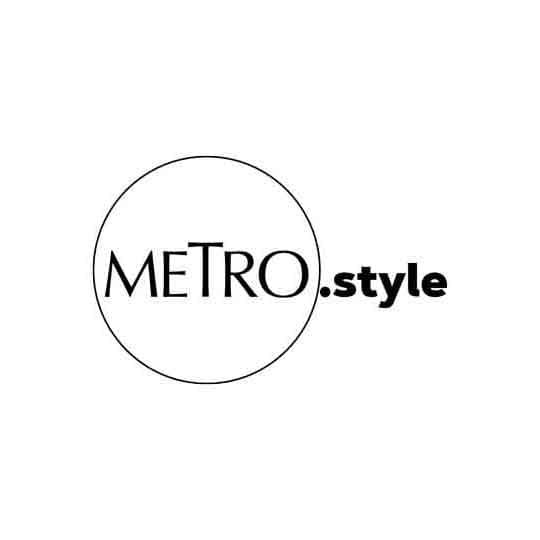 Dated planner (L) and gift wrapper collection (R) by Alessandra Lanot of Life After Breakfast for IFEX. | Courtesy of IFEX
Philippine Flora and Fauna
In contrast to Lanot's muted pastels, there's Raxenne Maniquiz's unapologetically evocative collection for those who prefer to go bold and brighter. The Flora and Fauna of the Philippines is a mini compendium of 12 flora and fauna native and endemic to the Philippines designed and illustrated by Raxenne Maniquiz, a graphic designer whose work depicts images of flora and fauna — mostly the kind endemic to her country — drawn with deep, painterly strokes and brilliant contrasts. These finely textured illustrations appear in brand campaigns, product packaging, apparel design, printed media, stationery, and other commissioned projects. Each illustration is accompanied by a brief bio and distribution map based on credible and verifiable sources. Raxenne's work depicts images of flora and fauna – mostly the kind endemic to our country – drawn with deep, painterly strokes, and brilliant contrasts. This exploration began with a zine in 2019 and continues with a set of illustrated distribution maps. Through these, she expands not only her drawing techniques but also her exposure to research being done on local plant species.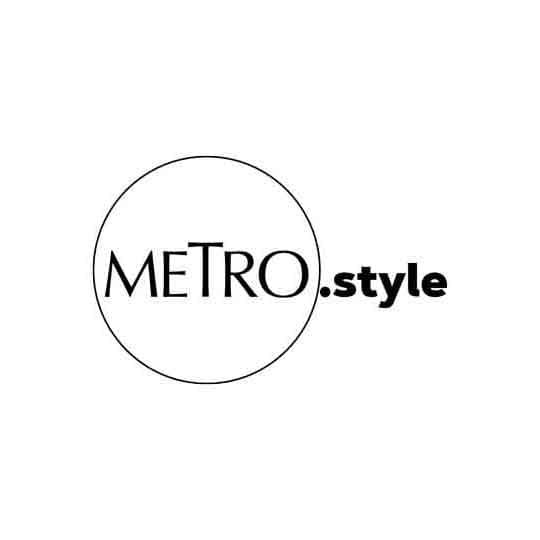 Journal (L) and desk calendar (R) by Raxenne Maniquiz for IFEX. | Courtesy of IFEX
Every year, the newest trends forecasts guide designers in creating their pattern designs. This year, it's become apparent that nature-inspired illustrations with a combination of muted, and bright colors, where both attributes are associated with being eco-friendly, which plenty of consumers prefer these days.
In the gallery below, dig into these illustrations that will inspire your creative juices to flow with IFEX's paper collection: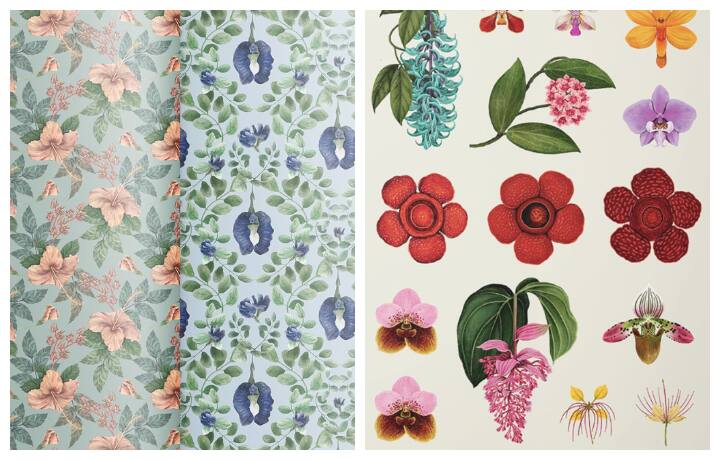 Photo Gallery
Photo Gallery
Photographs Courtesy of IFEX