Aranaz Goes Beyond Fashion
Channel the beauty of the tropics with this iconic modern Filipino brand's home collection
Aranaz has made a name in fashion for its purses and fashion accessories that are crafted with a confection of local materials. In the Aranaz world, raffia mingles with wooden beads. Rattan and wicker whimsically take the shape of fishes, and wood is expertly carved into the shape of a pineapple. Amina Aranaz, its creator, has long delighted in the visual vocabulary found in our local shores, now with a respectable international fan following. Lovers of this festive, tropical look will be happy to know that Aranaz has expanded its sultry flair into home ware.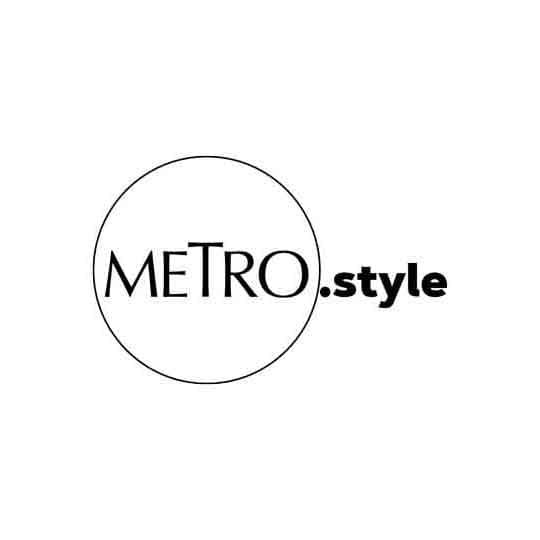 Solihiya Anahaw bowl on Blue Anahaw plate by Aranaz | @aranaztu
See pieces of the collection in this gallery. We're smitten with the woven planters that come with free tropical bromeliads: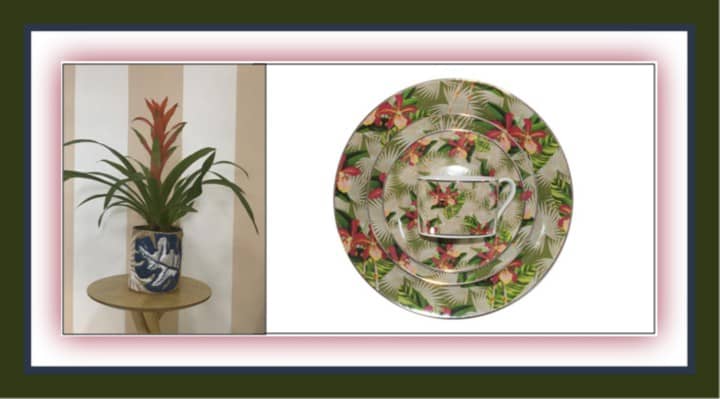 Aranaz Home Collection
Aranaz Home Collection
Catch their pop-up in the second floor of SM Mega Fashion Hall, across Zara.