Architects Lead The Effort Towards Building Of Emergency Quarantine Facilities
Architect William Ti and WTA Architecture and Design Studio spur the architecture and design community for collaborative action against COVID-19
The work of Filipino architects and designers has been acknowledged globally for their ingenuity and and display of skill. Our architects and designers have been making us proud by claiming their place in the world's design stage. Even in fulfilling the call of duty, Filipinos can be assured that their architecture community delivers. In a swift, no-nonsense move to help the medical community contain COVID-19, WTA Architecture and Design Studio, helmed by Architect William Ti, initiated the task of designing COVID-19 Emergency Quarantine Facilities.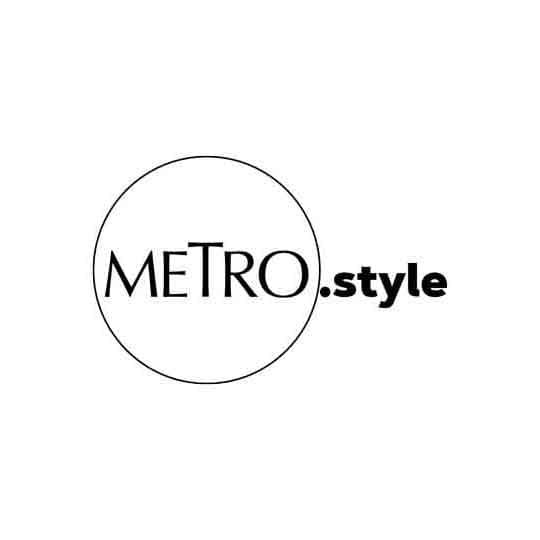 A rendering of the Emergency Quarantine Facility by Architect William Ti and WTA Architecture and Design Studio | Courtesy of WTA Architecture and Design Studio
"The facility is meant to be a holding area for PUIs or asymptomatic positive cases: people who are not supposed to be sent home or outside to mix with their families or friends. This is a housing facility for 15-30 people where they stay for 15-21 days depending on medical advice. It is meant to contain and avoid further spread of the virus. A decontamination tent is a smaller area for sanitizing oneself or clothing and equipment," Ti says, speaking of the effort that started as an idea, stemming from a conversation the architect had with Dr. Glenn Angeles and some friends, on the manner by which the COVID-19 virus spreads.
One thing led to another, with Dr. Angeles putting Ti in touch with Maj. Carmelo Jaluague and Maj. Banjo Torres Badayos. Together, they devised an action plan for the construction to start immediately.
Fresh from last month's Anthology Festival, for which WTA designed similar structures in which to host Anthology's "Sessions," the design was adapted for the COVID-19 Emergency Quarantine Facilities.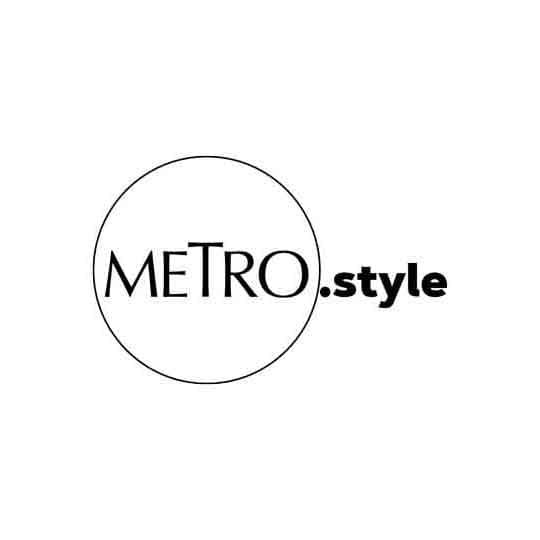 Tent designed to host Anthology Sessions from the recently concluded Anthology Festival | Courtesy of Anthology Festival
"The main idea for this facility is speed. Closely followed by scalability and buildability. The idea that we definitely needed these facilities to control the virus and flatten the curve as fast as we can before our hospitals are overwhelmed. We wanted to use materials that were easy to use, flexible, and readily available. We wanted materials that people were familiar with and with minimal knowledge most workers can start using. Since movement and logistics are difficult these days we need something that doesn't utilize much manpower or equipment. The frames can be wood, steel, or bamboo even. We chose wood since it doesn't require much equipment which is very important especially in more rural areas. We chose plastic since it is easy to maintain and is readily available. You can use old tarps even or any roll material that can be quickly put up. For the facilities to be scalable they have to be something that others can copy and build as needed quickly throughout the country," Ti continues.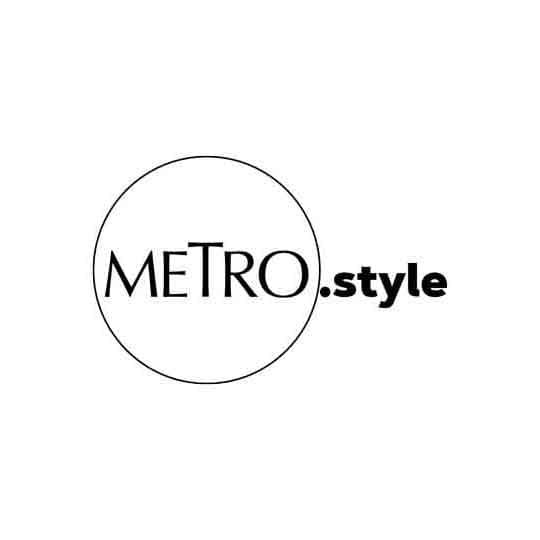 Rendering of Emergency Quarantine Facility, showing its low maintenance materials: wood framing and plastic walls. | Courtesy of WTA Architecture and Design Studio
Teamwork in collaboration with other architects, designers, and suppliers from the construction and building industry was quickly mobilized. "The community really showed they cared particularly Jason Ang, Gene Go, Rebecca Plaza and Gary Chung who were orchestrating so much of the solicitation and logistics. That's how we were able to get this project started in 24 hours from scratch," William Ty says. Building of the tents is made possible by Atlanta Pipes who is in charge of supplying the piping and septic tanks, Matimco, Inc. and Consolidated Wood for the wood frames, Omni Lights for the lights and outlets, Calypso Plastics for the plastic sheets and Kuysen for the toilets and sinks. Unicom Wires, YF Timber, Solid Group, Niagara, Uratex and Dow Chemicals are also lending their support to the project.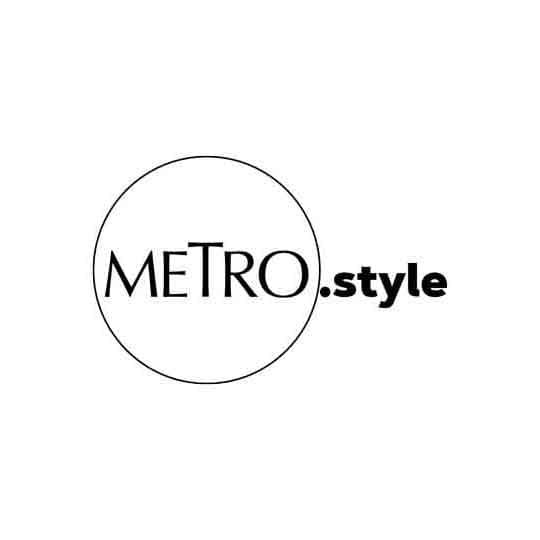 Rendering of the proposed Emergency Quarantine Facility by WTA Architecture and Design Studio | Courtesy of WTA Architecture and Design Studio
Architect Sonny Sunga of Jagnus Design Studio was also tapped by Architect William Ti for the project. "We helped by soliciting donations from our clients. Jerbie Ong who owns Reddimart, a company who distributes Indonesian snacks, pledged to donate boxes of their packed drinks. Another client Mr & Mrs Young who runs Metalink, a roofing and steel channel manufacturer gave us a list of materials they can donate. From their list and a sketch, our team, working remotely, drafted a 20 meter x 6 meter basic steel structure that can be assembled quickly. After a few back and fourth, the client also agreed to not just donate but also assemble the structure using their remaining workers. The shelter is basically just a shell and hopefully the generosity of other folks will make it completely functional. The final location for the structure will be determined in the coming days," he says.
On the urgency of this effort, William Ti compels the public to act, "Speed. Speed. Speed. We cannot turn into idle minds that succumb to paralysis by analysis and watch is the virus slowly eat away at our communities. This is an unprecedented emergency. We are counting days. Here, each day is counts and we cannot wait for delivery, shipments, or bureaucracy. It has to be done now. That is the only way we can conquer this virus… As an architect I personally have a very strong attachment to the city and I really cannot stand by as we watch our city crumble. We owe our medical frontliners all the help we can give. We cannot just lament and complain about the situation or get involved in politics. We have to act as a community so that the medical community can in turn save the rest of us."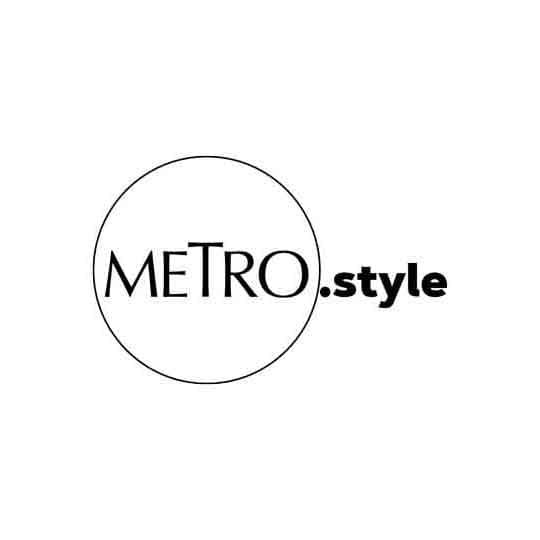 COVID-19 Emergency Quarantine Facility cover page indicating names of members from architecture, construction and building communities who participated in the endeavor. | Courtesy of WTA Architecture and Design Studio
In the same vein, Arch Jason Buensalido adds, "COVID-19 has gravely affected all of our lives, and there is no certainty until when this situation will go on. It's in moments like this that we need to be selfless, be part of the solution, serve those in need, while of course ensuring your own and your family's safety… During times like these – self-interest, factions, politics, competition - all of these must be set aside and architects must pool together their resources to aid those in need. As architects, the built environment is our expertise, and solving problems thru physical solutions is our expertise. The structures that are needed now are those that assist and enable the fight against COVID-19, so we must set our eyes on solutions that help attain that objective. We all have our own strengths - whether it's design of medical facilities, knowledge of swift construction techniques, ergonomics, or even just the ability to connect people together to achieve this goal - let's use them so that we can help in overcoming this pandemic."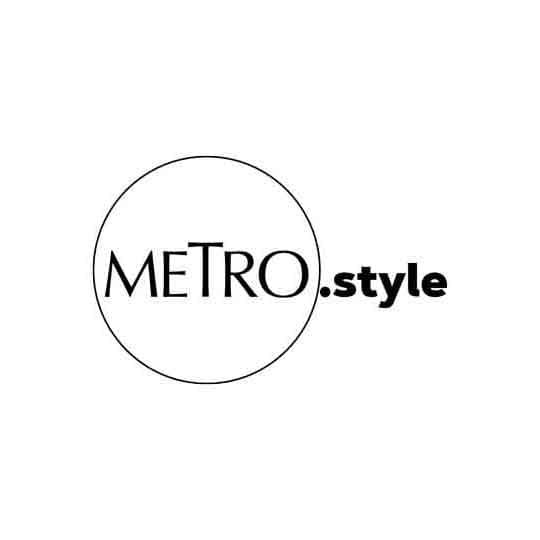 Exterior perspective of proposed Emergency Quarantine Facility by WTA Architecture and Design Studio | Courtesy of WTA Architecture and Design Studio
As of this writing, the Emergency Quarantine Facility sites identified are:
1. Manila Naval Hospital - TAGUIG
2. Army General Hospital - TAGUIG
3. RITM A -MUNTINLUPA
4. RITM B - MUNTINLUPA
5. V. Luna General Hospital A – QC
6. Air Force Hospital - PASAY
7. Lung Center A - QC
8. Lung Center B - QC
9. Cavite Naval Hospital - CAVITE
10. Headquarters Support Group Philippine Army A - TAGUIG
11. Headquarters Support Group Philippine Army B - TAGUIG
12. Naval Air Group - Sangley Point Cavite
13. Joint Task Force NCR - Camp Aguinaldo QC
14. Fernando Air Base Hospital A - BATANGAS
15. Chinese General Hospital - MANILA
16. Fernando Air Base Hospital B - BATANGAS
17. Philippine Air Force - Headquarters 250th Presidential Airlift Wing - PASAY
18. RITM C - MUNTINLUPA
19. RITM D - MUNTINLUPA
20. V. Luna General Hospita B - QC
21. East Avenue - QC
22. CCP – PASAY
On March 29, 2020, Alexa Santico-Aranaz, Business Development Manager of WTA confirmed that funding for 22 sites has been secured and the construction for the first facility in the Manila Naval Hospital and Army General Hospital is on its way. Every little bit towards this endeavor helps. The designs for the Emergency Quarantine Facility are available online, for the immediate use of LGU's and other communities. . It takes all of an estimated 5 days to build these emergency quarantine facilities, with 3 days estimated for construction, 1 day for finishing and another day for interiors and on-boarding.
Please contact the following for donations:
For all material donations: Ar Jason Ang 0918 8390915
1) Item
2) Quantity
3) Company Name
4) Point Person
5) Contact Number
6) Pick up Address or delivery
For donations:
Account Name: Anthology Festival Organization Manila Inc.
Account Number: 004658012036
Bank Name: BDO Unibank
Bank Address: Unit 102-103 Sunrise Cond., Ortigas Ave, San Juan
For deposit slip and bank transfer: So we can properly document and account, kindly email deposit or bank transfer slip to EQFacility@anthologyfest.org.