Where To Get Engineered Surfaces That Look Like Real Stone In The Philippines
Visit the Ashton flagship store in BGC and bring your spaces to life with Dekton and Silestone products
Your room's finishes are key in communicating sophistication, polish and design merit. Not all surfaces are created equal. You will want to look for what will best suit the function of your room. In the market for countertop, wall or floor finishes? Perhaps you are even for the perfect finish for your exterior walls.
Look no further than the newly-minted Ashton Techonologies showroom in BGC, a full-service ISO-certified distributor of premium surfacing and home products.
Ashton carries Cosentino products like Dekton, Silestone and Sensa along with other top-of-the-line surfacing and fixture brands such as Hyundai Hanex surface and Kindred sinks.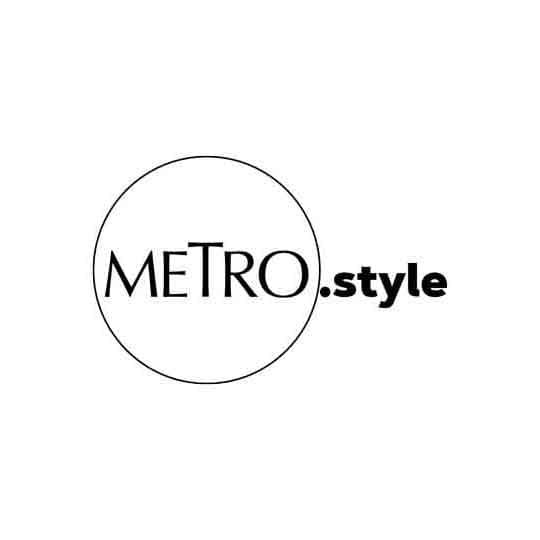 Marmorio by Pietra Kode, Dekton | Courtesy of Ashton Technologies
During the opening, Miss Universe 2015 Pia Wurtzbach and Chef Chéle Gonzalez of Gallery by Chele & Deli by Chele conducted a live cooking demo to show guests the durability and beauty of using Dekton ultracompact surfaces and Silestone Hybriq surfaces for homes and establishments. Both materials are under the Cosentino line from Spain, one of the top producers of ultracompact and quartz surfaces in Europe and worldwide.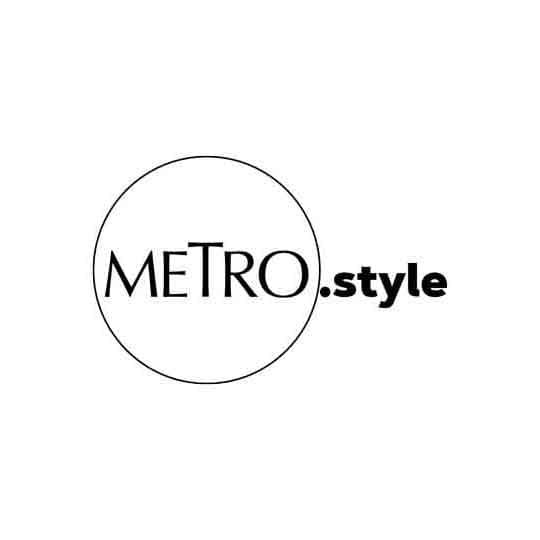 Ribbon Cutting at Ashton Flagship Showroom (L-R) Don Loo - Cosentino Asia Regional Director, Oliver Johnston Sy - President of Ashton, Jennifer Cobankiat Sy, VP of Ashton, Miss Universe 2015 Pia Wurtzbach, Chef Chele Gonzalez and Janelle Janelle Cobankiat Sy | Courtesy of Ashton Technologies
Metro.Style caught up with Pia Wurzbach where she briefly talked about her home that is currently undergoing renovation. "It's in the Philippines, so I'd like it to look Filipino," she expressed. "It even has a tumba-tumba," the Miss Universe 2015 revealed, highlighting the importance of making a sense of place by giving a nod to the culture where her home is located. "If it's in Dubai, I'd love to use mosaics," she shared.
Browsing through the fine selection of surface materials, Wurzbach was taken by the range of Silestone products, leaning towards choosing Ethereal Glow by Silestone for her countertops. "You never see countertops from afar," she shared, emphasizing the importance of the detail in the her choice. "I liked that there was so much more veining [in the Ethereal Glow by Silestone]." she continued.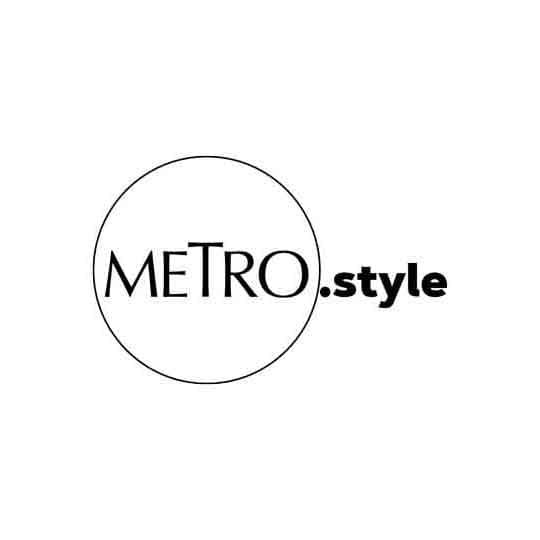 Miss Universe 2015 Pia Wurtzbach and Ashton VP Jennifer Cobankiat Sy check out the Cosentino surfaces during the showroom opening | Courtesy of Ashton Technologies
Dekton surfaces can be used for exterior and interior wall cladding, flooring, and worktops. They have recently introduced their latest series called Pietra Kode which is inspired by Italian classic stones and architecture. Available in various thicknesses for the Slim and Exterior variants, Dekton surfaces come in polished, matte, velvet, and textured finishes. With its wide range of colors, Dekton materials are highly-resistant to hydrolysis, abrasion, scratches, UV rays, freezing and thawing. They are easy to clean and are low maintenance.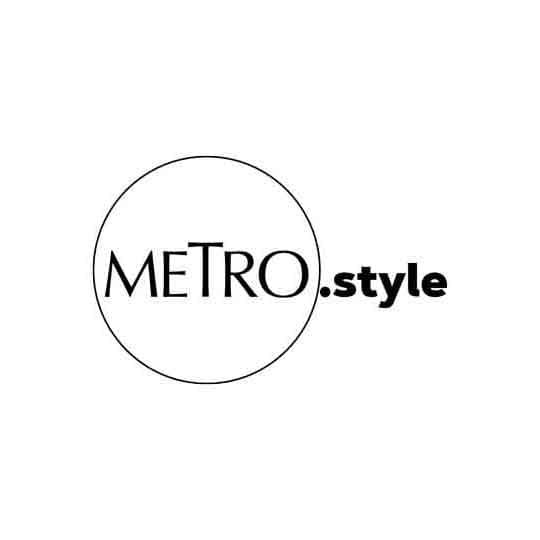 The Ashton Flagship Showroom showcases Dekton and Silestone panels by Cosentino | Courtesy of Ashton Technologies
Silestone meanwhile is the ultimate mineral Hybriq surface. Hybriq is a patented technology exclusively owned by Cosentino and is used for the main purpose of manufacturing Silestone surfaces which involves using recycled materials and renewable energy. The end result is a beautiful and sustainable product that is consistent to Silestone's quality standards.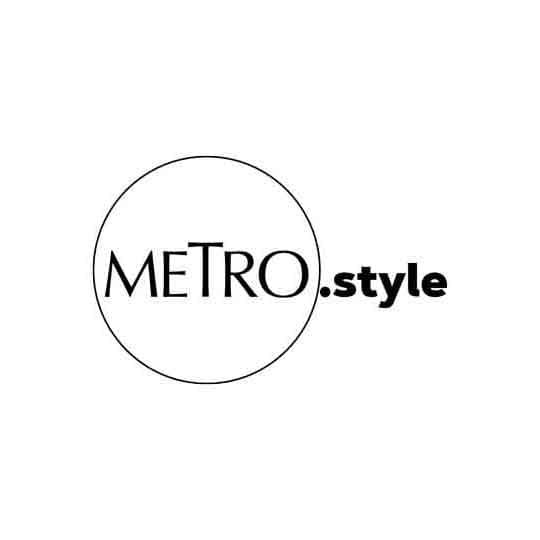 A kitchen that is finished with Silestone's Ethereal Glow. | Courtesy of Ashton Technologies
Low maintenance, highly resistant to stains & scratches and with a low absorption index, Silestone surfaces are available in a variety of colors that ranges from neutral tones to vibrant hues. Sizes are available in Standard and Jumbo slabs at 1.2, 2 and 3 cm thicknesses.
As Pia Wurzbach expressed, "[Choosing surface finishes for one's home] is part of adulting." If you're in the same boat, go for a supplier that will be your partner in delivering a home of great design and quality.
"Ashton is all about making a design project come to life, not only do we offer aesthetically pleasing surfaces and finishes, we are also committed to using products that are sustainable and of high quality and durability." said Jennifer Cobankiat Sy, Vice President of Ashton. She further added, "Our customer service experience is something we are truly proud of. We guide our clients in choosing the right products for their projects, whether it's for a house or other structures. From the drawing phase up to the time the project is already up, Ashton is in close coordination with the clients."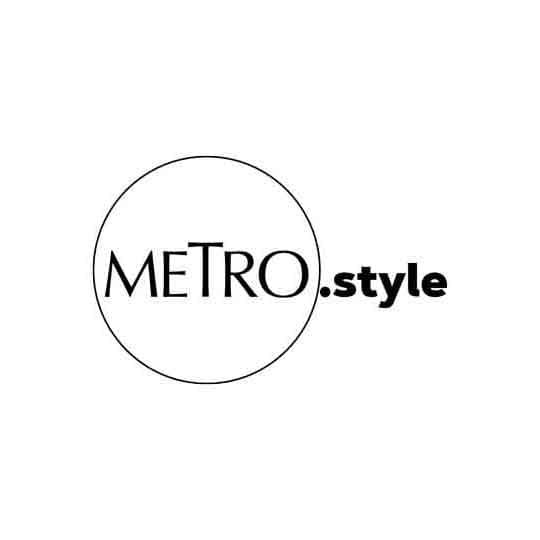 Ceppo Stone by Pietra Kode, Dekton | Courtesy of Ashton Technologies
In the gallery below, see the many possibilities with Silestone and Dekton surface finishes, available at Ashton: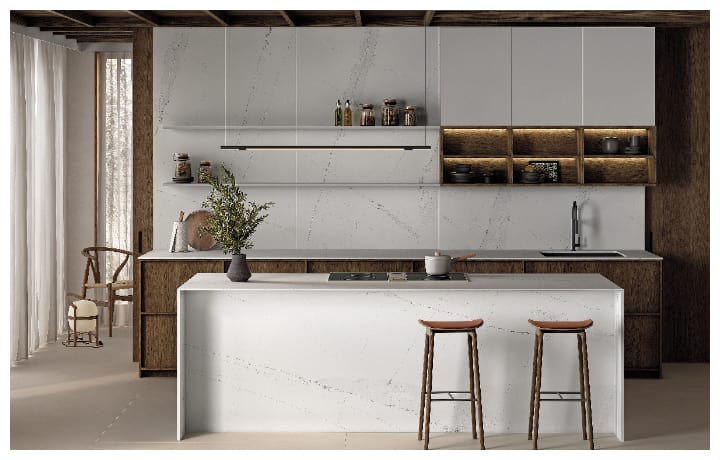 Photo Gallery
Photo Gallery
To know more about Ashton's products, you may visit their Flagship Showroom at the G/F, Inoza Tower, 40th Street, Bonifacio Global City, Taguig City or at their other showrooms located at 35 Wilson Street corner Ortigas Ave., Greenhills and MC Home Depot Fort Bonifacio, Taguig. For other details, click www.ashton-technologies.com.
Photographs Courtesy of Ashton Technologies