This Soon-To-Rise Real Estate Property Is Out To Redefine Urban Luxury
Out to redefine urban luxury, Shang Properties Inc. and Robinson's Land Corporation have joined forces to bring us Aurelia Residences at Bonifacio Global City
Set to change the skyline of Bonifacio Global City and become the residential address of note in the vicinity, Aurelia Residences is the project of newly formed upscale developer Shang Robinsons Properties Inc. As the name of the joint venture suggests, it's the coming together of two real estate giants, Shang Properties Inc. and Robinsons Land Corporation, merging their resources to produce this magnificent edifice that will rise on the McKinley Parkway at the corner of 5th Avenue and 21st Drive.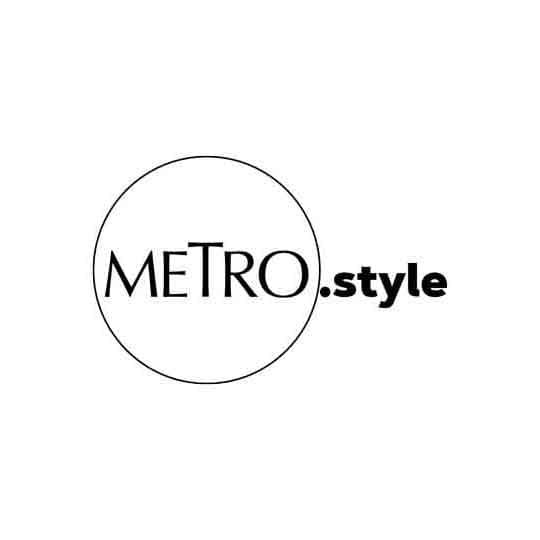 Inside the Bedroom Area | Philip Cu-Unjieng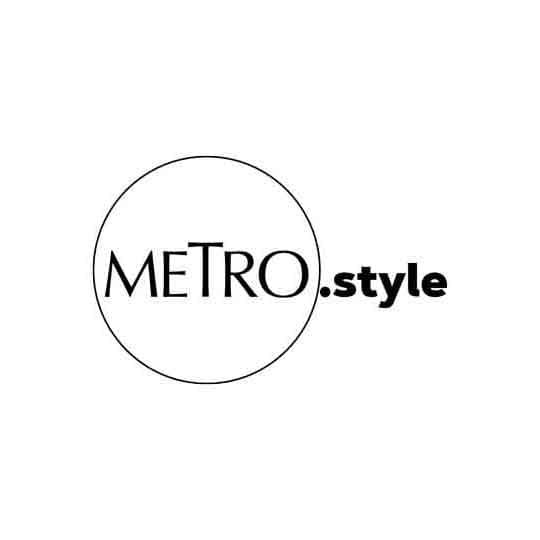 Close up of Bathroom area. | Philip Cu-Unjieng
To create this future masterpiece of contemporary design, the joint venture asked Architect Brian Lee of the world-renowned architectural firm Skidmore, Owings and Merrill to collaborate with elite design company FM Architettura d'Interni founder Francesca Muzio. Together, they've come up with a limited collection of 280 bespoke homes that make up the Aurelia Residences, and are characterized by the Italian concept of "sprezzatura."
"Sprezzatura" is defined as effortless, understated elegance. It's elegance that isn't ostentatious or showy. It's the kind of luxury that's self-assured and knows it is, and doesn't have to impress or remind you. It was first coined in the 16th century to describe facets of Italian art and literature and became associated with fashion, design and lifestyle in the 20th century as epitomized by the likes of Gianni Agnelli. Prada, Tods, and Ferragamo are also seen as fashion-brand purveyors of this nonchalant, seemingly effortless approach to taste, class and elegance.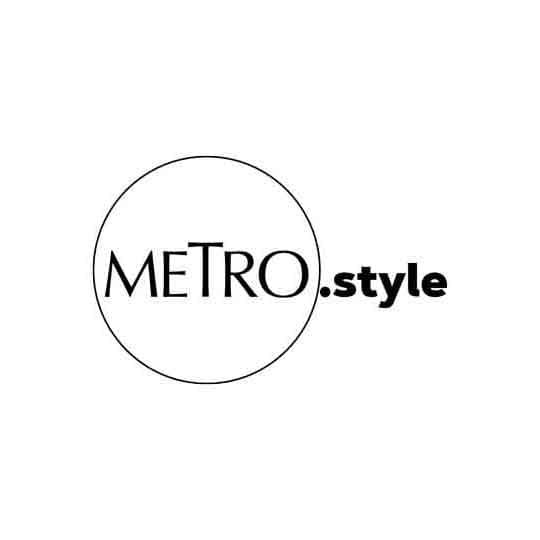 One of the three bedrooms, this one with twin beds. | Philip Cu-Unjieng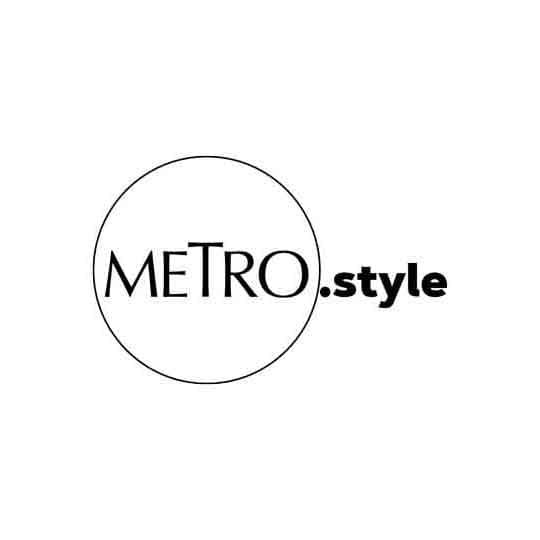 The second bedroom, with a double bed. | Philip Cu-Unjieng
In the case of Aurelia Residences, the structure lends to this ideal, offering a distinct sense of place and a relaxing sanctuary amidst the hustle and bustle of BGC. There are expansive social amenities to help foster a sense of community. Around 5,000 square meters will be devoted to a resort-inspired pool and pool deck area, a canopy room for outdoor functions, a home cinema, indoor and outdoor playgrounds, and a well-equipped gym. The indoor function rooms and lounges will vary in size, to be flexible for the resident's needs and predilections.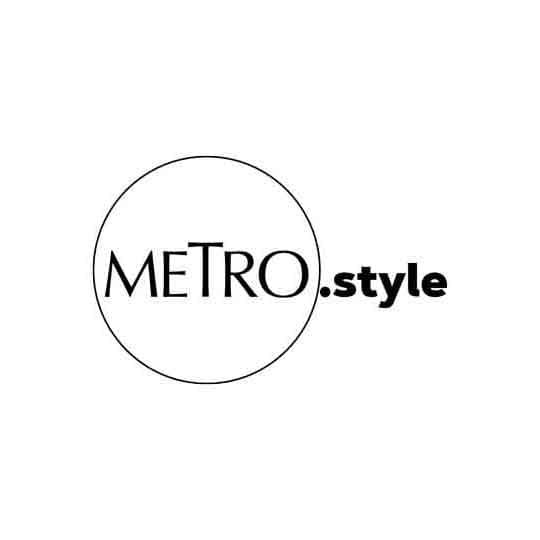 At the Aurelia Residences launching ceremonial toast; Atty. Karol Estavillo, COO & CFO Shang Properties Inc., and President of Shang Robinsons Properties Inc., Frederick Go, President of Robinsons Land Corp. and Chairman of Shang Robinsons Properties Inc., Taguig Mayor Lino Cayetano, James Go, Chairman of JG Summit Holdings, Wilfred Woo, Executive Director of Shang Properties Inc., and Vice-Chairman of Shang Robinsons Properties Inc., Lance Gokongwei, President & CEO of JG Summit Holdings Inc., Inho Rhee, Studio Head & Associate Director of Skidmore, Owings & Merrill, and Francesca Muzio, FM Archittetura d'Interni Director. | Philip Cu-Unjieng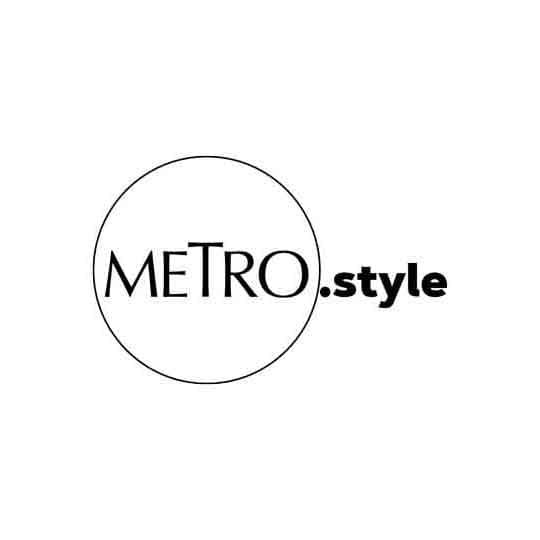 Scale model of the Aurelia Residences | Philip Cu-Unjieng
The 400 square meter three-bedroom show unit exemplifies this 'Sprezzatura' attitude. It's thoughtful, timeless, classic without looking staid or old, and possesses great attention to detail. The master bedroom has separate his and hers dressing areas. The service kitchen has a breakfast nook for quick, informal dining and late-night snacks. And in the main living area, there's a fully functional show kitchen for the homeowner who's proud of his or her own culinary skills. Throughout the unit, the architect and interior designer saw it fit to create little nooks and corners that bestowed a little sense of privacy within the confines of the available space.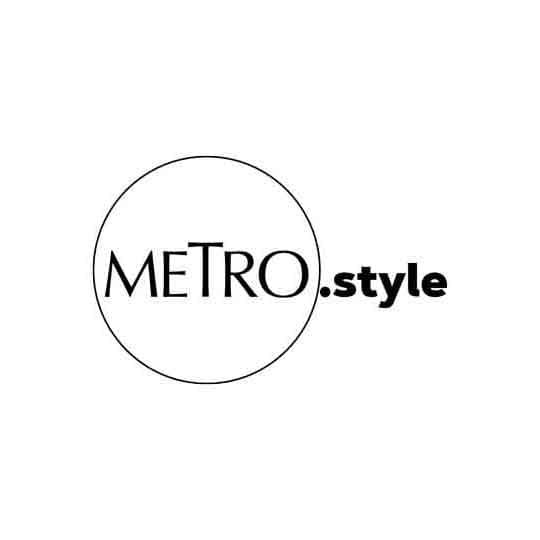 The well appointed living room | Philip Cu-Unjieng
There are generous living areas for the staff, maximum of two persons; and what you'll find especially prescient, is how they effectively separate the bedroom areas from the living and socializing areas. In fact, as one enters the private sanctum of the bedrooms, one first finds a common room area, ideal for the kids to still be together without having to move to the living room, if the parents are entertaining.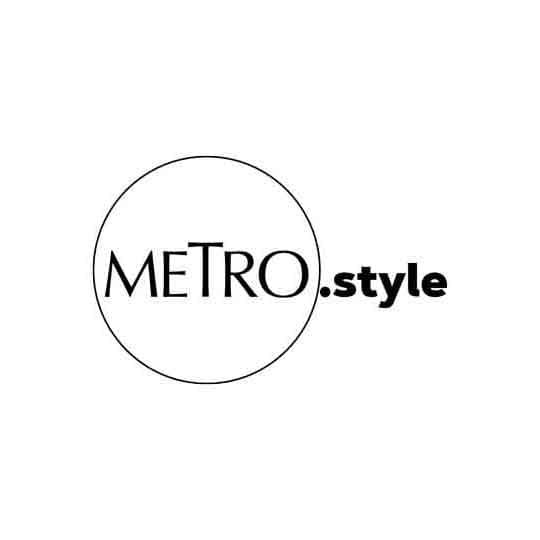 Inside the Bedroom Area, first a private common area. | Philip Cu-Unjieng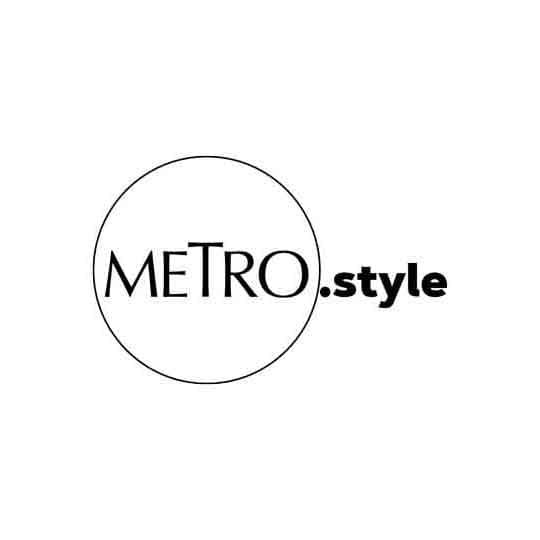 The service kitchen area with dining nook | Philip Cu-Unjieng
It's this kind of sensibility, and foreknowledge about what Asian, and specifically, Filipino families are like that give the features of Aurelia their special, customized touch. While the global architectural giant and an Italian interior designer put their heads together to create Aurelia, it's like it was built for you and me!
Visit their Sales and Showroom on 4th Avenue in BGC, across the Sun Life Building.
Photographs by Philip Cu-Unjieng