Design And Architecture Fans: B+ABBLE Is Back
Local and international thought leaders reimagine sustainability in an exciting design, arts, and architecture festival
Get ready, arts and architecture fans! After two years of virtual seminars, B+Abble, the much-anticipated series of talks on contemporary design, is finally back in-person and has transformed into a contemporary design and arts festival this coming September 17, 2022, Saturday.
Now on its eighth year, B+Abble is created and organized by Buensalido+Architects, one of the country's most innovative and progressive architecture firms. It has become an eagerly awaited event for architects and design professionals, as well as students, creatives, entrepreneurs, and more. At B+Abble, movers and shakers from various creative fields share their wisdom and learnings from their respective journeys and experiences, challenging and inspiring the creative community to think differently and create positive disruptions in their own practices.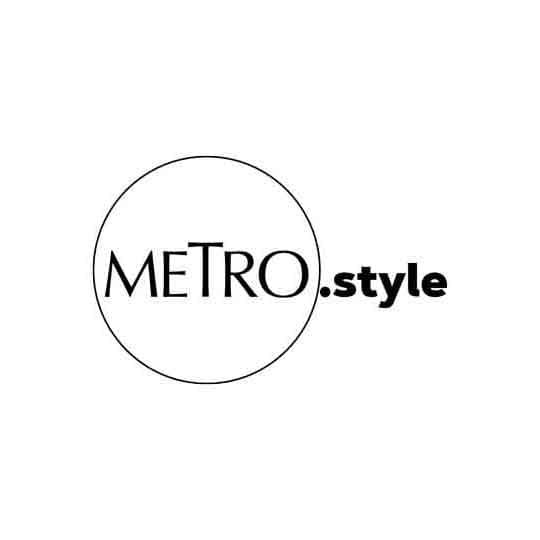 Save the date for B+ABBLE on September 17, 2022 from 8 am - 6 pm. | @babblewithus
For the first time, the event is a whole-day festival of talks and panel discussions featuring local and international thought leaders, infused with fantastic performances by emerging local musical talents. The venue is at the Emerald Events Place in Antipolo, an open-air, exclusive and expansive garden space with impressive views of the Metro Manila skyline.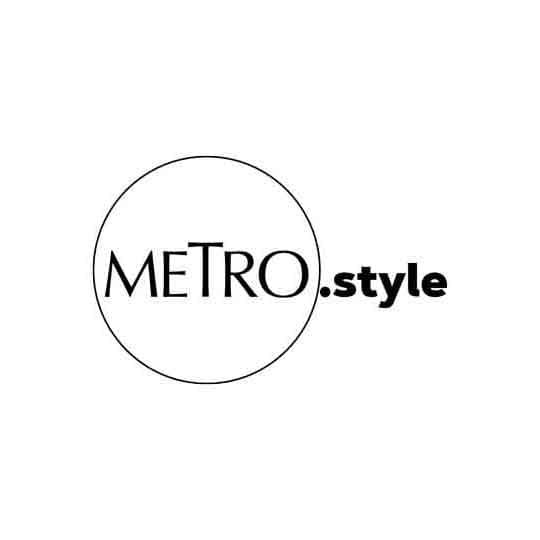 Interiors of the Emerald Events Place | Courtesy of B+ABBLE
This year's theme "ReWind to ReWild" challenges us to look back and learn from the past as we rethink how our built environment can enhance and improve lives—without endangering our planet. Exploring conservation, creative renovation, adaptive re-use, and other contemporary solutions in today's contexts, B+Abble hopes to reimagine and inspired a "re-wilded" future with a more balanced, inclusive, and sustainable built environment for every person.
The event's main speaker is Chunyan Cai of Atelier tao+c, a world-renowned design and architecture laboratory based in Shanghai, China. The firm took home two awards at the prestigious World Architecture Festival 2021: Interior of the Year Award and Winner for Completed Buildings - New and Old Category. In the firm's first Philippine talk, Chunyun Cai will share principles and projects that dissect the roots, processes, and relevance of adaptive re-use in architectural production and protecting the environment. Their research and experience on topics like the renewal of old buildings and the settlement of objects in living spaces make the firm a compelling and inspirational voice in contemporary design and sustainability.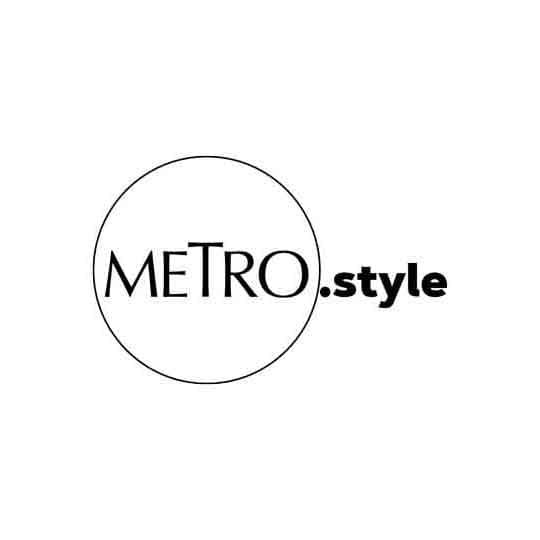 B+ABBLE's main speaker is Chunyan Cai of Atelier tao+c | Courtesy of B+ABBLE
Other major speakers for B+Abble are Don Lino of LINO Architecture, a foremost contemporary Filipino architect who participated in the Philippine entry to 2016 Venice Architecture Biennale and explores adaptive re-use and renovations in many of his recent projects; and Leeroy New, a maverick in local design and visual arts known to create thought-proving sculptures out of upcycled waste and found objects. Both staunch advocates of local culture and heritage, they will share case studies and success stories to showcase why sustainable practices are crucial to the Philippine context.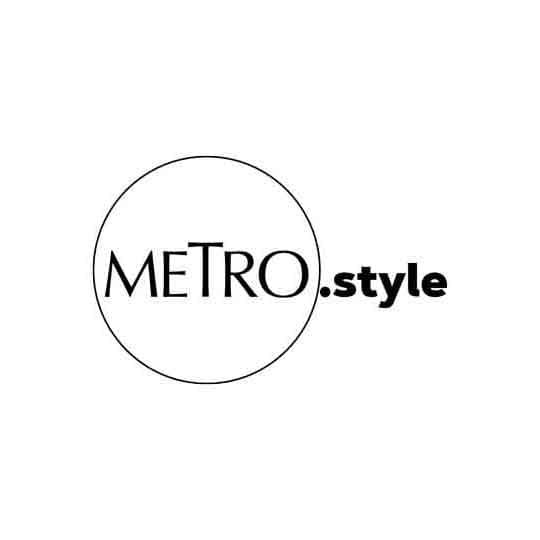 LEFT: Don Lino of LINO Architecture and Leeroy New, both speakers at B+ABBLE. | Courtesy of B+ABBLE
Several top names from various creative fields round up the whole day of talks and panel discussions to be held throughout the day:
Architecture: Kevin Nieves of Headroom, Stephanie Tan-Branquiho of SpaceFabrik, Quito and Jacy Medina of Open House Design PH, Denise de Castro of DEQA Design Collaborative
Branding: Ric Gindap of Design for Tomorrow, Dan Matutina of Plus63 and Hydra Design Group
Circular Economy: Carlo Delantar of Gobi Partners
Design Trend Forecasting: PJ Almera and Denisa Ayado of ACIIID
Industrial Design: Jude Tiotuico of Industria Edition
Interior Design: Mike Pizarro of Michael Pizarro Interior Design, Mara Manalo of Studio Mara, Cyndi Fernandez of Moss Manila
Music: Coeli, Jarlo Bâse, Brass Rosette, Ysanygo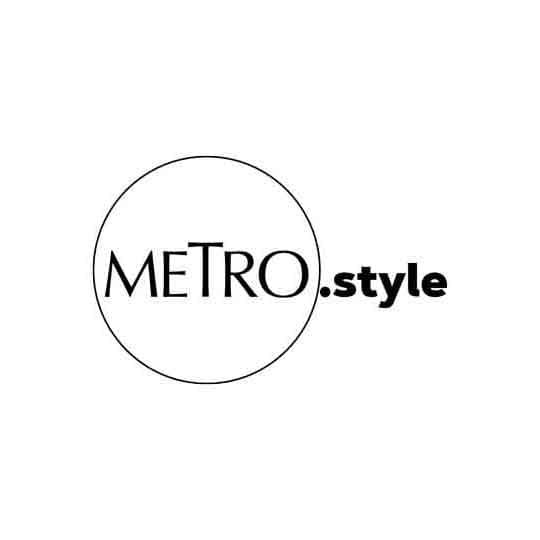 B+ABBLE 2022 Lineup | Courtesy of B+ABBLE
Don't miss the engaging and exciting conversations from the visionaries and game changers of arts and architecture, and join the ranks of B+Abblers who dream of and contribute to positive change through contemporary design, innovation, and progressive thinking.
Early Bird Registration is now available via bit.ly/babble2022reg or Buensalido+Architects' Facebook or Instagram. Ticket Prices are P600 for Students and P1200 for Graduates and Professionals. Tickets include admission, packed lunch, coffee and snacks.