These Baeksang Awards Nominees For Best Actress Are Winning Pet Pawrents
Their furbabies are privileged pets, even witnessing some scenes during shooting and hanging out in their sets
The race for this year's Baeksang Best Actress winner is tight! We have The Glory's Song Hye-Kyo going head to head with Extraordinary Attorney Woo's Park Eun Bin; My Liberation Notes' Kim Ji Won, Under The Queen's Umbrella's Kim Hye Soo, and Anna's Suzy Bae. Each of these actresses gave the small screen exemplary shining moments that kept us all glued to their shows. We await the Baeksang Awards Evening on April 28 with bated breath, cheering them on.
Off-screen, these stars have moments that are relatable to many fans. Fellow pawrents out there love to know these K-Drama actress' lives behind the scenes which include their furbabies.
In The Glory presscon, Song Hye-Kyo relates an anecdote about her constant companion, Ruby, a bichon frise.
"So I have a dog, and when there are some casual scenes that don't require much emotional effort, I would take him to the set. And at the time, Do-hyun's dog was there on set too so they said hi to each other. Actually, my dog doesn't like other dogs. So Do-hyun's dog was there and he would bark at Do-hyun's dog. And later on, my dog started hating Do-hyun as well because he doesn't like Do-hyun's dog. So Do-hyun is also someone that my dog didn't like. So later on, we couldn't be close together. Before meeting Do-hyun's dog, my dog liked Do-hyun. Do-hyun's dog's name is Ga-eul. But after meeting with Ga-eul, my dog started not liking Ga-eul and Do-hyun in a bundle. But I don't think my dog will be able to meet Ga-eul again so I think it's going to be okay. I was in a scene together with Louis. "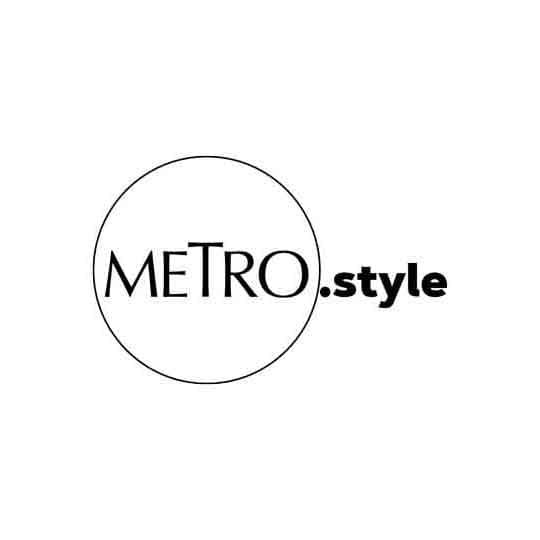 Song Hye-Kyo, Baeksang Awards 2023 Nominee for Best Female Drama Award for her performance in The Glory. Here, she is with her bichon frise, Ruby. | @kyo1122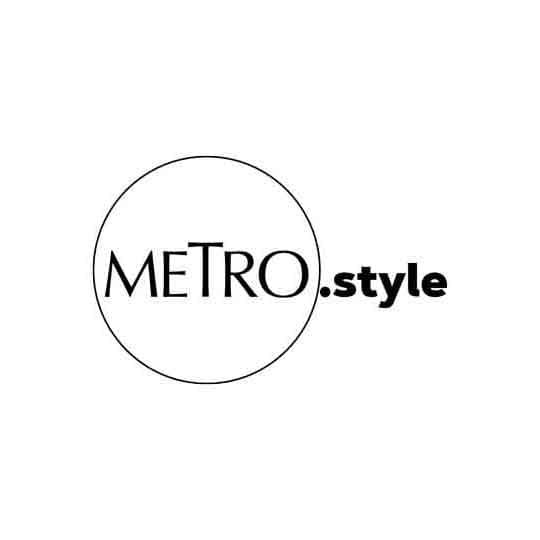 Lee Do Hyun and his rescue dog, Gaeul. | @ldh_sky
On the other hand, Kim Hye-Soo is known to be a dog lover. In fact, she reportedly bonded over pet parenting with former flame, Yoo Hae-Jin, who, at the time, was raising a cat while she was rearing six dogs.
On the set of Under The Queen's Umbrella, Hye-Soo reportedly spent time with an abandoned puppy in one of the series' filming locations. Tragically, the puppy just disappeared from the location. "Another person was taking care of it in the dressing room, then it suddenly disappeared, so everyone is waiting for Under the Queen's Umbrella… I'm worried as the weather is getting cold… I hope Under the Queen's Umbrella comes back," Soompi quotes the actress as saying.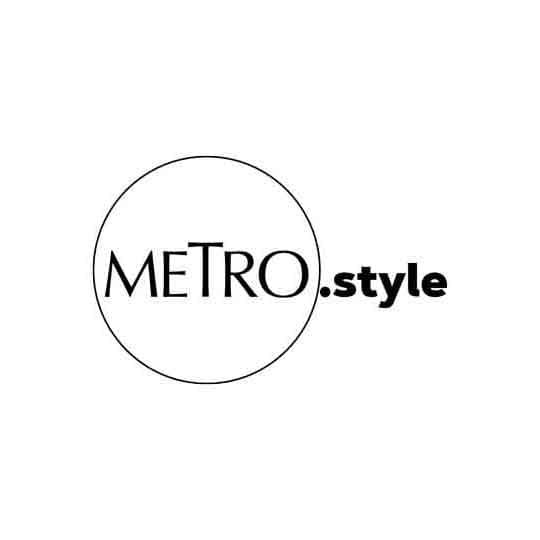 Kim Hye-Soo and an abandoned puppy she befriended on the set of Under The Queen's Umbrella | Spotvnews.com
In the gallery below, see these Baeksang Awards 2023 Best Actress contenders' special moments with their pets:
Photo Gallery
Photo Gallery