Get To Know The Architectural Styles Of Bahay Na Bato In Manila
Intramuros archivist, John Arcilla, illustrates the bahay na bato styles to foster an appreciation for these old homes
It's always a fascinating sight whenever we come across a relic of the old Manila days, especially in the minutest details from decades and centuries old edifices. These bore witness to the changing times and serve as a small peek at the evolution of design and architecture in the country.
This includes our classic Bahay na Bato structures, which have been highly influenced by the Spanish colonial era. While a lot of these properties have been demolished and replaced with new buildings, there are some which have stood the test of time. These heritage houses have been the highlight of the book by Fernando Zialcita and Martin Imperial Tinio Jr. called Ancestral Houses of the Philippines, published in 1981.
Just in time for Independence day, Intramuros archivist Rancho P. Arcilla looked back on these Bahay na Bato styles and shared bits of trivia from the said book in a Facebook post. He listed down seven of the most prevalent style characteristics, as mentioned by the authors: the Flowers in Trellis Style, the Horizontals and Verticals Style, the Platter Style, the Board and Batten Style, Quadrant Style, Straight and Narrow Style, and Liberation Style.
He further discussed four among all these designs, which included illustrations and sample images.
Let's take a walk down trough our residential heritage architecture, and marvel at the rich history through this series: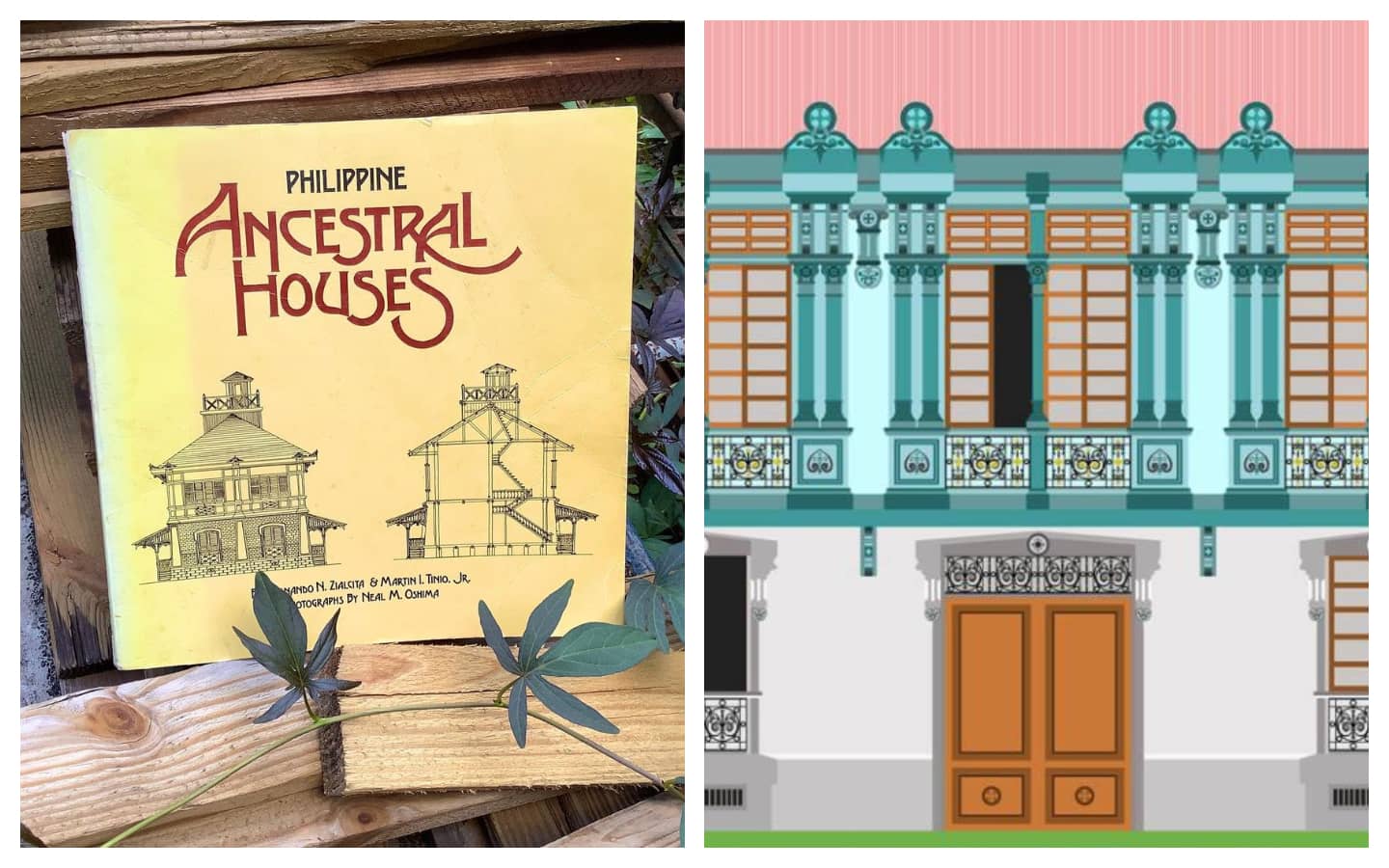 Photo Gallery
Photo Gallery
Special thanks to Rancho P. Arcilla, Intramuros Archivist, for allowing Metro.Style to publish his illustrations and text.
Banner images @bookshelf1010 and @ranchoarcilla.