The Making Of A Sustainable Bamboo Village That Provides Hope For Vulnerable Filipinos
Base Bahay and 4P use agricultural infrastructure and livelihood activities to help the community build a healthy and resilient life
If a village is what it takes to raise well-established children, then imagine the possibilities that an environment-friendly village offers—sustainability, self-sufficiency, job security. In short, it's a community that basically builds a better future for everyone.
That is the ultimate vision of alternative building solutions provider Base Bahay Foundation, Inc. and humanitarian organization 4P for People, which have teamed up to create Rejoice Village, a sustainable community for vulnerable Filipinos in Nasugbu, Batangas, that consists of children's homes and affordable housing made from bamboo (the main construction material which Base Bahay is advocating), agricultural infrastructure, and livelihood activities. Their goal, says Base Bahay Foundation general manager Pablo Jorillo, is to both show the possibilities of using bamboo for different kinds of structures, and to help the community build a healthy and resilient life for themselves.
"We want them to be self-sufficient—to make their own energy, food, water, job opportunities, livelihood projects, and more," adds Ingar Akerlund, President, 4P for People.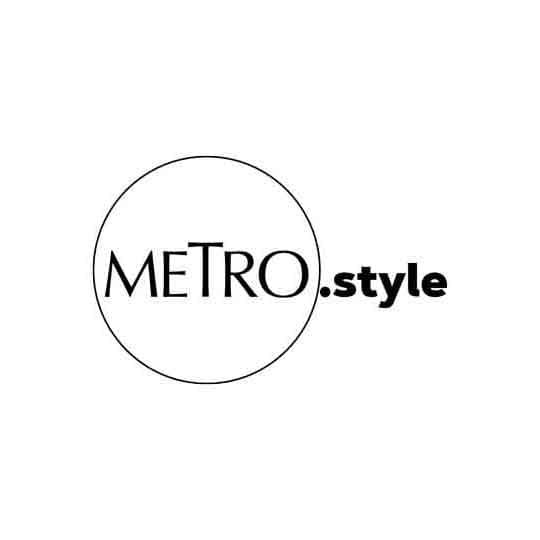 30 houses at Rejoice Village's Phase 2 under construction in Nasugbu, Batangas. | Courtesy of Base Bahay
Rejoice Village's first beneficiaries will be from Happyland in Tondo, Manila, where 4P has been helping some of the most marginalized members of Philippine society, addressing issues such as poverty, unemployment, lack of security and education, unsanitary living conditions, poor physical and mental health, starvation and malnutrition, sexual harassment and abuse, crime and violence, and pollution. Happyland is one of Manila's most densely populated slum areas, where around 80 percent of its more than 630,000 residents live off sorting garbage.
Ingar says years of seeing these problems in Happyland strongly pushed the organization to establish Rejoice Village.
The first phase of the green village is the "children's village" or the orphanage, which will be built using Base Bahay's cement bamboo frame technology. This safe haven for young ones without a place to call home will serve as the centerpiece of Rejoice Village.
"Through this sustainably built orphanage, we will be able to give the kids a healthy, inspiring, loving, and safe home, as we draw wisdom from years of psychological and architectural research," says Ingar. Thirty houses are also currently being built for the families who will form the foundation of Rejoice Village.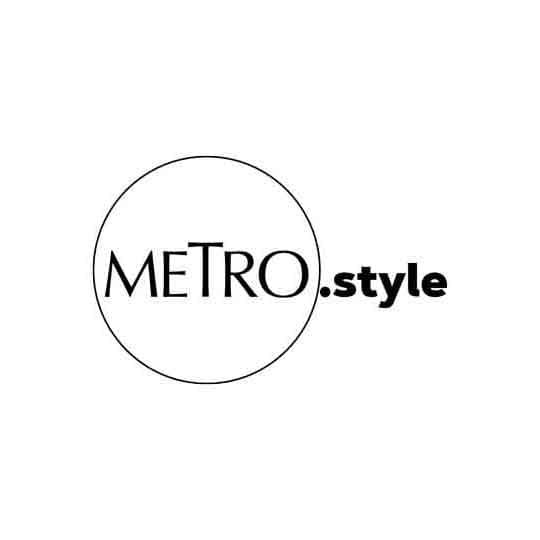 Bamboo Frame before it is plastered with cement | Courtesy of Base Bahay
All of the bamboo being sourced for the village are sourced and treated in Nasugbu through Base Bahay's supply partner, ensuring a sustainable value chain for the material in the area. Local labor will also be utilized and reducing energy consumption will be a priority during design and construction.
From there, the possibilities for bamboo-based infrastructure for Rejoice Village are endless, says Jorillo. Schools, clinics, and community centers—on top of affordable housing—are all in the pipeline, which would make Rejoice Village a "fullworthy society."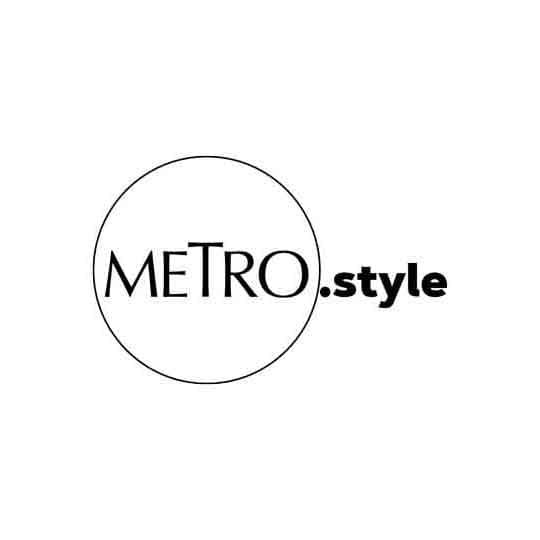 A structure at Rejoice Children's Village's first phase | Courtesy of Base Bahay
An added advantage for the earthquake-prone town of Nasugbu is that Base Bahay's cement bamboo frame's light structure makes it more resilient against tremors. It is also typhoon-resistant, adds Jorillo.
"The construction industry is one of the biggest contributors to climate change, and to create an impact, sustainability issues must be addressed," says Jorillo. "Through our partnership with 4P, we can now see a sustainable future that includes better infrastructure and better living conditions for the most underprivileged members of society."
See more of Base Bahay's projects in the gallery below: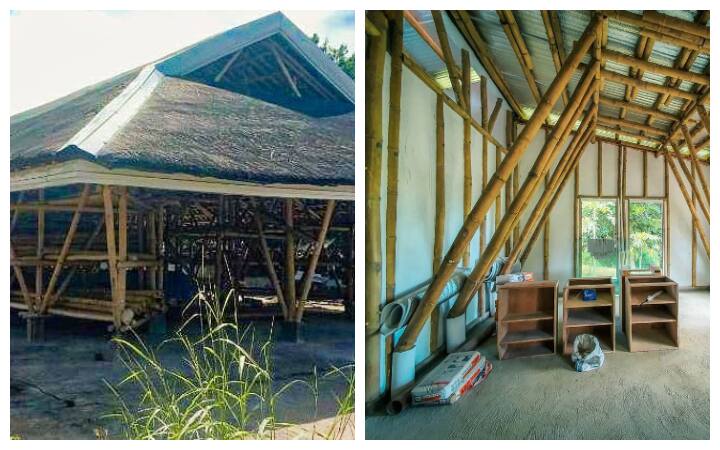 Photo Gallery
Photo Gallery