LOOK: A Bamboo Laboratory In Manila Brings The Sustainable Material Into Mainstream Construction
This foundation partners with like-minded organizations to build sustainable communities and affordable housing in the Philippines
Two integral goals are part of the overall vision and mission of non-profit Base Bahay Foundation, Inc.: To be the world's authority on the use of bamboo and other sustainable materials for building construction, and, in the distant future, establish a "bamboo university" that will become the global center of learning on everything that this resilient grass species has to offer.
As advocates of using bamboo and other renewable resources as mainstream construction materials, Base likes to dream big. To constantly nurture these dreams and bring them closer to reality, Base Bahay relies heavily on a unique component of their organization: a "bamboo laboratory" located here, in the heart of the Philippines, called the Base Innovation Center (BIC).
"You can't find a laboratory like this anywhere else in the world—one that is focused on alternative building materials, especially for the social housing sector," says Luis Felipe López, who runs the BIC as its director, along with dedicated engineers and students from partner universities conducting their own research.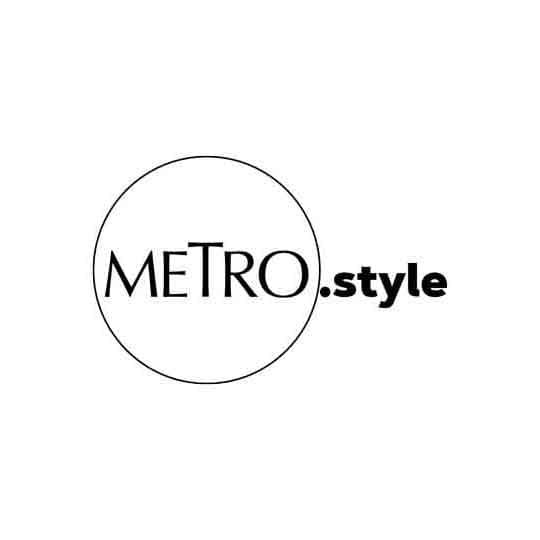 At the Base Innovation Center, Technology Director Luis Felipe Lopez runs tests to evaluate the mechanical properties of different types of bamboo that will feed into the creation of a national bamboo building code and bring it into the mainstream as a sustainable building material. | Image by Hilti Foundation/Fairpicture/Alecs Ongcal
BIC officially opened at the start of the year in Manila as the research and development arm of Base Bahay, to ensure continuous testing and knowledge improvement on the overall application of the foundation's Cement Bamboo Frame technology, explains Maricen Jalandoni, Base Bahay president and chair of the board of trustees.
"Through continuous research and innovation, Base Bahay is able to establish itself as the leader in bamboo technology," Jalandoni says.
A huge chunk of the research that BIC does involves testing bamboo to evaluate its mechanical properties, explains López. Knowing this allows local authorities to have design values for bamboo that permits the creation of a national building code for bamboo, which could be used by structural engineers to determine the design of the housing structure that will be built using Base Bahay's Cement Bamboo Frame. Currently, the foundation partners with like-minded organizations such as Habitat for Humanity to build sustainable communities with affordable housing across the Philippines. So far, they have established 12 such communities, which house and provide livelihood to around 1,000 families, or more than 5,000 individuals.
"Establishing BIC has put us at an advantage in terms of research, and has opened up a flurry of partnerships," says Pablo Jorillo, Base Bahay general manager. "BIC allows our partners to see what we can offer them and lets us elaborate on the different construction methods and design elements we can study for bamboo, such as wind design and seismic design."
BIC also aims for their research to help incorporate the use of bamboo into the mainstream by establishing it as part of the building code not just of the Philippines, but of other countries' as well, says Jorillo.
At the moment, Base's research touches on a variety of topics, including the characterization of five different bamboo species in the Philippines, which they are working on in close collaboration with the De La Salle University Manila. Base has been working with Coventry University UK in the implementation of the ISO 19624 Bamboo grading, a standard that allows bamboo producers to have a better classification of their poles. With Mara University Malaysia, Base is also doing the characterization of some Malayan bamboo species.
Another important topic that Base is exploring, together with ETH Zurich, is the Life Cycle Assessment of the Cement Bamboo Frame constructions. This research will provide a better understanding of the carbon embedded in this kind of construction.
The BIC, in collaboration with Pittsburgh University, Coventry University, and Arup, is producing a guidebook about bamboo structural design, which will cover load tables for bamboo similar to those commonly used for steel and timber. These tables will reduce the need for repetitive calculation and allow rapid calculation of minimum design requirements. These are just among the many other research initiatives that would pave the way for mainstreaming bamboo in construction.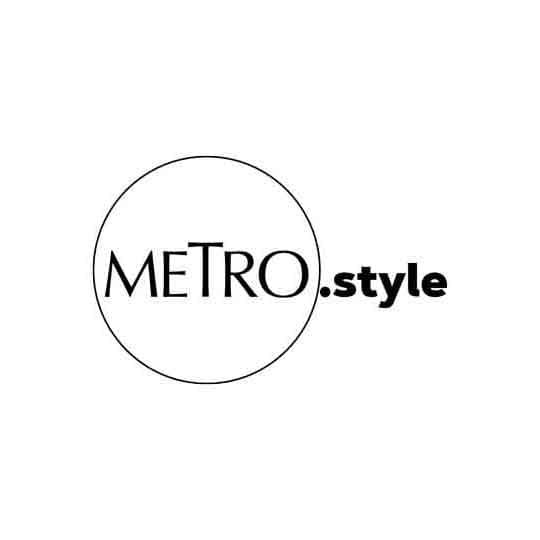 Base Bahay's first model house in Bukidnon in construction progress at the Hineleban Farms. | @basebuilds
One of Base Bahay's main thrusts is the creation of our own National Structural Code for Bamboo team is currently working with the Association of Structural Engineers of the Philippines (ASEP) to promote our own National Structural Code for Bamboo. This move was further encouraged by the publication, in June, of a new standard on structural design using bamboo poles, by the International Organization on Standardization (ISO): ISO 22156:2021
"This milestone is a significant step for the mainstreaming of bamboo construction around the world," Jorillo says.
And the ultimate dream? Become the world's bamboo university, to ensure continuous and multi-level learning on bamboo and renewable construction materials across the entire infrastructure value chain, from workers to engineers to designers.
"BIC is pushing Base Bahay forward," says Jorillo. "The innovation that we do is a stepping stone for us to do more."
For more information on Base Bahay Foundation and ongoing projects, visit http://www.base-builds.com.