9 Beautiful Nurseries You Can Take Inspiration From
Let these be your pegs when decorating your little one's room
The arrival of a newborn is one of the most anticipated moments of our lives. Being parent to a precious child is a joyous gift, that parents make sure they only give what's best for them. Welcoming a baby at home is a lot of work—but a fun process, too!
One thing to prepare before the Big Day is arranging the baby's nursery. Whether you're a first-time mom or having another bouncing baby, creating the perfect space for your child is a tedious but important one. Of course, we'd love to spruce up a room where you can take endless cute photos of your baby while growing up, and make it as comfortable as possible at the same time.
If you're an expecting parent and thinking of putting up the nursery of your dreams, we'll help you achieve a nicely-adorned room for your big bundle of joy. Let these nurseries shared on the web be your pegs—choose a theme, pick out the cutest accessories, and be playful when it comes to decorating!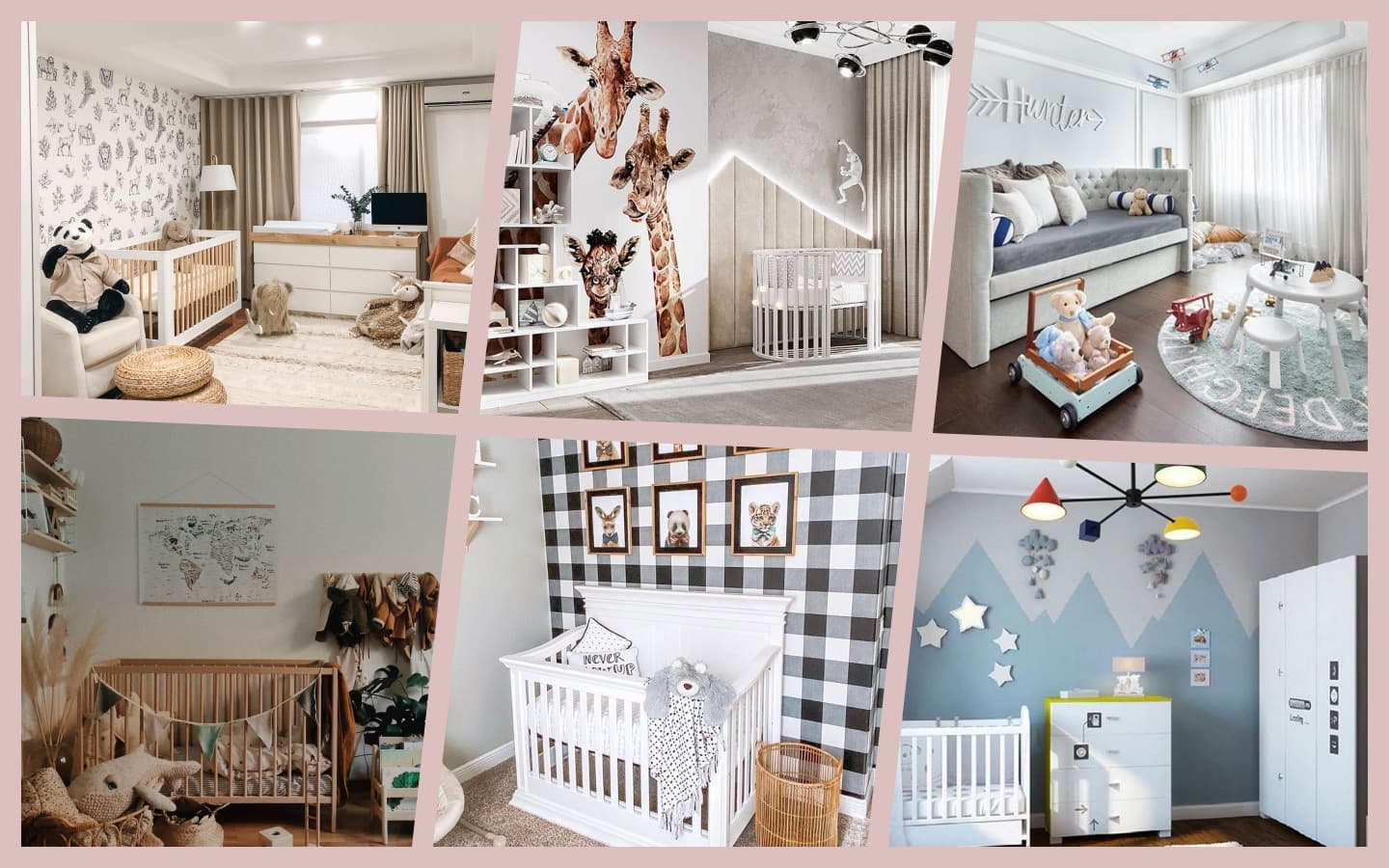 Beautiful Nurseries You Can Take Inspiration From
Beautiful Nurseries You Can Take Inspiration From