Take A Peek At Dra. Vicki Belo's Mexican-Inspired Christmas Tree!
Daughter Scarlet Snow also put her personal touch to this year's festive holiday centerpiece.
When it comes to decorating your Christmas tree, we usually get inspiration from Pinterest or other online sources. Depending on your chosen theme for the year, it's easy to look up 'White Christmas' or 'travel-inspired' or the festive 'Glitter and Gold' pegs and instantly give you a thousand choices. But for the genius behind Belo Medical Group, Dra. Vicki Belo and her family's idea of Yuletide is more than just hanging the usual Christmas ornaments like balls, lights, and stars. It's always a surprise, even for them, whenever the season rolls in and their go-to tree designers Glitterville Studios flies to the Philippines to create this one-of-a-kind home centerpiece.

Creators Steven Brown and Bryan Crabtree, who have been friends with Dra. Vicki and had worked on their Christmas tree every year since youngest daughter Scarlet Snow was born, are known ornament designers from the US. They're also popular for doing the covers of Oprah Magazine, with the talk show host also listing her favorite things available in their website. Their masterpieces are unconventionally pleasing and wonderful—with hints of whim and playfulness that separate their designs from what's commercially available in the market.
"They love Scarlet so it's like their tradition na to make the tree," Dra. Vicki shares. Taking inspiration from the now-4-year-old, previous themes have carried the same fanciful decoration of their Christmas tree—from Nutcracker to Cotton Candy and Cupcakes to Under the Sea. This year, Glitterville Studios decided to go Mexican—something coincidental with the family's holiday getaway in Mexico and Cuba!
Called the Feliz Navi-Scarlet, the family's tree is filled with pastel-colored ornaments that set the jovial atmosphere in their space. Dr. Hayden Kho points out how it's amusing to have such lovely creations fill their tree, with giant lazy animals adornments, heads of women in a fiesta look, and lots of fruits like Scarlet's favorites watermelons and bananas. The design duo also made the decor locally, which sealed the approval of the beauty expert. "They're amazing. There are only two of them and they finished this (the tree) in one day," she adds.

Adding to its charm are some few personal touches, like the red ornament hanging around the neck of the ostrich which is made by Scarlet herself. She's also put her own spin to the tree which made it even more special. "This is the first year that Scarlet has become very active in decorating the tree, she insisted that she put her touches. There's even a Santa Claus that she put in somewhere there!" the mother of three proudly beams.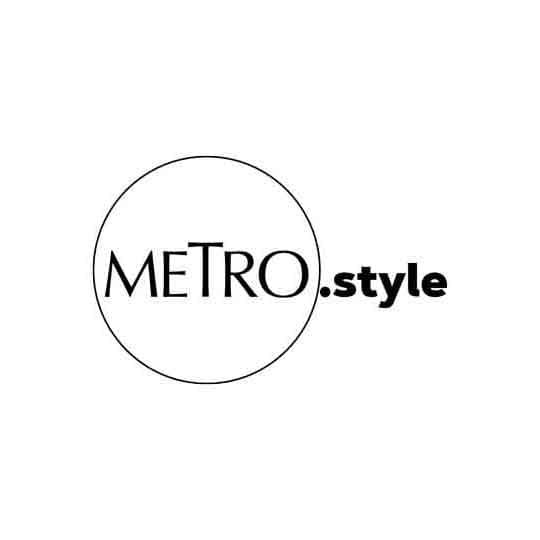 Scarlet Snow Belo's made this star ornament in school. It was included in the their Christmas decor scheme as a pendant for the papier mache ostrich. | Pat Buenaobra
With a beautiful tree standing erect inside the Belo residence, Dra. Vicki still believes that its essence is far more important than how it looks. "I think it's a perfect tree in the sense that it brings happiness and joy. So when people look at it, they get aliw. They find it cute and happy, and that's what nativity is," she says, while her husband continues, "Of course, ang pinaka-special about it is when you're around the tree na as a family."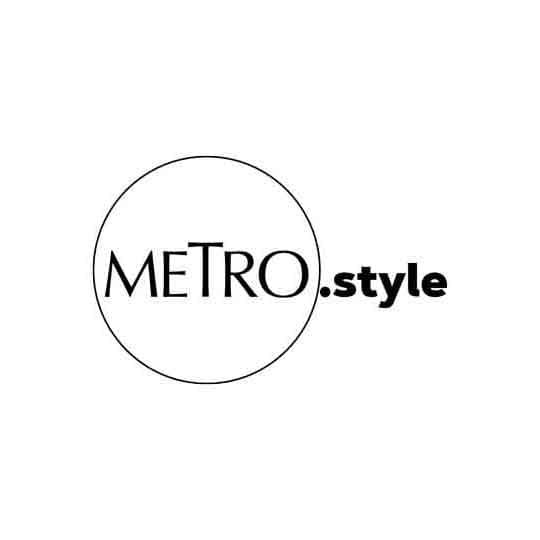 The Belo Family, Dr. Hayden, Dr. Vicki and Scarlet Snow with their 2019 Glitterville Christmas tree. | Pat Buenaobra
Apart from the Christmas tree, Dra. Vicki is particular in placing a Belen whenever Christmas rolls in as a reminder of why we're all celebrating the occasion in the first place. She and Dr. Hayden also gave a few reminders when tree decorating season comes. If you're still trying to put some finishing touches or plan ahead for next year, here are their tips for you!
Personalize! "I like the idea of collecting certain Christmas decor that you could put every year that will remind you of the years before," Dra. Vicki points out. Case in point: Scarlet's red ornament. It offers not just a nice pop of color, but also conveys a nice little back story.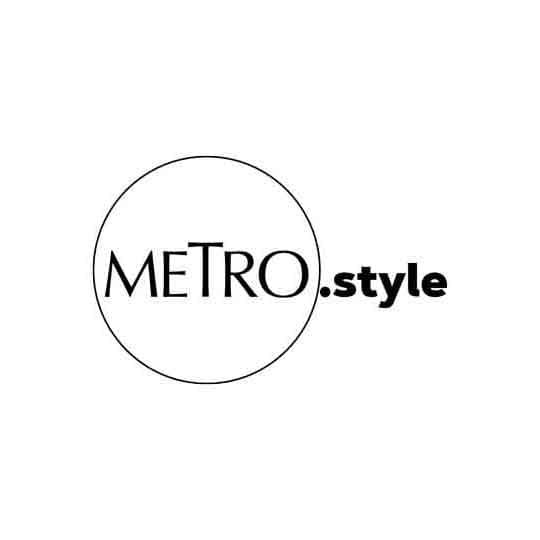 Since Scarlet Snow was born, Christmas with the Belos includes Christmas tree and decor by Glitterville Studios. | Pat Buenaobra
Plan ahead. For some, it's been an ongoing practice to buy Christmas decor right after the 25th. If you haven't yet, the couple highly suggests that you do so! Just make sure that you also reserve ahead of times to avoid running out of stocks.
Take precautions. With a kid at home, it's a must to always look after fire hazards. Limit the time that the Christmas lights are left on, and make sure to purchase quality lights that you can use over and over.
Think of storage.
Dr. Hayden goes big on storage of the ornaments after the celebrations are done. "What usually happens is you have a super bonggacious Christmas tree and when its time to pack it up, you don't have space. You invested on buying pieces na ang mahal-mahal then hindi maaalagaan after, sayang lang," he says. Think of ways on how you can maximize their use! The family plans to put up this year's tree to the newly-opened Belo clinic in BGC next year. Not only will it give a different feel to the clinic's space, it also saved them from wasting such nice decorations.




Check out more photos of Feliz Navi-Scarlet, their holiday home decor, and more photos of Dra. Vicki Belo, Dr. Hayden, and of course, Scarlet!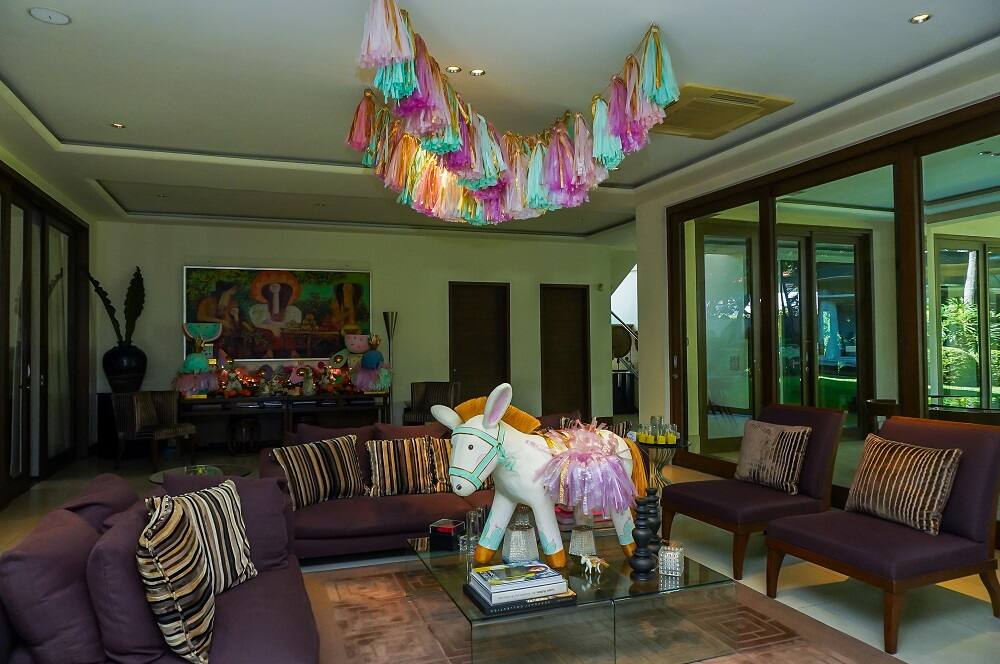 SWIPE LEFT OR RIGHT
TO NAVIGATE BETWEEN PAGES