Object of the Week: The #SelPink Cat Stuffies From The Ice Cream Music Video Are Now A Must-Have For Collectors
Designed by South Korean painter and maker, You Jae Sun, these delightful critters were inspired by vintage drawings… We stalked them so you can now shop them
Since the BLACKPINK and Selena Gomez collab music video of "Ice Cream" released, we couldn't help but feast our eyes on its details. Aside from its frothy, confection-inspired theme, its candy-colored scheme, and the charming capybara who co-starred in the video, we couldn't help but notice the adorable cat stuffies the BLACKPINK members were kicking up their heels with. Koreaboo reports that the cats were inspired by BLACPINK Lisa's pet, Louis.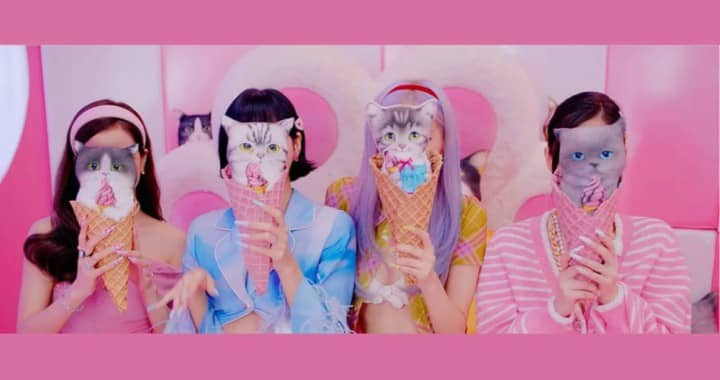 Photo Gallery
Photo Gallery
These were designed by You Jae Sun, a South Korean painter, crafter and maker who knows a thing or two about rendering "sugar and spice, and all things nice," by making his drawings come to life with watercolors. The theme of cats, specifically, cats with a vintage look, is this artist's specialty. Jaesun Shop, in the Magpo-gu area of Seoul, is a must-add to the itinerary of those who love to shop for bespoke items made by local makers. We earn plus points for giving this tip if you're a cat lady!
From stuffies to fabrics, stickers and totes, see the delightful cat-themed merchandise Jaesun Shop offers: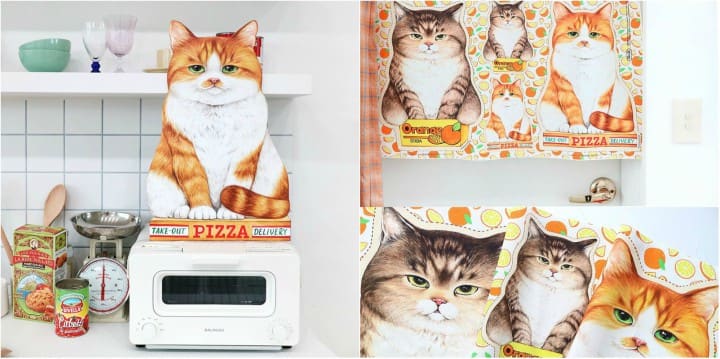 Photo Gallery
Photo Gallery
"You were surprised, right? We watched the music video with excitement. To those who haven't yet, please watch the music video, and meet our cats," the Jeason Shop Instagram page declares. Cat people and #SelPink fans rejoice! Luckily, Jaeson Shop also sells on Etsy.
Cuddle up with your own cat stuffie a la #SelPink or make your own.
Shop this story:
When travel restrictions ease up, visit Jaeson Shop at 04074 2F, DONGMAK-RO 78, MAPO-GU SEOUL, SOUTH KOREA.