Bless Your Homes With The St. Benedict Door Hanger
Believed to be miraculous, the St. Benedict medal has a long history dating back to the 15th century
Wild bushfires, volcanic eruption and the rapid spread of a deadly virus have defined 2020 thus far, and January isn't over yet. One can only prevent and prepare for what else is to come. There is no magic formula to ensure that one will make it unscathed, but it never hurts to take heart and have some faith.
The Philippines is the largest Roman Catholic nation in Asia, and as such, most Filipinos are no strangers to flexing their faith through the use of religious objects. Lately, we've been seeing the adaptation of the St. Benedict medal as a door hanger. Not to be mistaken as a bracelet, this version of the miraculous St. Benedict medal is specifically for the home, meant to hang on door knobs. They are given for the protection of the house and the family that lives in it ̶ from danger, calamities and all kinds of evil, via the St. Benedict medal. Some sellers even tuck in a prayer of protection with the door hanger.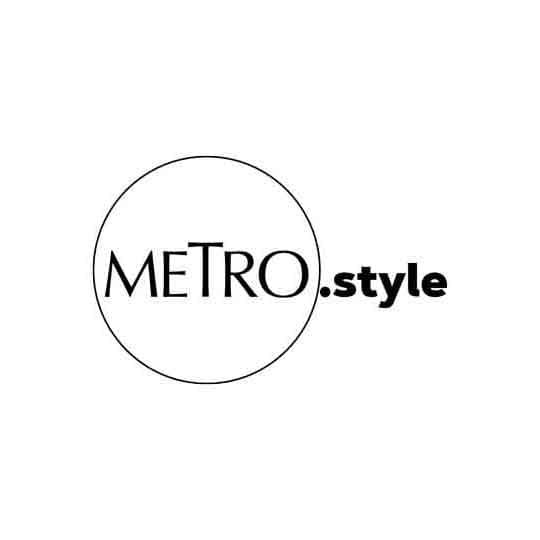 The miraculous St Benedict medal as a door hanger for the protection of the home | Maria Victoria Macatulad of @jumimobyvickyt
The St. Benedict medal has a long history, beginning with
St. Benedict
's devotion to the cross, as documented in the writings of
St. Gregory the Great
. Originally, the medal depicted St. Benedict holding a cross in his right hand and The Rule of St. Benedict in his left hand. Eventually, the cross on the reverse side of the medal was surrounded by a series of letters. A manuscript dating back to 1415 details the meaning of the letters. In 1880, the Benedictine monks of Montecassino designed the St. Benedict medal as we know it today, to commemorate the 1400th birth anniversary of the saint. A detailed description of this medal and its meaning can be found
here
.
It is believed that the medal may be worn for protection. Others have even gone to the extent of burying it in a home or building's foundation. Some have immured them within walls. According to the
Order of St. Benedict
, "The purpose of using the medal in any of the above ways is to call down God's blessing and protection upon us, wherever we are, and upon our homes and possessions, especially through the intercession of St. Benedict. By the conscious and devout use of the medal, it becomes, as it were, a constant silent prayer and reminder to us of our dignity as followers of Christ… The medal is a prayer of exorcism against Satan, a prayer for strength in time of temptation, a prayer for peace among ourselves and among the nations of the world, a prayer that the Cross of Christ be our light and guide, a prayer of firm rejection of all that is evil, a prayer of petition that we may with Christian courage 'walk in God's ways, with the Gospel as our guide,' as St. Benedict urges us."