Object of the Week: Body-Positive Ceramic Art
Love your lock down body, cheeky curves and all!
Throughout the history of art, the human body has been a source of inspiration for artists. From the unknown sculptor behind the Venus of Willendorf to The Birth of Venus by Boticelli and Nikki de Saint Phalle's Nanas, the female figure has been celebrated in varied renditions.
Been packing on more of you to love during the enhanced community quarantine? Not to worry. We live in an era where all bodies are considered beautiful, and no matter the form, the body is a power house that is to be celebrated.
Take it from these contemporary artists who have gained inspiration from the human form for their ceramic art: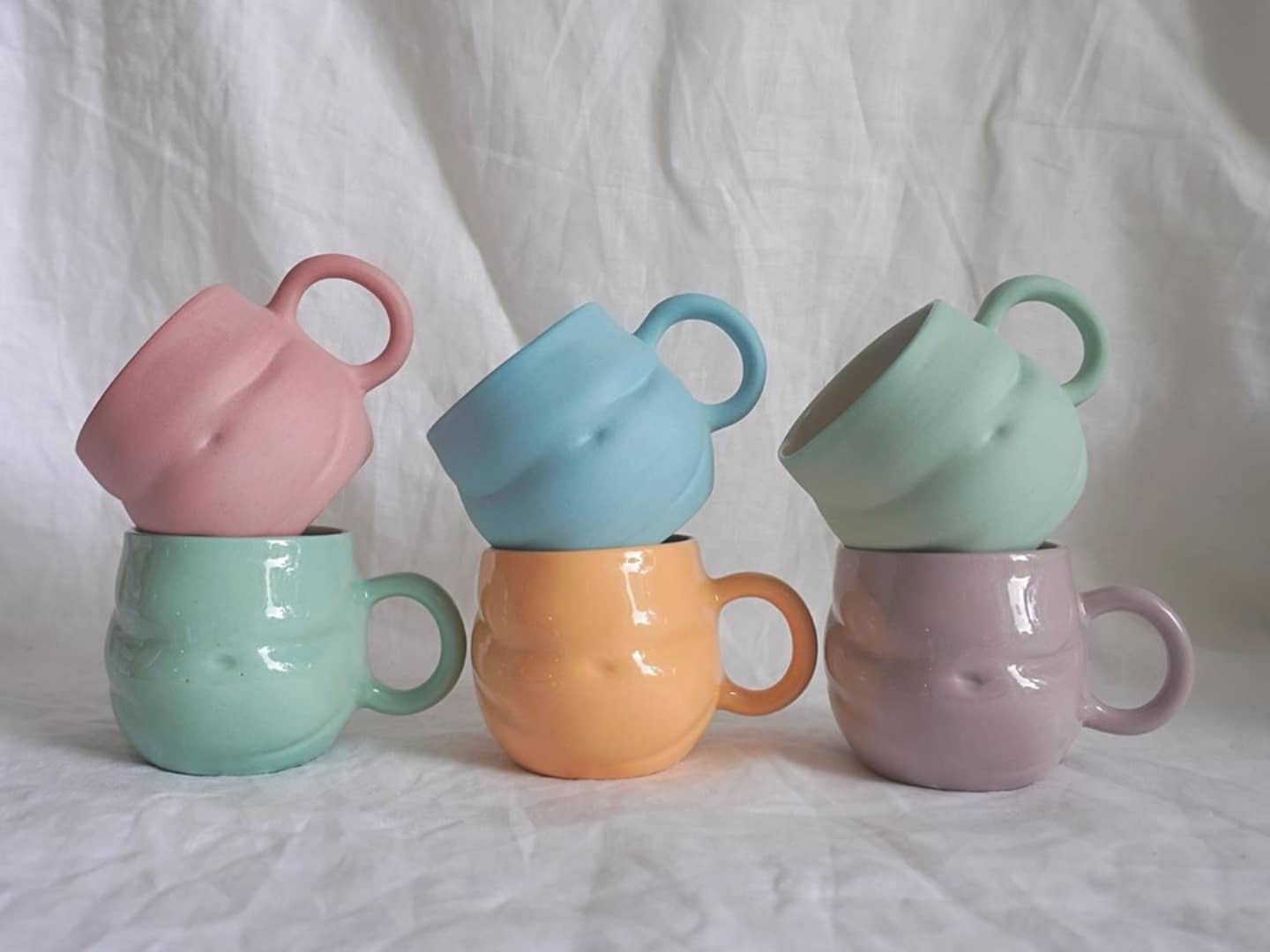 Ceramics That Love the Body's Curves
Ceramics That Love the Body's Curves